Giardina Group acquires De Stefani sanding
June 1, 2020 | 11:08 am CDT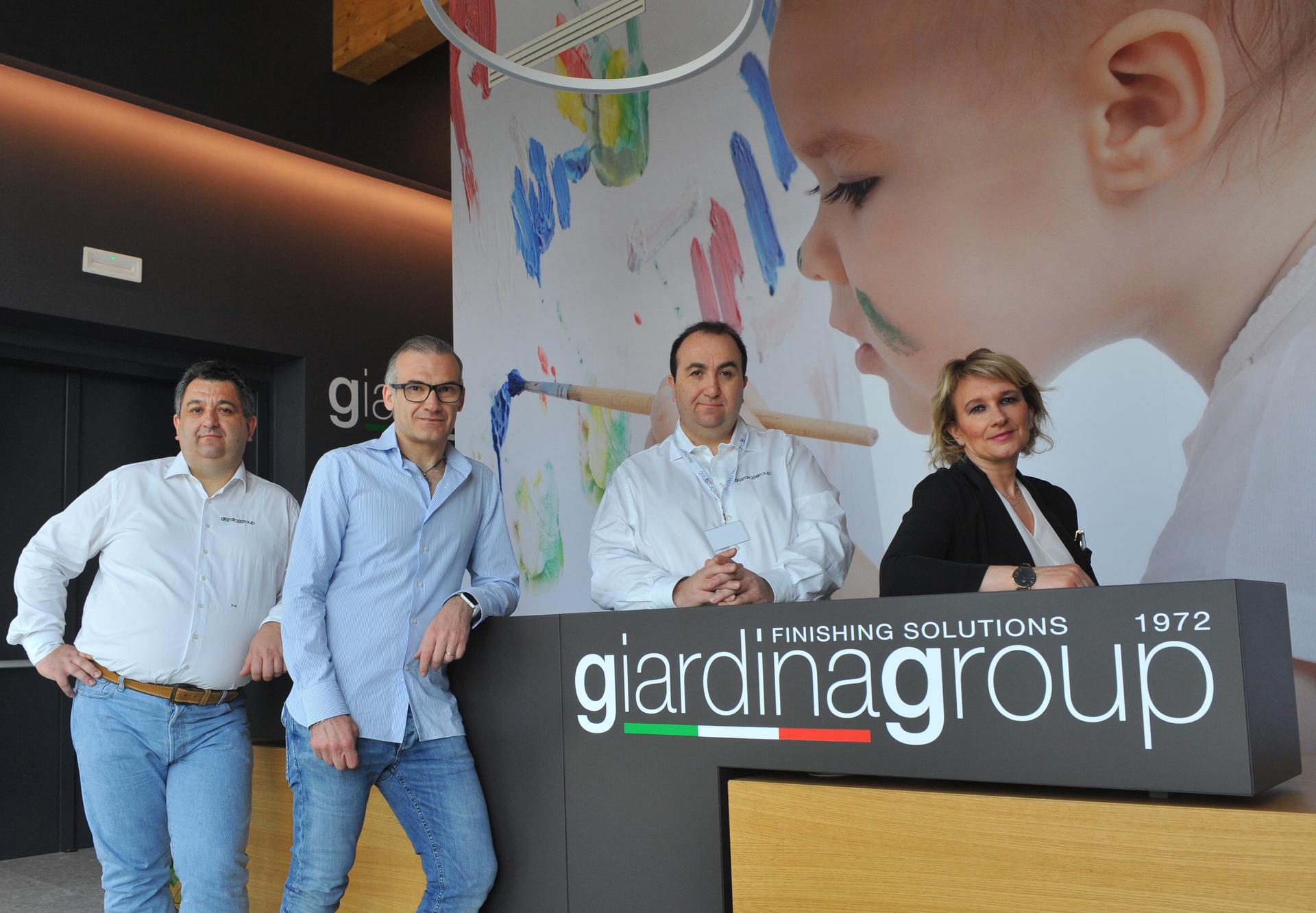 FIGINO SERENZA (COMO), Italy - Finishing solutions specialist Giardina Group has acquired De Stefani Valerio & C snc, a sanding manufacturer based in Giussano, Italy.
Details of the acquisition were not disclosed. The agreement was finalized during the COVID-19 pandemic. "We didn't stop and we also carried out this project, which we had been working on for some time," said Stefano Mauri, owner of the Giardina Group with his brother Riccardo. "We believe that it is in complex times like the one we are experiencing that companies must demonstrate that they have a project, a perspective, the strength to look ahead without waiting for interventions from governments and institutions. Never more than today is it fundamental to believe in your own strengths and ideas".

A specialist in profile sanding technology, De Stefani will continue to operate at its headquarters in Giussano, with the coordination of Sara and Alessio De Stefani, sons of the founder Valerio, who will maintain the management of the production unit in coordination with the various leaders of the group activities.
The company said the acquisition of De Stefani opens a new chapter of the "Giardina Group 2030" project, a strategic plan for providing an increasingly articulated range of solutions for sectors including wood, glass, plastic, automotive, composites and aerospace.
Headquartered in Figino Serenza (Como), Italy, with a U.S. office, Giardina USA, in Louisville, Kentucky, Giardina Group was founded in 2010 under the direction of Giampiero Mauri, who spearheaded the partnership of Mauri Macchine and Giardina Finishing srl, along with Ventilazione Italiana, under one roof. The company recently inaugurated the "Giampiero Mauri Innovation Center," ten years after the acquisition of Giardina Finishing by Mauri Macchine.
Have something to say? Share your thoughts with us in the comments below.