Gat Creek adds 3D & AR experience to its website
September 7, 2022 | 12:52 pm CDT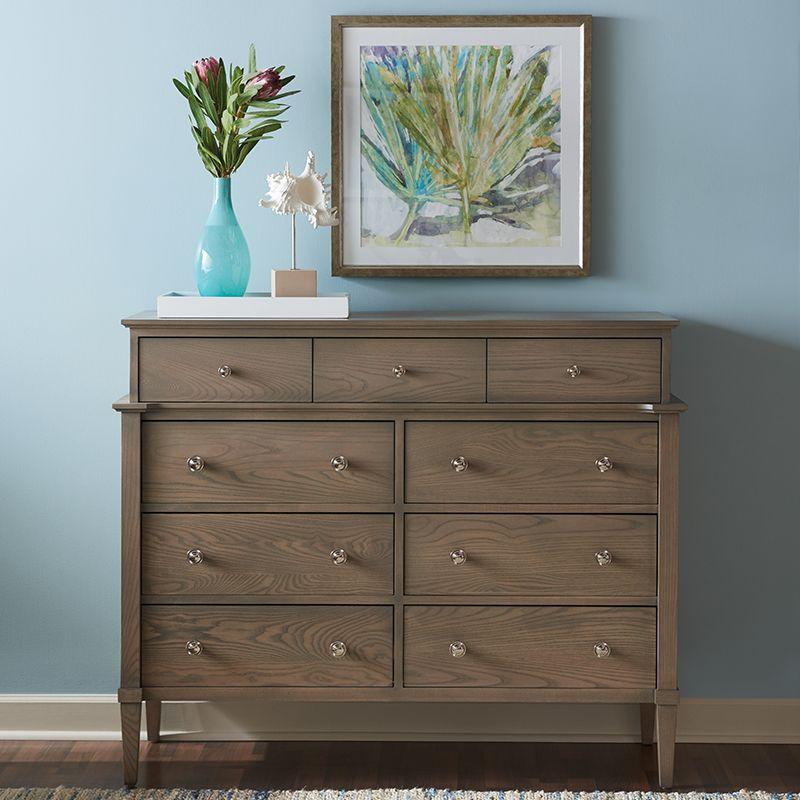 Consumer expectations of online visualization when shopping for furniture is growing and to satisfy those expectations, the furniture manufacturer Gat Creek now provides 3D configurable models, augmented reality, and virtual photography for every product configuration in its made-to-order assortment of residential wood furniture.
"We manufacture nearly every product to order in the customer's choice of maple, cherry, ash, walnut, and two types of painted finishes," said company CEO Gat Caperton. "In order to unlock all the possible combinations for our customers, we have to show them." 
Easy-to-use visualization tools from Threekit integrate into the shopping flow of the Gat Creek website enabling ready access to an immersive experience with the company's full range of products, materials and finishes, hardware selections, and product size options. 
"More than ever before shoppers are demanding an incredible eCommerce shopping experience and our work with Gat Creek has created just that. This is the only comprehensive wood furniture execution in the industry and it's a huge growth lever," said Matt Gorniak, CEO of Threekit. 
With product visualization as part of the consumer shopping experience—along with room setting photography, product drawings, complete product dimension data, and pricing—shoppers can thoroughly research and experience product selections at home and in their local retail store. Gat Creek's online reservation system and order fulfillment through local retail partners assure shoppers that their purchase will take place with all the benefits of shopping through a trusted local retailer.
"Our partners are competing with national retail chains at the upper end," said David Petersen, Gat Creek VP of Marketing and Sales. "As a key resource for many of our retailers, we are excited to provide this highly engaging online shopping experience that identifies prospects who are highly qualified and ready to buy."
Have something to say? Share your thoughts with us in the comments below.