Drax Energy to invest $40M to construct three pellet plants
May 10, 2021 | 7:32 pm CDT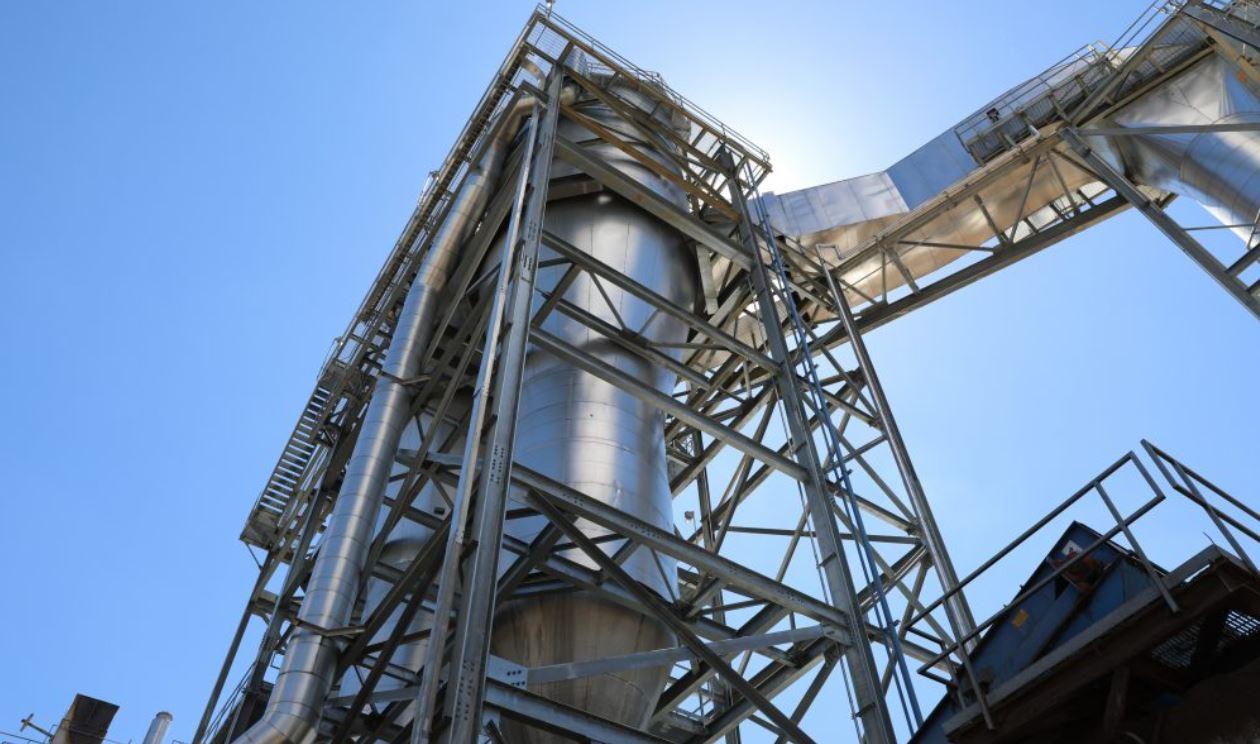 MONROE, La. – Drax Energy plans to build a trio of "satellite" wood pellet plants that will create 30 jobs in rural Arkansas. 
The three facilities will have a combined annual production capacity of approximately 120,000 metric tons. Drax said it will export the pellets as fuel for its power station in the United Kingdom.
The first of the three new pellet plants will be constructed in Leola, Grant County. Expected to be commissioned in October, the pellet mill will utilize sawdust and other wood residuals from a nearby West Fraser sawmill to produce about 40,000 metric tons of biomass pellets each year.

The other two new pellet mills will also be co-located to lower infrastructure, operational, and transportation costs.

Drax said the development of the satellite pellet plants is part of its strategy to increase biomass self-supply to 5 million tons by 2027. Drax's drive to have greater control over its supply chain while reducing pellet costs was amply demonstrated by its recent C$831 million acquisition of Pinnacle Renewable Energy of Vancouver, British Columbia.

Drax is converting its power station in Selby, UK, to use sustainable biomass in place of coal. The company said the plant will become the "largest decarbonization project in Europe."

Bill Gardiner, CEO of Drax Group, said, "Through this investment, Arkansas will play an important role in combating climate change, supporting Drax to increase the amount of sustainable biomass we produce as part of our plans to pioneer bioenergy with carbon capture and storage."

Drax currently owns and has interests in 17 other pellet plants and development projects across the United States and south and western Canada.
 
Have something to say? Share your thoughts with us in the comments below.