Drax to acquire wood pellet producer Pinnacle for C$831 million
February 8, 2021 | 1:19 pm CST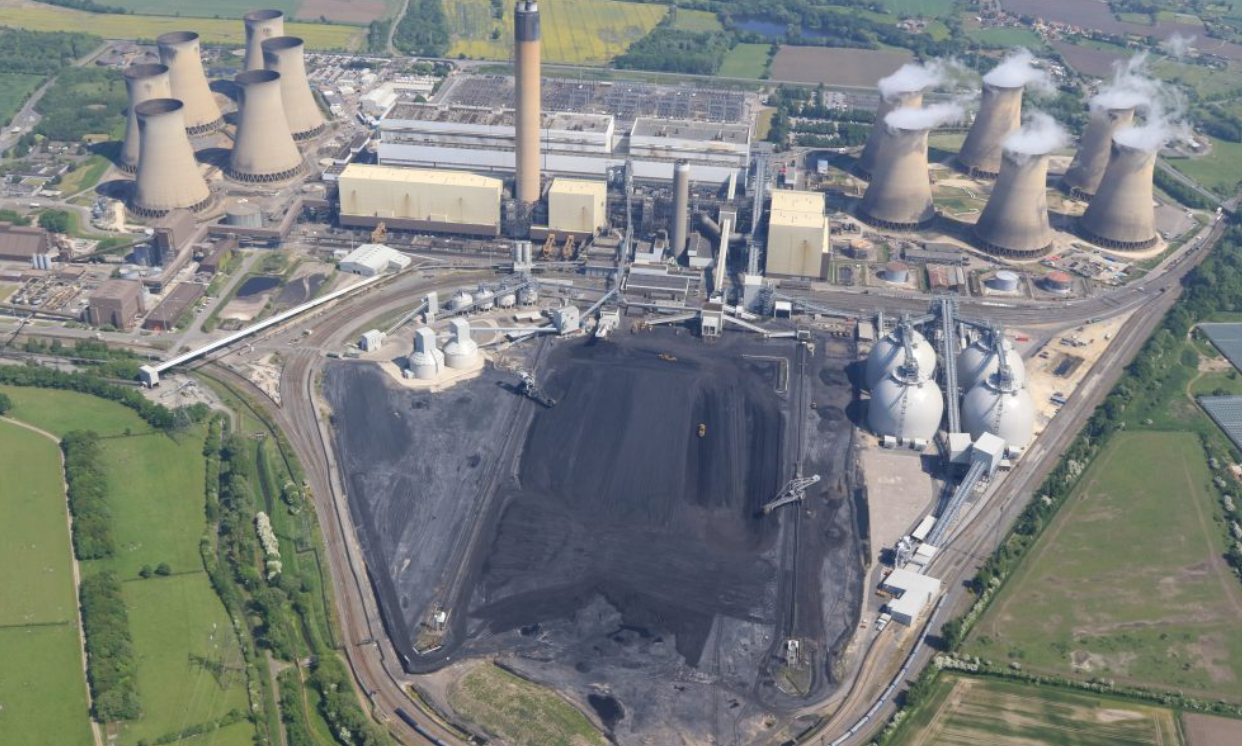 SELBY, United Kingdom – British energy company Drax announced it has agreed to acquire Pinnacle Renewable Energy, the world's second largest manufacturer of wood pellets.
The all-cash deal is valued at C$831 million based on Drax paying C$11.30 per share for Pinnacle's stock and assuming all of Pinnacle's net debt. The transaction remains subject to Drax and Pinnacle shareholder approval as well as regulatory approvals and receipt of certain third-party consents. Completion is expected to occur in the second or third quarter of 2021.
Drax claims its biomass power station in the UK is the largest of its kind in the world. It began converting from coal to wood biomass in 2013. The use of coal is scheduled to be totally phased out by September 2022. The purchase of Pinnacle will assure the company has a steady supply of wood pellets.
Pinnacle, based in Vancouver, British Columbia, operates 11 wood pellet mills in the United States and Canada. Drax owns and operates mills in the southern United States. Including projects under development, Drax will own 17 pellet plants with a 4.9-million-ton annual capacity as of 2022. In addition, Drax will have access to four port facilities and three major wood fiber baskets.
Will Gardiner, CEO of Drax, said, "I am excited about this deal which positions Drax as the world's leading sustainable biomass generation and supply business, progressing our strategy to increase self-supply, reduce our biomass production cost and creating a long-term future for sustainable biomass. We expect to benefit greatly from Pinnacle's operational and commercial expertise."
Duncan Davies, CEO of Pinnacle, said,"Drax and Pinnacle share a common focus on delivering good quality low-cost biomass which we both believe is critical to global decarbonisation. The combination will create a global leader in sustainable biomass with the vision, technical expertise and financial strength to help meet the growing demand for renewable energy products, which is exciting for our employees and customers."

Pinnacle recently announced it has received notice of pending regulatory charges stemming from the Alberta Occupational Health and Safety's investigation of the Feb. 11, 2019, dryer area explosion at its Entwistle, Alberta, wood pellet plant. 
Have something to say? Share your thoughts with us in the comments below.