Despite launching during pandemic, William Penn Cabinetry expands, will hire 150
December 8, 2020 | 11:29 am CST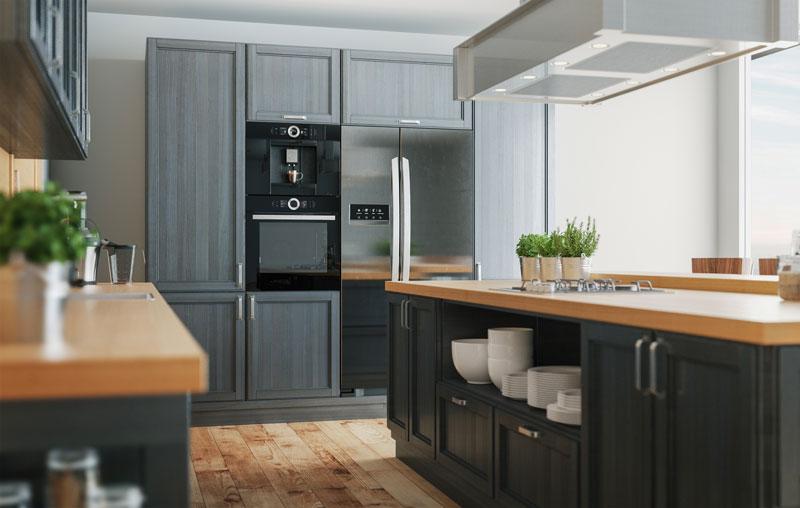 FREEBURG, Pa. - William Penn Cabinetry, the high-end cabinet operation that began back in February, is planning to hire 150 workers at its plant in Freeburg, Pennsylvania.
William Penn operates out of a former Colonial Furniture plant not far from the Wood-Mode plant. Company founder Maurice Brubacker even hired
many of the laid off former Wood-Mode workers
to fill out the company's initial staff.
Since then - and despite a pandemic-forced shutdown - Brubacker has invested $1 million in machinery and acquired nearby architectural mouldings firm Stanley Woodworking. 
Now Brubacker will hire 150 new employees by January, which will include supervisors, inspectors, and assemblers,
writes the Daily Item.
Brubacker isn't concerned about filling the roles, as he says he has received more than 200 applications since operations began. He's also offering competitive compensation, which he says will help attract workers.
He told the Item he attributes his company's success to the work ethic of his employees.
Have something to say? Share your thoughts with us in the comments below.