Former Wood-Mode to pay more than $10 million to employees
September 16, 2020 | 4:00 pm CDT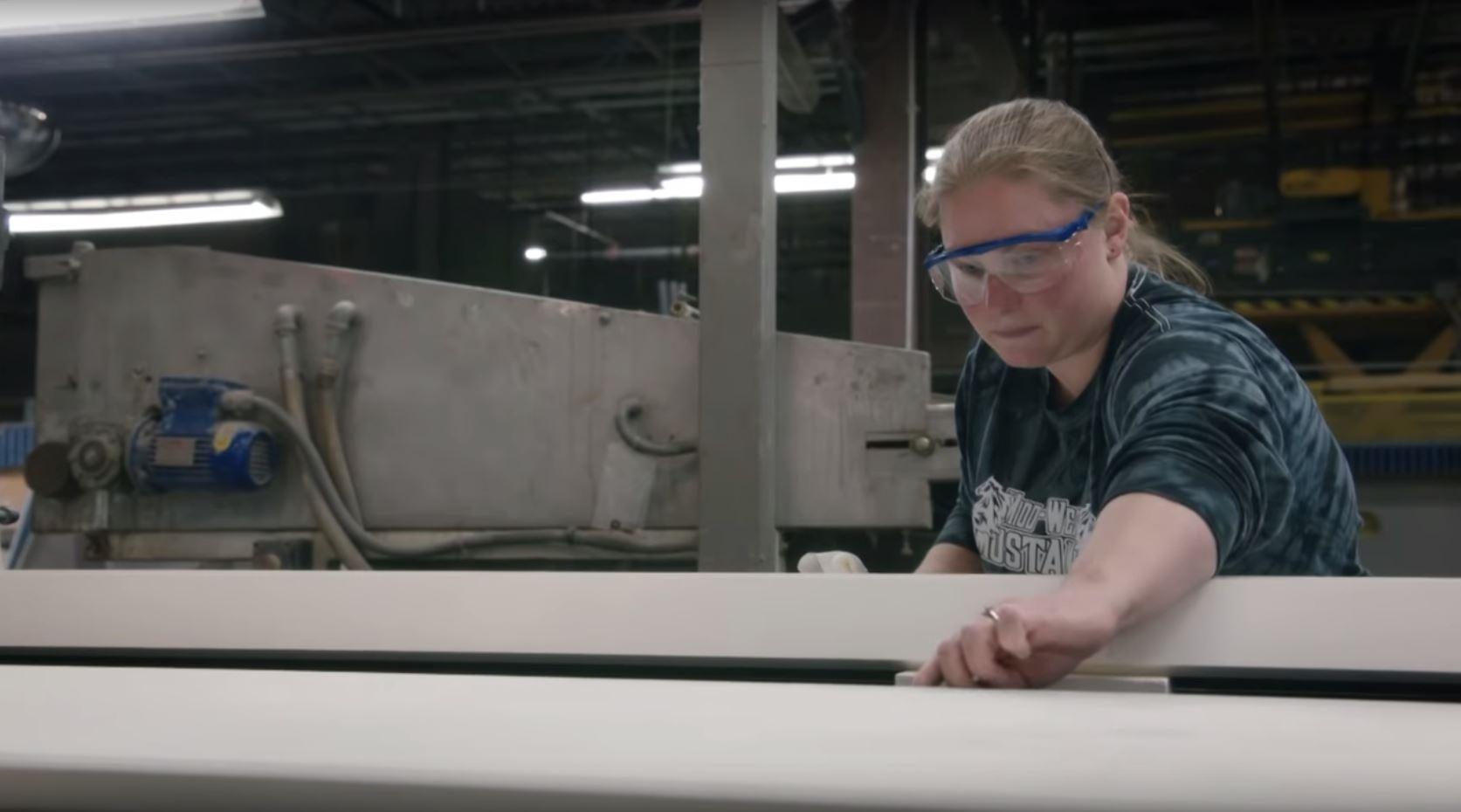 WILLIAMSPORT, Pa. - The now-defunct Wood-Mode has agreed to pay more than $13 million to settle a federal lawsuit.
Employees William Swede, Curtis Tego, and Tina Clapper filed separate lawsuits against the former cabinet maker soon after it infamously closed, alleging the company failed to provide the 60-day written termination notice required under the Worker Adjustment and Retainment Notification Act (WARN). Wood-Mode, one of the nation's oldest cabinet manufacturers, 
shuttered its doors in May
 - laying off its nearly 1,000 employees.
The cases soon consolidated into a class-action suit that represented all affected employees. Employees sought damages equal to what they would have received if they worked an extra 60-day period. 
PennLive reports
that the old Wood-Mode is totally out of business and has no ability to defend the suit - despite "believing it has a complete defense." There are many questions surrounding the Grondlunds (the owners of the former company) and it's unclear how employees will receive their share.
Shares will be determined by each employee's formerly hourly wage. The former company must also pay $3,446,528 in attorney fees plus $10,000 in costs,
reports PennLive.
A new, separate Wood-Mode was established in August 2019 after Bill French purchased the former company's assets. This litigation does not involve French's Wood-Mode. As of May, French had hired back 393 former employees to 
work at the new company.
The former company infamously shut down unexpectedly in May, leaving more than 900 employees out of a job. Many orders were placed in limbo and dealers were left in uncertainty. 
Before closing, Wood-Mode was listed among the top 10 cabinet companies in the latest FDMC 300, a listing of the top North American wood products manufacturers. The company produced semi-custom and custom frameless and frame cabinetry, under the Wood-Mode and Brookhaven brands.
Have something to say? Share your thoughts with us in the comments below.