Countdown begins as OSHA posts Covid rule
November 5, 2021 | 10:45 am CDT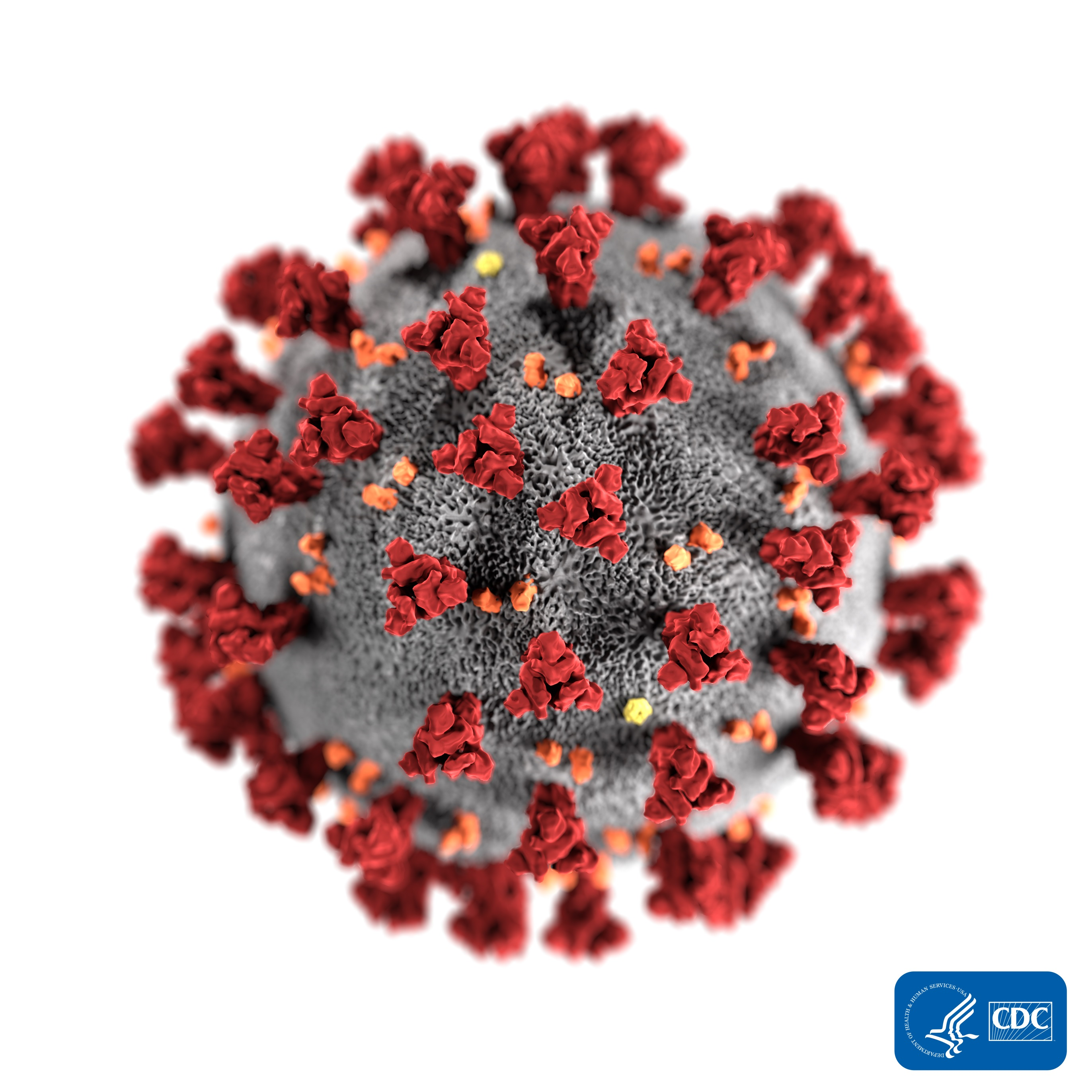 The Occupational Safety and Health Administration has posted its emergency temporary standard in the Federal Register regarding Covid-19 protection for workers employed by manufacturers with 100 or more employees.
The Nov. 5 post begins the 30-day countdown before covered employers need to "develop, implement, and enforce a mandatory COVID-19 vaccination policy, with an exception for employers that instead adopt a policy requiring employees to either get vaccinated or elect to undergo regular COVID-19 testing and wear a face covering at work in lieu of vaccination."
Employers must comply with the requirements by January 4, 2022.
Have something to say? Share your thoughts with us in the comments below.