OSHA mandates COVID protections for manufacturing workers
November 4, 2021 | 11:51 am CDT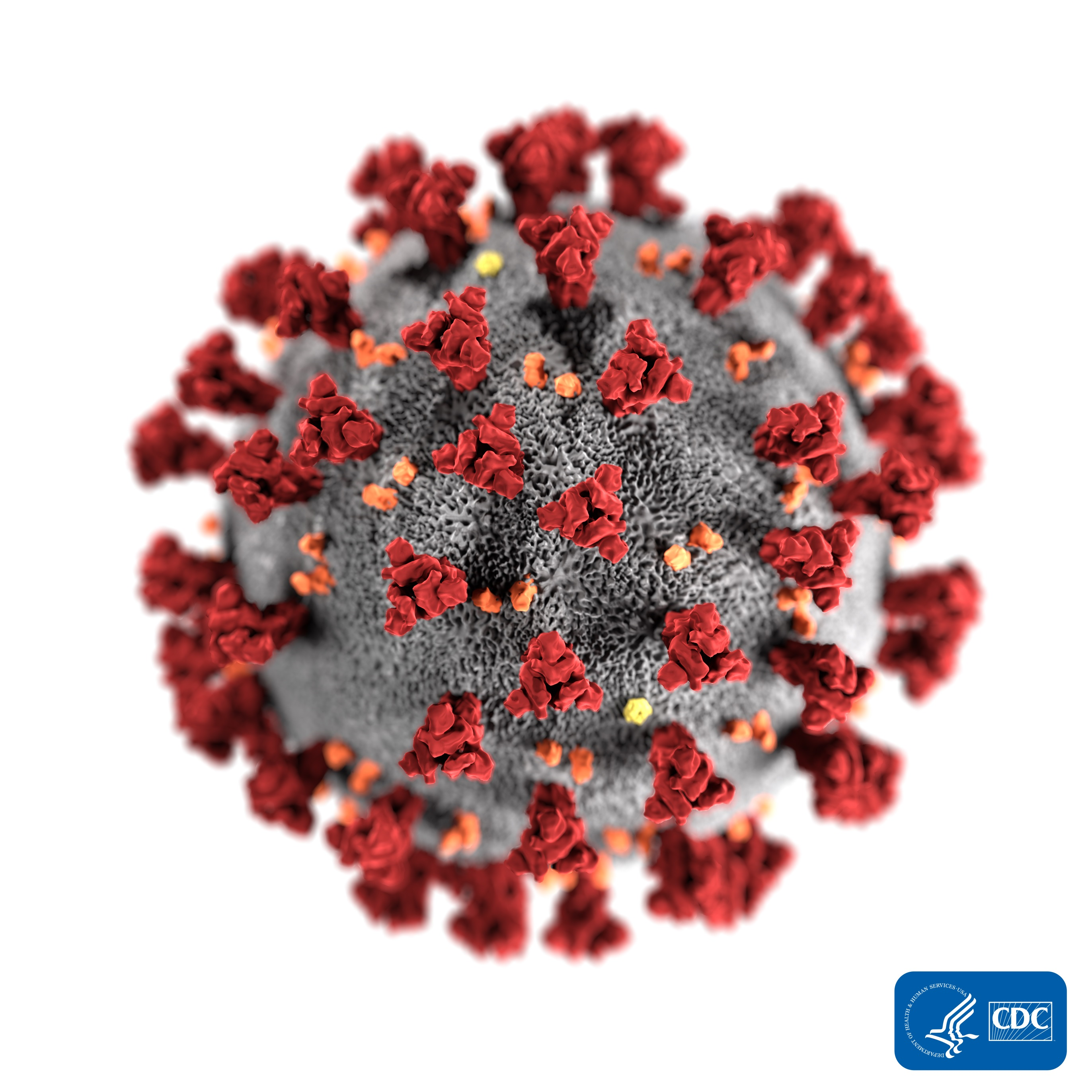 Furniture manufacturers, cabinetmakers and any wood products manufacturers that employ 100 or more workers will need to have their workers fully vaccinated against COVID-19 by Jan. 4 or get tested for the virus weekly under government rules issued Thursday, Nov. 4.
The rule goes into effect on Nov. 5, when an emergency temporary standard (ETS) is published in the Federal Register, with compliance required 30 days after publication. OSHA said companies that fail to comply with the regulations could face penalties of nearly $14,000 per violation.
OSHA issued the ETS that would require manufacturers employing 100 or more employees -- even if those employees are spread throughout multiple facilities and include part-time workers -- to establish measures that would protect unvaccinated employees.
U.S. Labor Secretary said this could protect 84 million U.S. workers. Data on the number of woodworking professionals who might fall under this mandate was not immediately available.
Furniture makers already mandate vaccines
While overall numbers of furniture and woodworking laborers that might be affected are not known, many manufacturers in these fields have already taken steps to ensure vaccination rates are high. Recently, three of the largest furniture manufacturers announced they were requiring their employees to be vaccinated for COVID-19 in response to President Biden's federal vaccine mandate.
The companies, MillerKnoll (#4 on the FDMC 300), Haworth (#7 on the FDMC 300) and Steelcase (#2 on the FDMC 300) are mandating all employees be fully vaccinated by Dec. 8, 2021. All three companies are major suppliers of office furniture to the U.S. government, and the companies made the decision to maintain this business.
Jay Timmons, president and CEO of The National Association of Manufacturers, said that U.S. manufacturers continue to be committed to promoting vaccination and keeping our teams, customers and communities safe and healthy. "Federal vaccine requirements should be flexible enough to ensure we can achieve those goals, and we appreciate OSHA taking many of our inputs into consideration," said Timmons. "We are still reviewing the rule, but we will continue to share manufacturers' perspectives and experiences with the administration to make sure our members aren't faced with undue cost burdens and other potential disruptions. And as we have been doing throughout the pandemic through our 'This Is Our Shot' project, the NAM and the Manufacturing Institute will continue providing manufacturers with the tools needed to communicate effectively about the importance of COVID-19 vaccines—vaccines made for all of us by people like us, manufacturers in America."
Since 2020, the coronavirus has led to the deaths of 750,000 people in the U.S., and many of the people killed and infected by this virus were workers whose primary exposures occurred at their jobs. OSHA estimates that this rule will save about 6,000 lives and prevent more than 250,000 hospitalizations.
"COVID-19 has had a devastating impact on workers, and we continue to see dangerous levels of cases," said Secretary Walsh. "We must take action to implement this emergency temporary standard to contain the virus and protect people in the workplace against the grave danger of COVID-19. Many businesses understand the benefits of having their workers vaccinated against COVID-19, and we expect many will be pleased to see this OSHA rule go into effect."
Covered employers must develop, implement, and enforce a mandatory COVID-19 vaccination policy, with an exception for employers that instead adopt a policy requiring employees to elect either to get vaccinated or to undergo regular COVID-19 testing and wear a face covering at work. 
Employers are required to give up to 4 hours of paid leave to get the inoculations, and reasonable paid time to recover from any side effects of the shot, said OSHA's Andrew Levinson. 
According to Levinson, under the ETS, employers must:
Determine the vaccination status of each employee, obtain acceptable proof of vaccination status from vaccinated employees and maintain records and a roster of each employee's vaccination status.
Require employees to provide prompt notice when they test positive for COVID-19 or receive a COVID-19 diagnosis. Employers must then remove the employee from the workplace, regardless of vaccination status; employers must not allow them to return to work until they meet required criteria.
Ensure each worker who is not fully vaccinated is tested for COVID-19 at least weekly (if the worker is in the workplace at least once a week) or within 7 days before returning to work (if the worker is away from the workplace for a week or longer).
Ensure that, in most circumstances, each employee who has not been fully vaccinated wears a face covering when indoors or when occupying a vehicle with another person for work purposes.
Have something to say? Share your thoughts with us in the comments below.