Custom millwork firm appeals $8,900 fine given for "willful" COVID violation
June 16, 2021 | 11:50 am CDT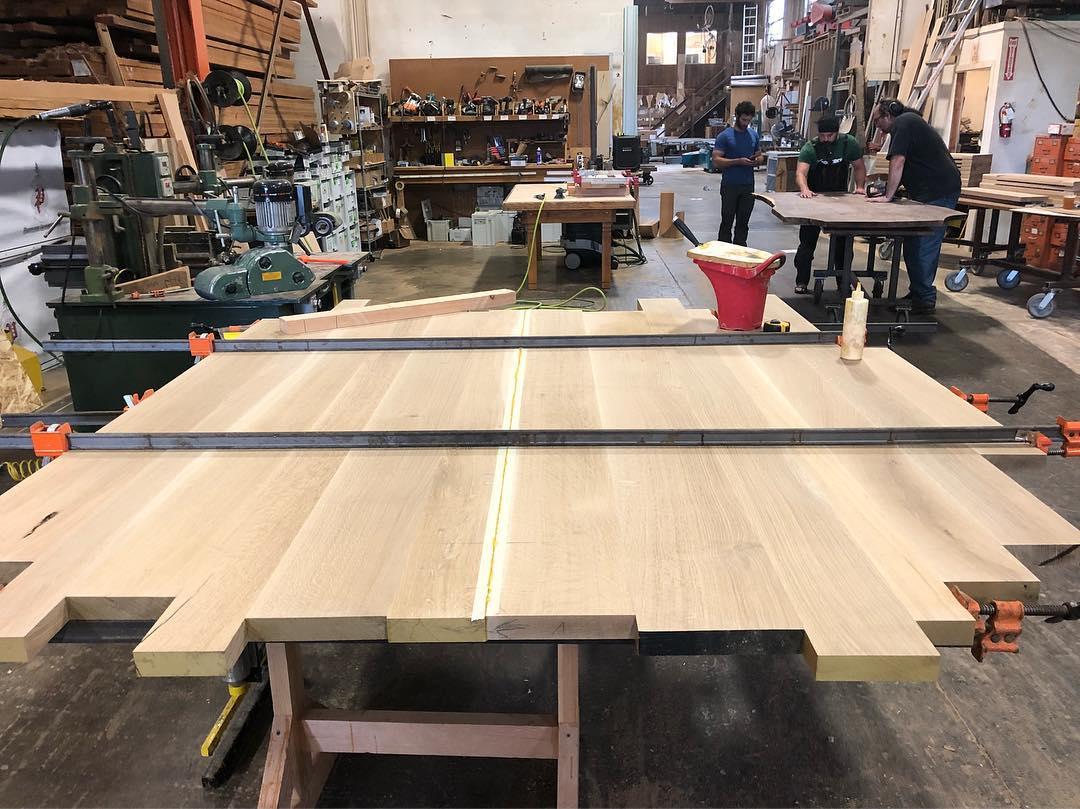 Photo By Creative Woodworking Northwest
PORTLAND - Custom millwork and specialty wood product maker Creative Woodworking Northwest was issued an $8,900 fine for "willfully failing to ensure face coverings were worn inside its millwork shop."
Creative Woodworking has appealed the fine and hired a lawyer.
The company's executive administrator Hope Redmond told OregonLive that it's unjust to levy such fines when OSHA's rules are always changing. She also said that several employees have voiced health concerns about having to wear masks. 
OregonLive reports that the state's OSHA has issued 32 citations to businesses for disregarding COVID regulations. All have been appealed except one. 
See more: https://www.oregonlive.com/business/2021/06/four-oregon-businesses-issu… 
Oregon said this week that it will lift face covering and distancing rules for businesses when 70 percent of adult Oregonians have received the vaccine. Right now, the number sits at about 50 percent, according to Our World in Data. 
Creative Woodworking produces custom millwork, including mouldings, corbels, knee braces, stair treads and risers, and table tops. 
Have something to say? Share your thoughts with us in the comments below.