Coating additive sales forecasted to grow at 5.0%
January 19, 2023 | 9:21 am CST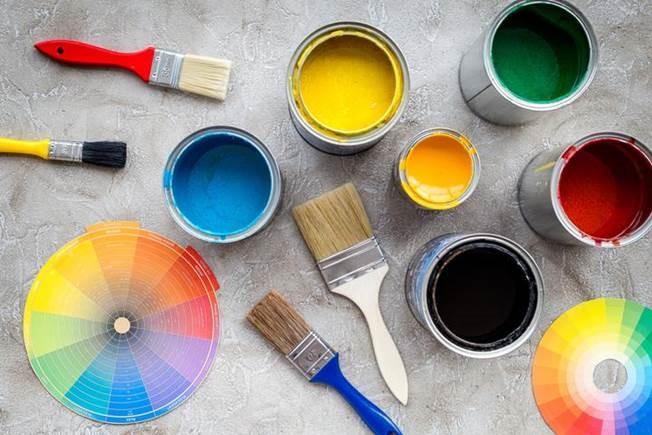 The global coating additives market is valued to be  $9.3 billion in 2023 and it is anticipated to grow at a CAGR of 5.0% to reach  $15.1 billion by the end of 2033.
Wide-ranging advantages of coating additives such as foam control, wetting agents, and dispersion properties are expected to witness healthy growth during the forecast period and the rising coatings market has an impact on the demand for coating additives.
The detailed research report on the global Coating Additives Market focuses on the macro as well as microeconomic factors that are helping its development. The report also concentrates on the regulatory framework that is shaping the future of the global market. Furthermore, the research report also makes not of the existing as well as prevailing pricing structure, emerging areas of applications, and imminent investment opportunities in the global market The Coating Additives Market study outlines the key regions - North America, Latin America, Europe and East Asia – along with the countries contributing the most in the respective regions. The report presents detailed insights about each market player, including SWOT analysis, main market information, market share, revenue, pricing and gross margin. Prominent players covered in this research are Eastman Chemical Company, Arkema SA, ANGUS Chemical Company and BASF SE.
Highlights and projections
Other highlights, include:
•    The report provides sales outlook on Keyword, opining Coating Additives Market revenues to register a CAGR of 5.0% during 2023-2033
•    Coating Additives Market sales in US will grow at a steady pace, driven by growing consumer confidence and economic recovery
•    Coating Additives Market demand forecast in Europe remains stable, as many countries such as UK, France, and Germany focus on boosting growth
•    Japan and South Korea Coating Additives Marketdemand likely to grow at a steady clip during 2023-2033
Driving factors 
The growing coating additives industry in the US plays a significant role in the growth of the US economy. The top coating additives producers, suppliers, raw material providers, and distributors are all part of the U.S. coatings industry. There are about 1,000 companies in the sector, and they operate in close to 1,300 locations.
Urban areas such as Chicago, Northern New Jersey, California, Florida, and Washington State are home to coating industry facilities. More than half of the paint sold in the US is shipped in the form of architectural coatings, and 90% of all architectural coatings sold there are water-based.
The United States economy greatly benefits from the construction sector. The US economy is dependent on a vast network of infrastructure, including, bridges, ports, electrical grids, and others. The nation's market for coating additives is primarily being propelled by expanding investment in the residential construction sector and rising demand for remodeling aging structures.
Have something to say? Share your thoughts with us in the comments below.