Coastal Millwork Supply Co. buys 5.5 acres to expand operations
November 8, 2023 | 12:56 pm CST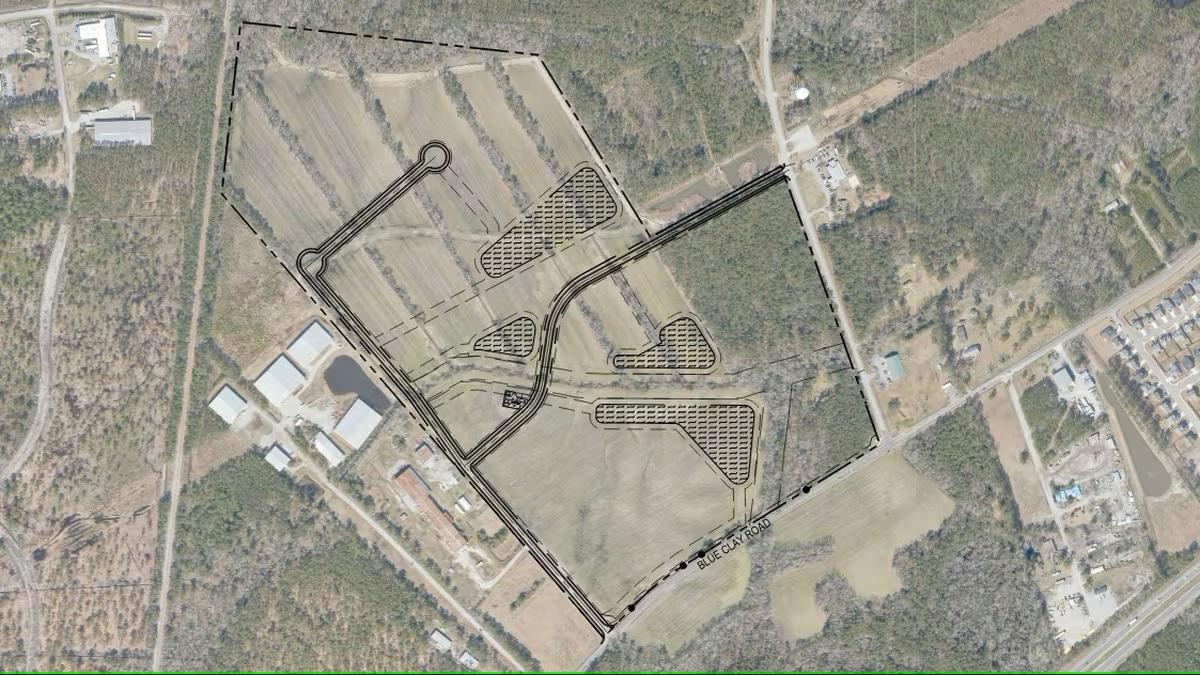 NEW HANOVER COUNTY, N.C. — Coastal Millwork Supply Co. and sister company Risley Padula Construction Inc. purchased a 5.5-acre parcel of property at Blue Clay Business Park.
The two homegrown firms supply and install interior doors, trim, stair parts, and cabinets to single- and multi-family residential builders in Greater Wilmington and other markets. The move will give the companies additional capacity to meet the growing demand for its products and services.
"We've been part of the community since my brother Steve and partner Bob Padula founded the company 25 years ago, and have outgrown our current space," said owner and founder Jim Risley. The companies will construct 62,000 square feet of manufacturing and office space at their new location, which has ample surrounding space to accommodate future growth. "We were eager to remain in New Hanover County and liked the site at Blue Clay Business Park."
Coastal and Risley Padula currently employ a workforce of about 50, and they intend to grow that number to as many as 75 once their new location is operational at the end of 2024. While the firms supply multi-family residential builders as far away as the Triangle and Myrtle Beach, the bulk of their work is in Brunswick, New Hanover, and Pender counties. "Blue Clay Business Park is central to all three counties," Risley says. The firms will vacate their current location off S. 13th Street near Greenfield Lake.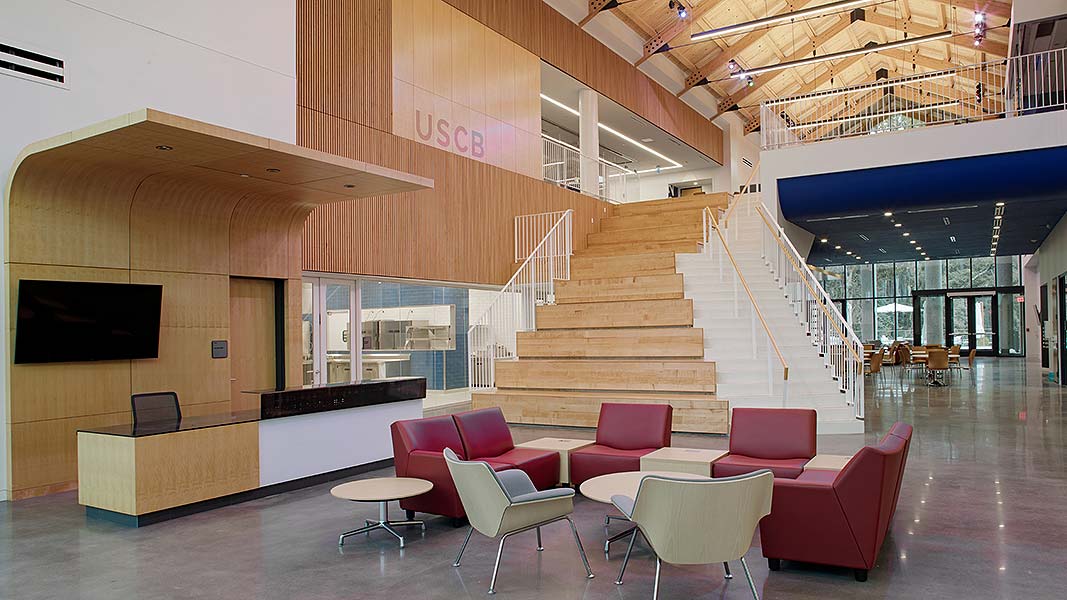 County officials and WBD are now working with McKim & Creed on plans to install the park's utility infrastructure. Coastal Millwork and Risley Padula intend to break ground at the site in early 2024. Also partnering with them on the project will be Hipp Architecture, Paramounte Engineering, and McKinley Building. All are Wilmington companies.
Today's transaction is the second acquisition at Blue Clay this year. In September, Francini Inc., a leading importer and distributor of natural and engineered stone products, closed on six acres there for what will house a $10 million warehouse and customer showroom. Working closely with Wilmington Business Development, New Hanover County began initial surveys and engineering work at the 120-acre property in 2017. It undertook exhaustive assessment a year later by Duke Energy's Site Readiness Program. The site, located less than five miles from I-40, sits adjacent to a CSX rail line and is within convenient reach of both Wilmington International Airport and the Port of Wilmington. Coastal Millwork/Risley Padula's expansion will take place on the northeast side of the park, taking advantage of that section's visibility and accessibility to Blue Clay Road.
Have something to say? Share your thoughts with us in the comments below.