Chemical Safety Board compiles industry views for controlling ComDust
October 14, 2020 | 6:36 pm CDT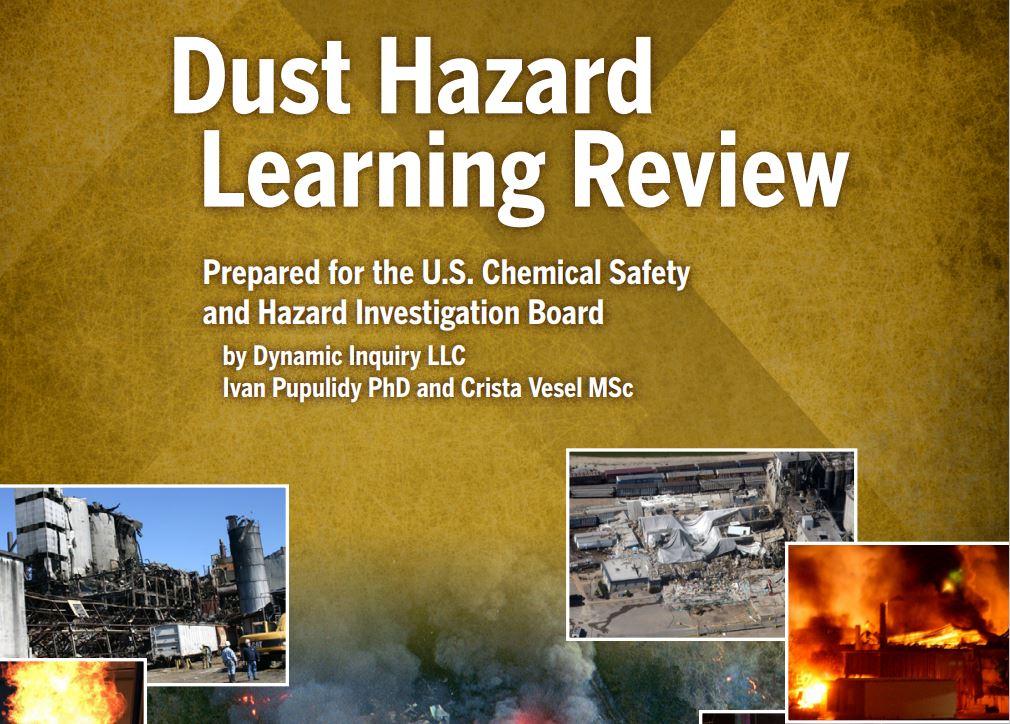 WASHINGTON – A new report documenting industry feedback on combustible dust control issues was recently released by the U.S. Chemical Safety and Hazard Investigation Board (CSB). 
The report, "Dust Hazard Learning Review," stems from the 2017 fatal dust explosion at the Didion corn milling facility in Cambria, Wis. Dynamic Inquiry LLC gathered feedback from people working in industries that handle combustible dust on behalf of the CSB to identify the key barriers to improvement in the control and mitigation of combustible dust hazards. 
In releasing its report, the CSB renewed its call for the Occupational Safety and Health Administration to promulgate an industry standard for combustible dust to prevent future tragedies. According to a previous CSB study, there were 281 combustible dust incidents between 1980 and 2005 that killed 119 workers, injured 718, and extensively damaged industrial facilities. 
While OSHA did begin the rulemaking process, including holding public comment hearings, it never created a ComDust rule to the CSB's disdain.
The CSB initiated the new report via an Oct. 24, 2018 call to action. The Comdust review compiles responses from 57 professionals, including regulators, inspectors, safety training providers, researchers, unions and workers affected by dust related hazards. 
"This learning review represents a new method for the CSB to examine an incident," said CSB Chairman Katherine Lemos. "The outcome of this specific review provides an opportunity for dust hazards to be examined from multiple perspectives, which may allow for a greater understanding of pre-existing assumptions and scenarios."
Download the Dust Hazard Learning Review.
 
Have something to say? Share your thoughts with us in the comments below.