Watch out for counterfeit N95 face masks warns 3M
October 7, 2020 | 12:08 pm CDT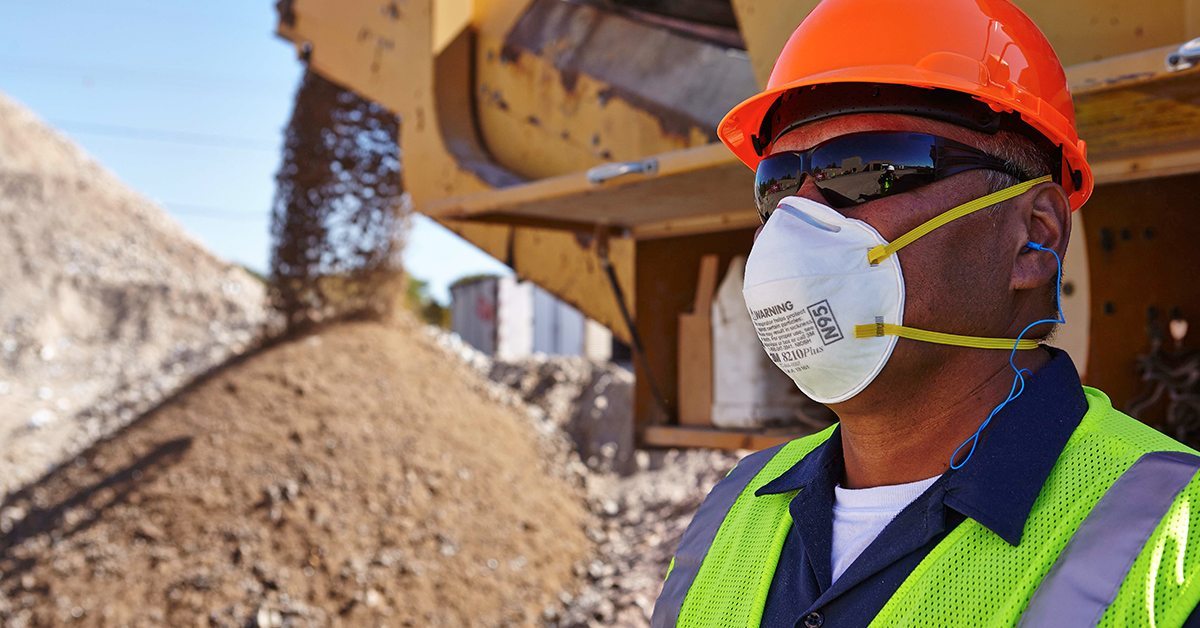 Counterfeit and fake face masks are presenting a major problem for 3M, prompting the mask maker to set up a dedicated fraud investigation unit to help fight.
With the help of law enforcement and 30 law firms, 3M says it has seized more than 3.5 million counterfeit masks, forced the takedown of 14,000 posts on social media, removed close to 12,000 fraudulent online mask sellers, and filed 19 lawsuits. Earlier this week, the company said it seized more than 800,000 fake N95s in Vietnam, South Africa, and the United Arab Emirates.
Dishonest companies are opting to simply stamp the 3M logo on their masks - many of which do not even feature actual N95 filtration. Some of these masks are even selling for more than authentic 3M masks.
Even with the help of law enforcement, 3M can't fight all the fakery that's out there. So the company has released information to help consumers avoid using counterfeits.
Pricing is an early clue.
"3M has not, and will not, raise prices for its respiratory protection products as a result of the COVID-19 pandemic," the company says.
Trusted distributors like Home Depot sell 8210 and 8210 Plus models for around $1.10 a mask, or around $22 for a pack of 29. If you come across a pack selling for more than $2 higher, don't buy and
contact 3M.
Check the packaging. 
"3M has strict quality standards, and therefore respirators that have issues such as missing or detached straps, blocked valves, faded or grainy packaging, or misspelled words are likely not authentic 3M respirators.
"Counterfeit products are often sold without packaging, or in sub- standard packaging that does not match the original manufacturer's packaging, and often do not contain important user instructions."
The masks should not be sold loose and without packaging.
"3M filtering facepiece respirators should not be sold individually (loose, outside 3M packaging), and beware of bulk packaging. Counterfeit respirators are often offered as loose, single pieces, or in bulk quantities without 3M's usual high-quality shipper cartons and user instructions. Neither 3M, nor its authorized distributors and dealers, sell 3M's filtering facepiece respirators as loose individual units or in bulk without 3M packaging and user instructions."
In March, the White House urged construction, woodworking, carpentry, and other related industry companies to donate their N95 respirator masks to hospitals in an effort to combat the spread of COVID-19.
Have something to say? Share your thoughts with us in the comments below.