BIFMA names Technical Director Safety & Performance
June 28, 2022 | 4:10 pm CDT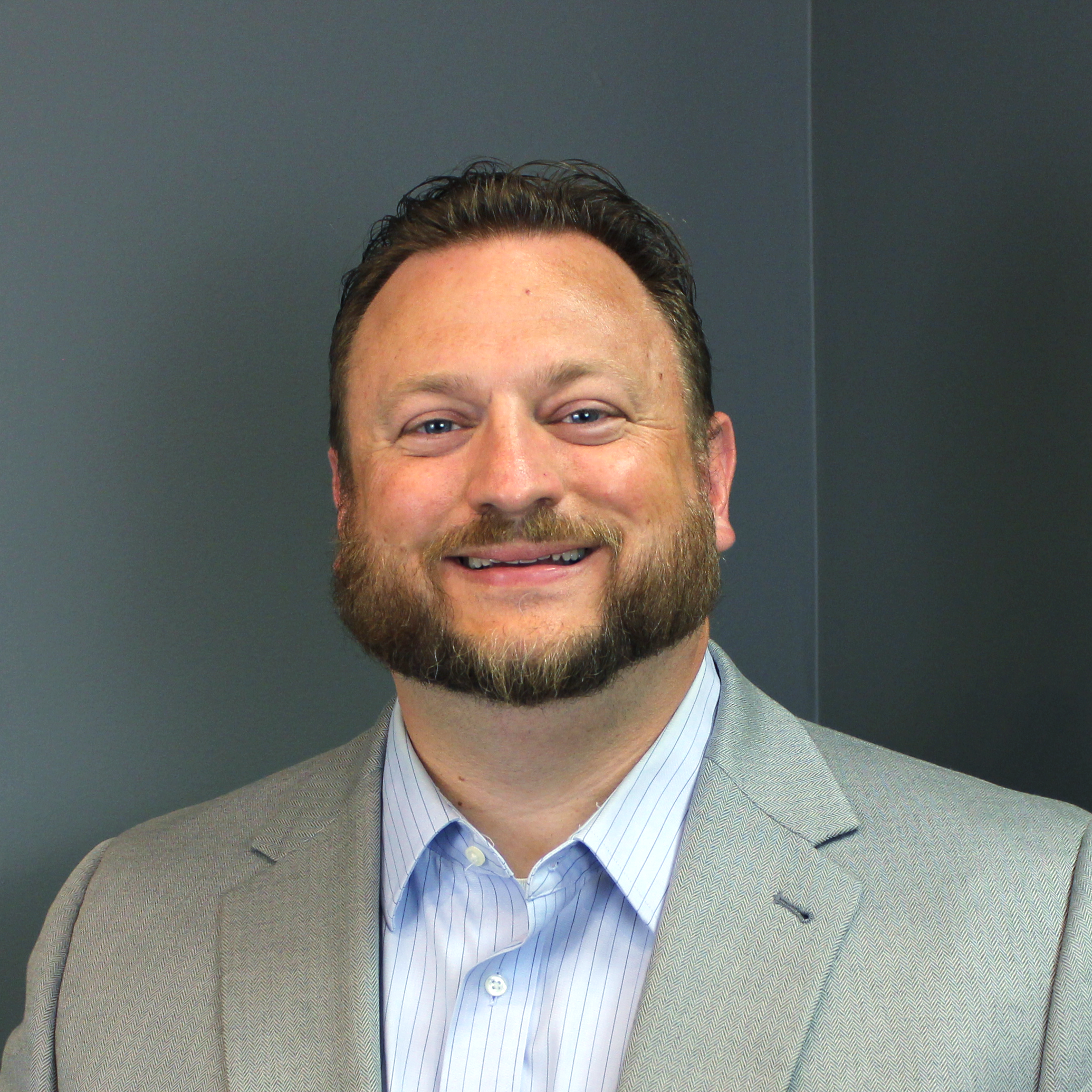 GRAND RAPIDS, Mich. -- Anthony Serge has been named Technical Director Safety & Performance for BIFMA International.
After a year-long search, BIFMA announced that Serge will join the association as the Technical Director Safety & Performance. Serge brings over fifteen years of experience in product engineering, testing, and certification.
During this time, Serge conducted ANSI/BIFMA standard testing for a variety of furniture products and actively participated on several ANSI/BIFMA standard committees, including the International Standards Organization (ISO) committee.
Serge replaces Dave Panning who held the position for the past fourteen years and announced his retirement in 2021.
Have something to say? Share your thoughts with us in the comments below.