BIFMA announces board changes and a new member
June 17, 2022 | 1:35 pm CDT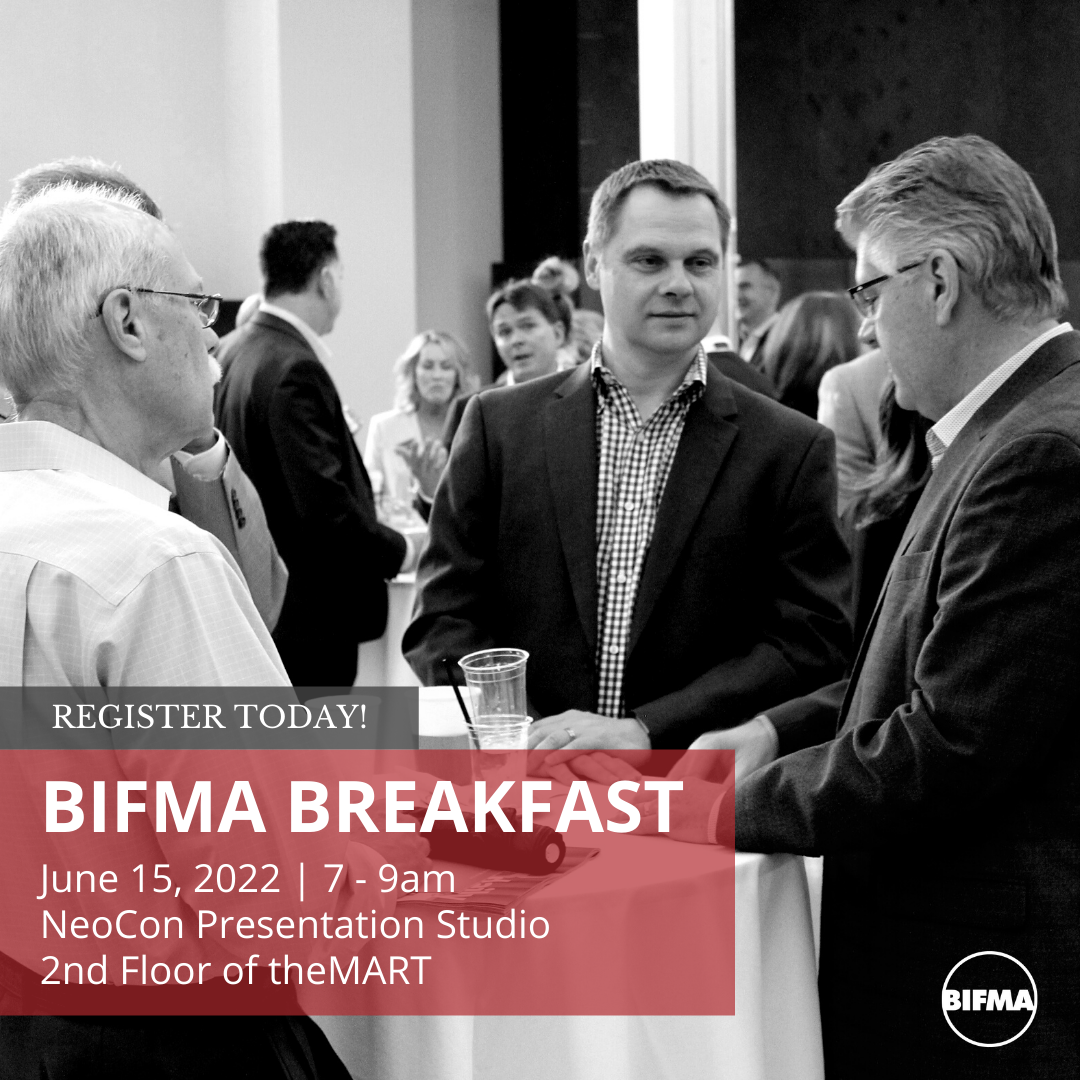 CHICAGO — The Business and Institutional Furniture Manufacturers Association has announced several board changes and the election of a new board member.
Jeff Lorenger, acting chair of the BIFMA board, and president & CEO of HNI Corp., said that one of those changes related to the association's bylaws as it relates to the number and type of seats on the board. 
The BIFMA board is made up of 15 CEOs or executive representatives of BIFMA's membership. Of those 15 seats. four seats were dedicated to the largest regular members in the U.S., and one seat was dedicated to the largest regular member from Canada. This year, a sixth, dedicated seat, was approved to be filled by the largest manufacturing member in Mexico.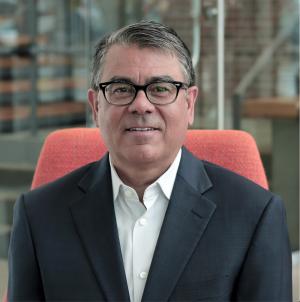 "I am pleased to announce that PM Steele was confirmed by the board to fill the new seat from Mexico and representing Mexico is Julio Hirschfeld, the executive director of PM Steele," said Lorenger. 
Chris Baldwin, group president at Miller/Knoll assumed the seat previously held by Herman Miller. The Knoll seat was vacated after the merger and that seat was taken by Terry Cassaday, founder & CEO of Canada-based ergoCentric Seating Systems.
Brian Krenke, CEO at KI, was elected at the May board meeting. He will also serve on the board's Outreach and Learning Advisory Council focused on resources to educate industry stakeholders, including furniture specifiers, buyers, and interior design educators, in the application of ANSI/BIFMA standards when selecting furniture products.
Since becoming CEO in 2018, Krenke has focused on improving the customer experience at every touchpoint. Drawing from his 30-plus years of experience at KI, including leadership positions in Sales, Product Management, Vertical Markets, and Marketing, Brian has focused the organization on what it takes to secure and keep customers.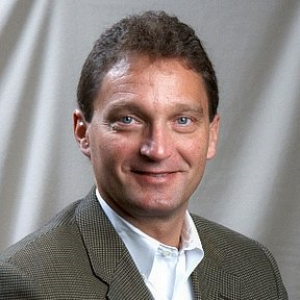 He has evolved the KI Go-To-Market strategy and championed new distribution methods, resulting in significant revenue growth.  He was also instrumental in transitioning KI to a 100% employee-owned company, with KI now ranked among the 10 largest ESOP companies in the United States.
BIFMA Executive President & CEO, Deirdre Jimenez, welcomed the election of Krenke to the board; "Brian's experience and customer focus will greatly serve BIFMA's expanded mission to be a valued resource for both members and industry stakeholders."
 
Have something to say? Share your thoughts with us in the comments below.