App to enhance Closets Conference/Wood Pro Expo Florida experience
February 28, 2021 | 7:07 am CST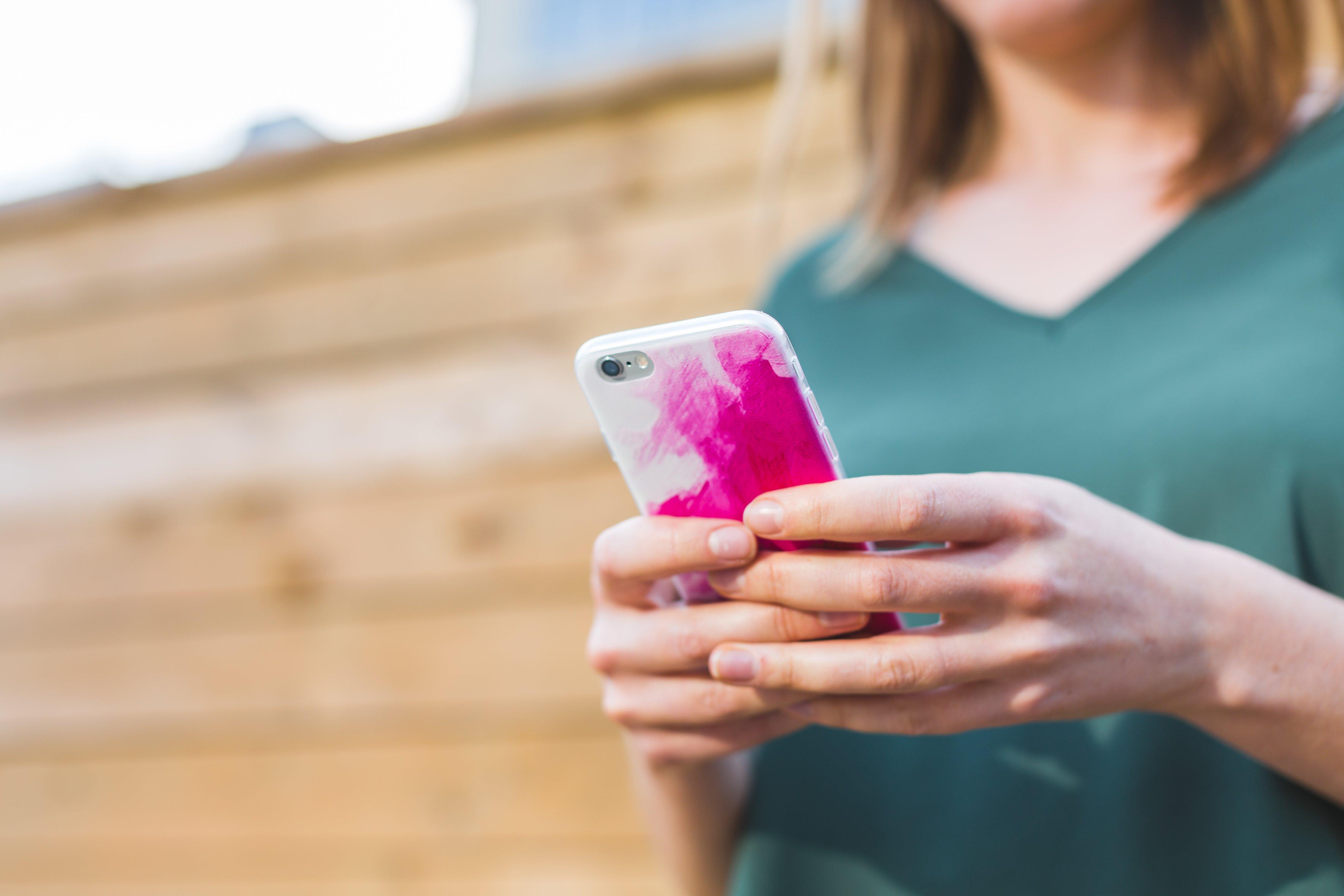 WEST PALM BEACH, Fla.
– Attendees and exhibitors participating in the Closets Conference & Expo/Wood Pro Expo Florida can take advantage of a sophisticated mobile and web app to maximize their experience before, during and after the event.  Built using the well-known
Whova
platform, the app will facilitate planning, networking, logistical considerations, and  a host of other features that can be accessed via a mobile device or web version.  
"This app takes the event to a whole new level," said Laurel Didier, publisher of Closets & Organized Storage magazine.  "Our event has always been about learning and networking," said Didier.  "Now attendees and exhibitors will have an app at their fingertips to ensure they can meet the people and companies they need to meet, schedule their appointments, take in education on-demand, and participate in 'community' events like live polling and networking tables. This app will take down the wall between exhibitors and attendees to allow conversations any time, anywhere. "
According to David Biggs, Director of Digital Strategy for Woodworking Network, "Whova's reliable and modern event app allows us to extend our events outside of the venue and into your pocket. Our goal is
to save you time, instantly connect you to exhibitors and other attendees, and share your experiences with no friction."
 
The three most popular features of the Whova app are:
•
Agenda: personal schedules, reminders, session search;
•
Networking: attendee profiles, messaging, and a meeting scheduling; and
•
Community Board: planning social activities and gatherings, job posts, Q&A, lost & found, and more.  
Exhibitors can set up virtual booths and interact with the attendees via chat, one-on-one messaging and virtual meetings.  Attendees can request further information via Whova about their products and services and the virtual booth is available 24/7.
Before the conference, participants can actively scan the attendee list to identify people to connect with or to offer recruitment opportunities.
 
Every attendee can create interesting discussion topics to increase engagement and networking.
 
In addition, everyone registered for the event can create virtual meetings with Google Meet, Zoom or Whova's internal video chat feature.
 
The app will be available to Closets Conference & Expo/Wood Pro Expo Florida registrants in early April.  For more information contact Laurel Didier,
[email protected]
.
About the 2021 Closets Conference & Expo and Wood Pro Expo Florida
The 
Closets Conference & Expo
 is the annual national event for closet and home storage professionals. It is co-located with 
Wood Pro Expo Florida
 (WPE), a regional marketplace for the woodworking professionals. The events are organized by 
Closets & Organized Storage
 and 
FDMC
 magazines respectively, each part of 
Woodworking Network
. The twin-billing event is scheduled for June 8-10, 2021, at the Palm Beach Convention Center in Palm Beach, Fla.
The Closets Expo and WPE both lead off with a separate full-day conference on June 8, followed by the two-day expo, June 9-10, featuring woodworking machinery and supplies. Additional educational programming is offered on both days of the expo. Tours of local manufacturing plants and the popular Top Shelf Design Awards networking reception are also key components of the event.
​
For information about exhibiting, and sponsorship opportunities, contact Laurel Didier, publisher of Closets & Home Storage. For inquiries about WPE, contact Harry Urban, publisher of Woodworking Network. 
Additonal 2021 Woodworking Network events
Wood Pro Expo Lancaster, Oct.14-15, 2021, Warehouse at the Nook, Lancaster County, Pa. -- Annual woodworking trade show and conference
Executive Briefing Conference (EBC) Sept. 8-10, 2021, The Broadmoor, Colorado Springs, Colo. -- Annual forecast of economic, technology and design trends for the North American woodworking industry.
Woodworking Machinery & Supply Conference & Expo (WMS), Nov. 4-6, 2021, International Centre, MIssissauga, Ontario -- Canada's national woodworking show.
Have something to say? Share your thoughts with us in the comments below.