Is radio or TV advertising right for your company? Closets keynoter responds
February 10, 2021 | 9:13 am CST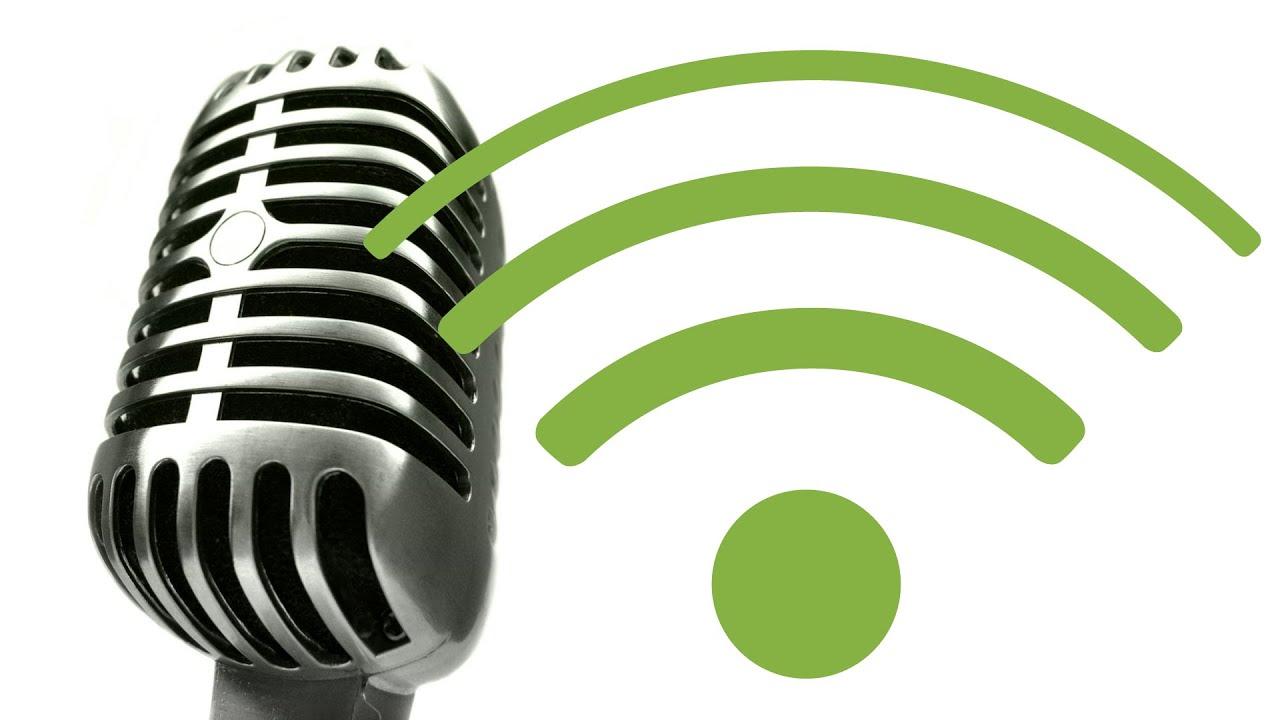 WEST PALM BEACH, Fla. -- Rich Harshaw, opening keynote speaker of the 2021 Closets and Wood Pro Expo conferences, is an advocate of buying local TV and radio commercial time to boost a company's identity in the marketplace.
Whether or not a closet or cabinet company should do commercials is "mostly a function of the market," says Harshaw, a veteran marketer and CEO of Level 10 Contractor.
"A huge factor will be the size of the audience in the market you are trying to compete in. If you are in any of the top 80 markets in the country, starting with New York and Los Angeles, Dallas, Houston and down into San Diego and Kansas City, they are going to be very expensive because the audience size is so large.  If your company is in Chicago doing three quarters of a million dollars, you're probably not going to be able to effectively do radio and TV advertising. Chicago audiences are just too big, so they cost too much. However, if that same size company is in Peoria, Illinois, just down the road from Chicago, then they could very affordably be on radio and TV because the audience size is so much smaller."
Harshaw, who specializes in helping home improvement companies generate more and better leads, offers this advice for companies that decides to pull the trigger on a radio advertising campaign.
"What I would recommend is that about every three months you want to rotate five different radio commercials. Every time an ad runs on a given station it will rotate through those five spots. Each has a different message based on the company's identity points. For example, you might focus on how your company does not use high sales pressure tactics. You might say in your commercial: 'When it comes to remodeling your closet or garage, a lot of companies will come out that use sales tactics that are a bit heavy handed. We don't ever do that over here at XYZ Closets. We treat people with respect. We're going to come in to see what you want and we're going to give you two or three different options. We're going to quote them out for you and then we're going to step back and let you make a choice. We're going to respect your ability to choose. If you end up doing business with us, we'll be honored to have you as a customer. But if it's not a good fit and you decide to do business with someone else, then that's totally fine with us.'
"That's one commercial, Harshaw continues. "You wouldn't run it every time for the next five years. You would run that as one out of five ads for a three-month period. Other spots might be we use solid wood instead of particleboard. Maybe we would want to talk about the hardware we use and why it's different and better than the typical stuff. We want to explain what makes it better and different.  Is there good hardware versus bad hardware? Of course, there is. There's good and bad of anything that is sold out there. There's a good car and a bad car. There's a good house and a bad house and there's a good mattress and a bad mattress.
"What you have to understand about radio is that it is a farming activity. It's not a hunting activity," Harshaw adds. "We're planting seeds in the spring, we're nurturing them through the summer and then we're harvesting them in the fall. That's how radio and TV work. Some other kinds of marketing activities are hunting. You place an ad, you get a call, you go sell it and you measure it on that. But because it's farming, you don't have to worry about any specific ad being the one ad that made all of the difference. Let it all cumulatively add up. Over time you're have a conversation with the audience and they are becoming convinced that when the time comes to get a closet redone, XYZ Closets is the no-brainer choice because they do all of these things fantastic in terms of their core values and how they treat people and their integrity and their bedside manner and their workmanship and their products themselves and all of the things they do for the community. The advertising campaign builds to a crescendo and that's when you really start seeing the results from that. You can also sell for higher prices, which is a huge thing."
Harshaw says that companies that cannot justify the expense of purchasing radio or TV air time should look into alternative advertising vehicles. "There are lots of other things you can do in a larger market than just TV or radio that are just as effective to market your company's identity. Probably at the top of that list would be Facebook paid advertising which is different than just posting to Facebook. You actually pay Facebook for an ad to show up in peoples' Facebook feeds and that can be done cost effectively even by small companies."
Harshaw will deliver his opening keynote address at 8 a.m. June 8 at the Palm Beach County Convention Center. Learn more about why he says "identity is the hub of all marketing."
About the Closets Conference & Expo and Wood Pro Expo Florida
The Closets Conference & Expo is the annual national event for closet and home storage professionals. It is co-located with Wood Pro Expo Florida (WPE), a regional marketplace for the woodworking professionals. The events are organized by Closets & Organized Storage and FDMC magazines respectively, each part of Woodworking Network. The twin-billing event is scheduled for June 8-10, 2021, at the Palm Beach Convention Center in Palm Beach, Fla.
The Closets Expo and WPE both lead off with a separate full-day conference on June 8, followed by the two-day expo, June 9-10, featuring woodworking machinery and supplies. Additional educational programming is offered on both days of the expo. Tours of local manufacturing plants and the popular Top Shelf Design Awards networking reception are also key components of the event.

For information about exhibiting, and sponsorship opportunities, contact Laurel Didier, publisher of Closets & Home Storage. For inquiries about WPE, contact Harry Urban, publisher of Woodworking Network. 
Additional Woodworking Network events
Wood Pro Expo Lancaster, Oct.14-15, 2021, Warehouse at the Nook, Lancaster County, Pa. -- Annual woodworking trade show and conference
Executive Briefing Conference (EBC) Sept. 8-10, 2021, The Broadmoor, Colorado Springs, Colo. -- Annual forecast of economic, technology and design trends for the North American woodworking industry.
Woodworking Machinery & Supply Conference & Expo (WMS), Nov. 4-6, 2021, International Centre, Mississauga, Ontario -- Canada's national woodworking show.
Have something to say? Share your thoughts with us in the comments below.