Affinity Tool Works rebrands Bora PortaMate after acquiring Centipede Tool
December 19, 2017 | 5:27 pm CST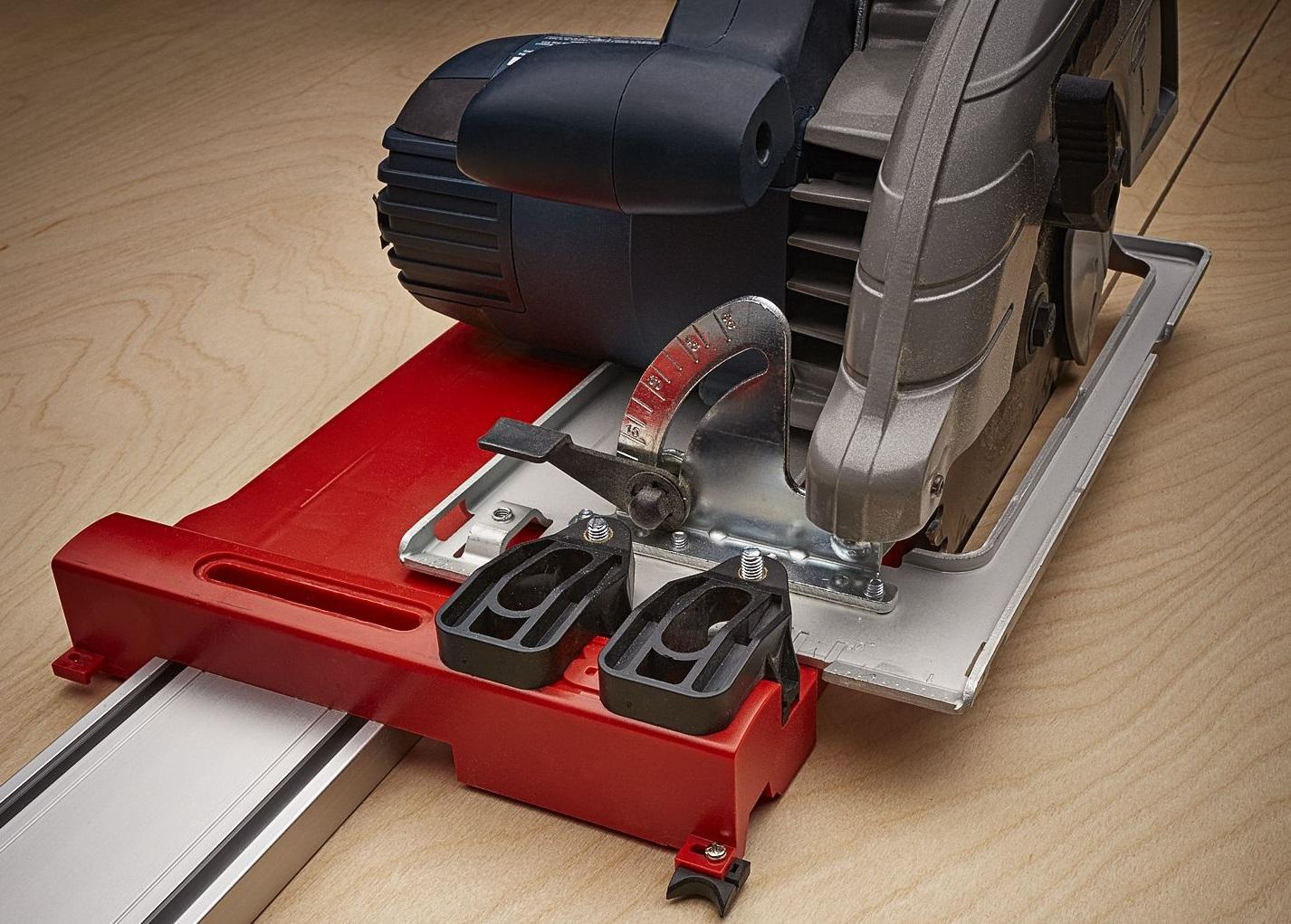 TROY, Mich  - Affinity Tool Works, LLC, a, privately-owned global tool company based in Troy, Mich., announces it is streamlining and rebranding its established product lines as Bora PortaMate to reflect one, cohesive category brand. 
Under the new branding, PortaMate products and Centipede Tool's workstations will be combined, along with the BORA Tool line, into BORA PortaMate as the main overarching brand for the company. Affinity Tool Works will become a separate division as the exclusive U.S. distributor for HTC, Tormek, Sjobergs and FISCH. The newly-formed brand will also include the launch of a new logo and a new website,
www.boratool.com
.
Centipede in use on fireplace mantel project
"BORA Tool carries significant recognition for consumers and in the marketplace as a trusted, reliable brand and the rebranding direction better defines our company to our customers in a crowded and competitive tool line space," said Todd Gluski,Brand Manager for Affinity Tool Works and BORA PortaMate.
"With the addition of Centipede Tool's portable work stations to our product mix, BORA PortaMate expands our distribution channel both domestically, internationally and further establishes our position in the marketplace as a leading provider of innovative tools and accessories."
"We're excited to have found a partner that shares our vision for the potential of our portable workbench technology to support any task, anywhere," said Keith Fyhr, co-founder of Centipede Tool, LLC.  "With new models and accessories on the horizon, the Centipede® Support System will continue to become an even more essential portable work support companion on every job site and in busy woodshops around the world."
Affinity Tool Works was established in 2006 as a manufacturer and distributor of tools and workshop accessories that serve a variety of markets including building and remodeling, do-it-yourselfers, industrial and woodworking. As the BORA PortaMate lines and popularity among both professional craftsman and hobbyists alike has grown over the years, so has its overall brand identity.
BORA PortaMate is a provider of professional tools serving a variety of markets including building and remodeling, do-it-yourself, industrial and woodworking. Designed to increase productivity, simplify complex tasks and help produce consistent professional results, product brands include BORA Tool, PortaMate, Centipede Tool, HTC Products. The Affinity Tool Works division is the exclusive North American distributor for FISCH, Tormek and Sjobergs. For more information, visit
www.boratool.com
or
www.affinitytool.com
.  
Have something to say? Share your thoughts with us in the comments below.