Aetna Building Solutions acquires materials distributor in Kentucky
September 22, 2022 | 7:19 am CDT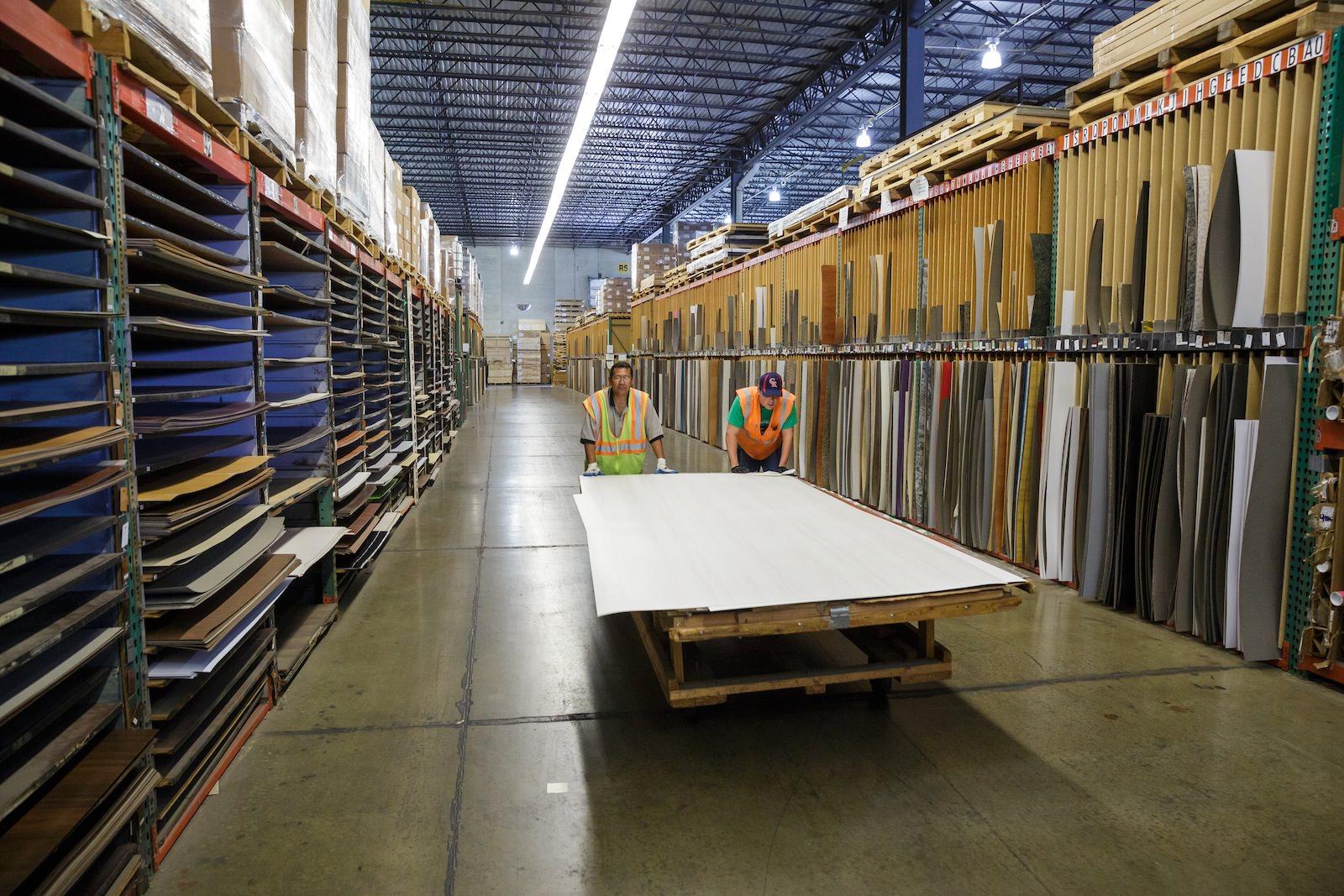 LEXINGTON, Ky. – Aetna Building Solutions Inc., a wholesale distributor of building materials for commercial and residential applications, has acquired Hardwood Specialties Inc., a Lexington, Ky., building materials wholesaler.
Hardwood Specialties is the latest strategic addition to Aetna Building Solutions, which expands a Midwest market reach that now includes the major metropolitan areas of Illinois, Wisconsin, Minnesota, Indiana and portions of Iowa, Ohio, Michigan and Kentucky.
 
"Hardwood Specialties owners Bobby Mastin and Jeff Hall have, for over 25 years, built a reputation for providing exceptional products and services to the Lexington area, making it the perfect complement to Aetna's fast-growing Midwest presence," said Jon Minnaert, Aetna president.   "By expanding into the greater Lexington region, customers in the area now can take advantage of Aetna's much larger inventories and a much wider product assortment.  These include hardwood plywood, hardwood lumber, butcher block, particle board, MDF, melamine and hardware sold to a variety of market segment manufacturers including cabinet and case good, closets, store fixture, countertop, office and residential furniture, exhibit and architectural millwork."
The acquisition went into effect on Sept. 1. The company will continue to operate at Hardwood Specialties" current location, and maintain its Hardwood Specialties brand.
Have something to say? Share your thoughts with us in the comments below.