Rugby Architectural Building Products launches new website
By Press Release
May 16, 2022 | 6:32 pm CDT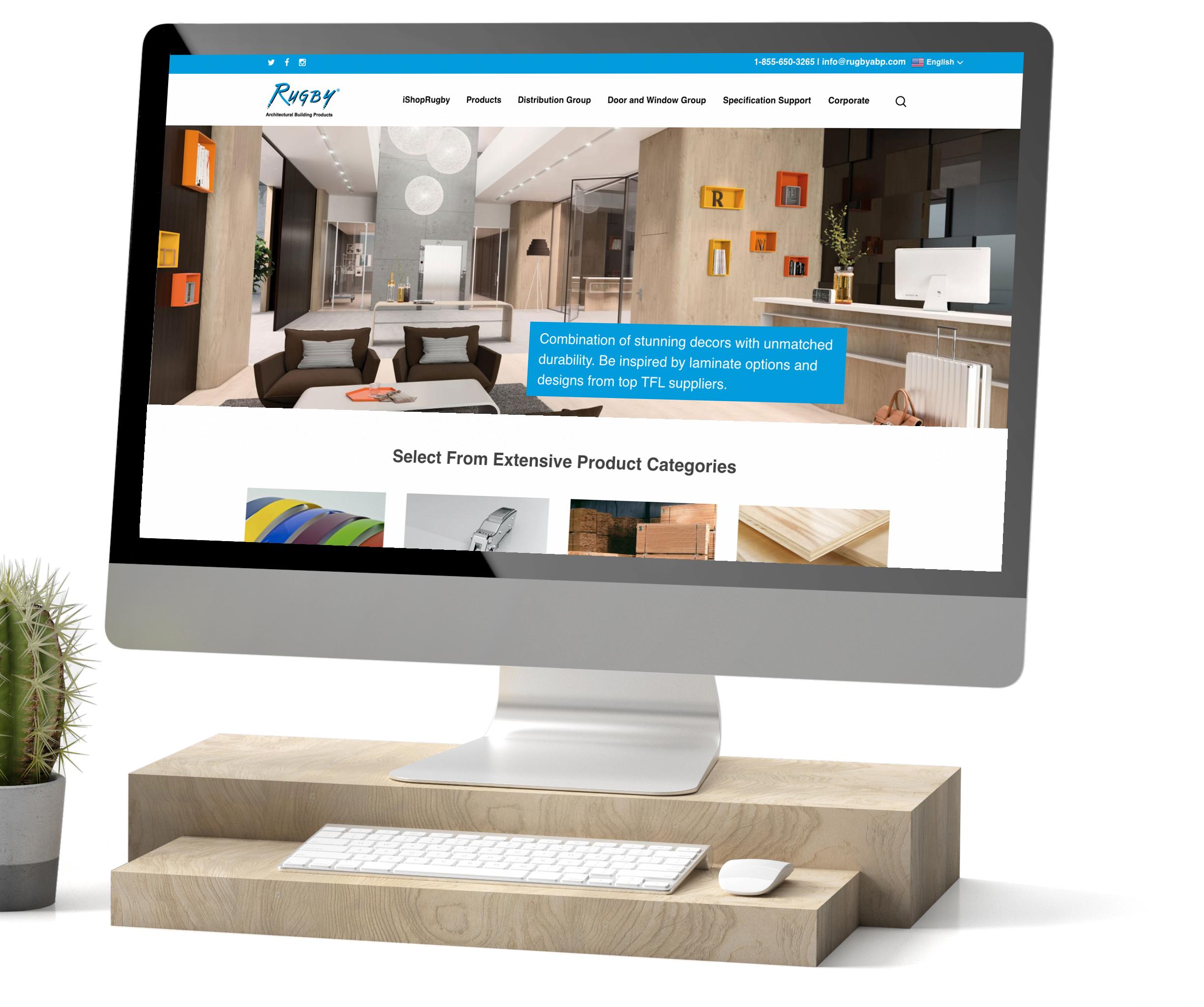 Enhanced features of Rugby's newly updated site make it easier than ever for customers to find the decorative and functional products best suited for their projects.

CONCORD, N.H. – Rugby Architectural Building Products, a leading full-line wholesale distributor of decorative and functional building products for residential and commercial applications, recently launched its new website. The new site sports a more contemporary design, enhanced product finder, and a sharpened focus on Rugby's expanded window and door program.

"Our new website far more accurately reflects the company that Rugby is today and moving forward," said Drew Dickinson, President of Rugby. "Over the past decade, we expanded our network of distribution centers across the continental United States while forging new strategic partnerships with world-class manufacturers of decorative panels, hardware, and other products used by our more than 30,000 customers."

Key features of the new rugbyabp.com website:
Bold modern design with a crisp, eye-friendly look.
Links directly to ishoprugby.com, Rugby's new eCommerce website where customers can manage their accounts, search for products, place orders, and schedule deliveries.
Ability to conduct a targeted search among Rugby's 150,000 SKUs by product type or brand name.
Vendor microsites that allow visitors to browse the products offered by Rugby's key vendor partners.
Distribution center microsites that allow customers to find the Rugby stocking location serving their area. Each center has a dedicated web page that includes large-format exterior and interior photos of inventory, the contact information of key personnel, and downloadable product brochures.
A dedicated section for Rugby's Door & Window Group.
DesignOneSource.com links to the go-to resource for architects and designers seeking inspiration and the products to turn their concepts into reality.
For our valued Spanish-speaking customers, the site is viewable in Spanish as are many of the branch location catalogs.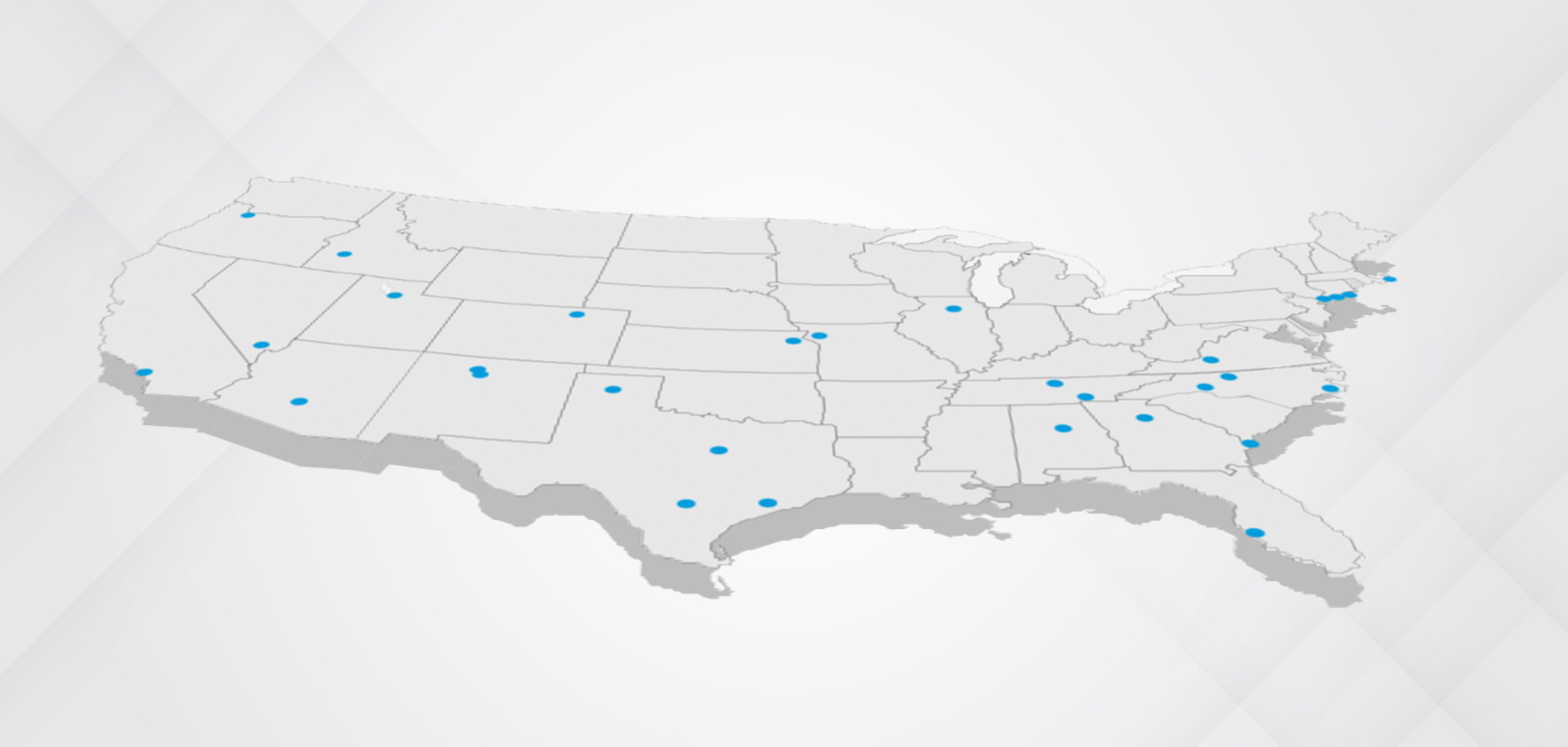 "Over the last decade, the number of Rugby locations has more than doubled and the customer base more than tripled," said Gord Clough, Director of Marketing. "Our two new Rugby websites lay the foundation for future growth by providing our valued customers with access when it is most convenient to them."
About Rugby Architectural Building Products
Rugby Architectural Building Products operates as a division of Hardwoods Distribution Inc. (HDI). Rugby has a network of 30 locations serving more than 30,000 customers in 41 states.
HDI is one of North America's largest distributors of architectural-grade building and millwork products
to the residential and commercial construction industries. The company currently operates a network of
86 distribution and fabrication facilities in North America consisting of five industry-leading distribution
brands: Hardwoods Specialty Products, Mid-Am Supply, Novo Building Products, Frank Paxton Lumber Company, and Rugby Architectural Building Products. The company trades on the TSX ticker symbol
HDI.
Have something to say? Share your thoughts with us in the comments below.