JELD-WEN cites increased operational costs for $500,000 Q1 loss
May 5, 2022 | 4:59 pm CDT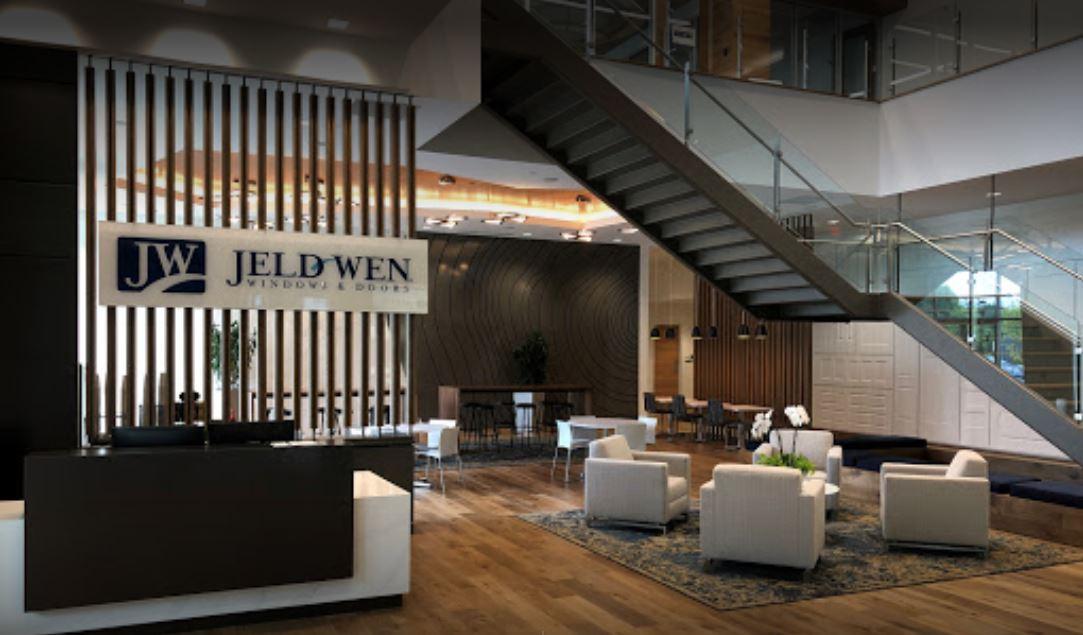 CHARLOTTE, N.C. – JELD-WEN Holding Inc. reported a $500,000 net loss for the first quarter on net revenue of $1.171 billion.
The company said it realized 12% pricing to mitigate raw material and freight inflation. In addition, it pointed to "labor inflation" as another factor cutting into its gross profitability. The company also noted that its net revenue increased 7.2% for the first quarter driven by 10% core revenue growth when compared to Q! 2021.
"I am proud of our dedicated associates who delivered another solid quarter of core revenue growth across each of our segments," said Gary Michel, chair and CEO. "Our improved execution and customer-centric solutions enabled us to capitalize on solid customer demand. Despite our strong core revenue growth, material increases in raw material, freight, and labor inflation had a significant impact on our earnings. As we head into the second quarter, we remain laser-focused on driving above-market growth through the introduction of innovative and margin accretive new products and services and additional strategic margin expansion opportunities Given our strong order books, end-market demand, and initiatives in progress to drive profitable growth, we remain confident in our ability to deliver our 2022 and long-term financial commitments."
 
Have something to say? Share your thoughts with us in the comments below.