Swiss-flooring leader acquires Somerset Hardwood Flooring
May 5, 2022 | 11:27 am CDT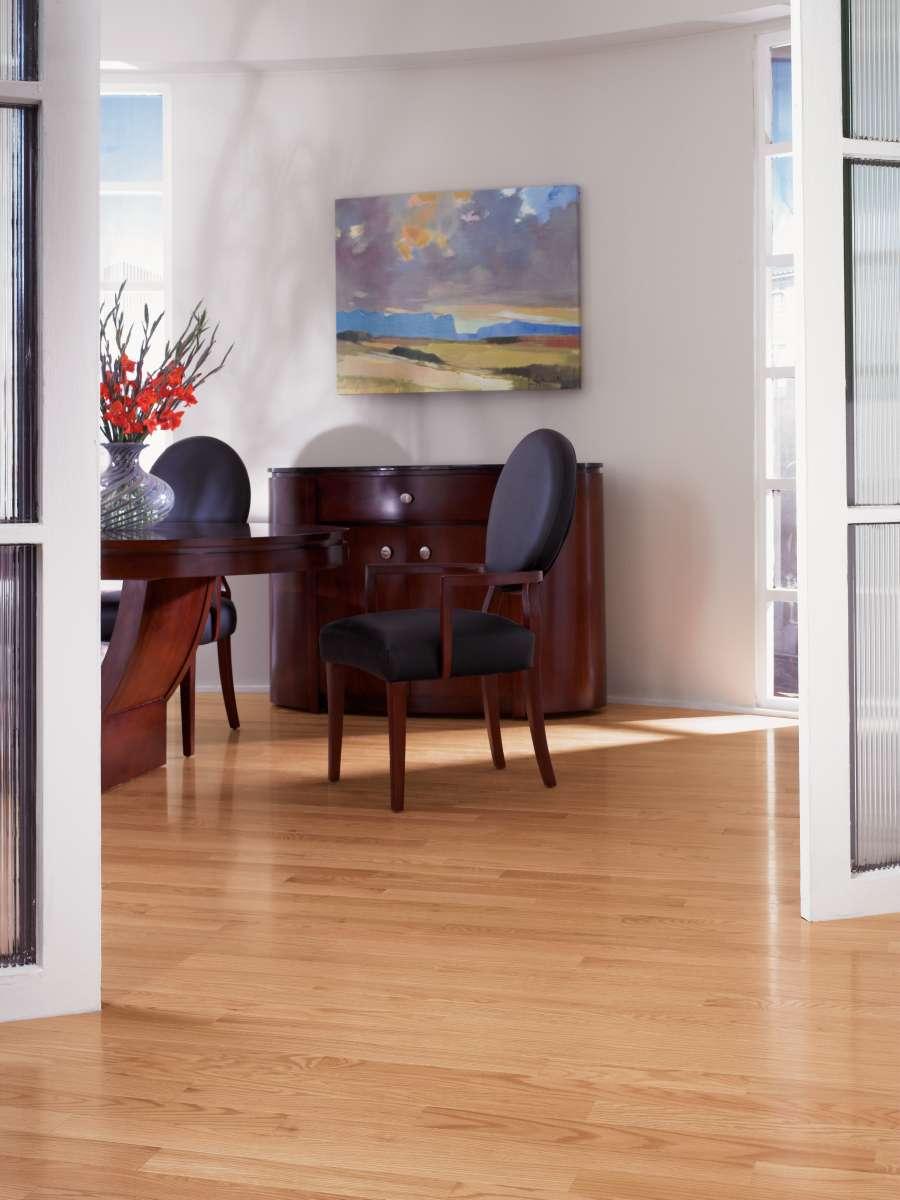 Switzerland-based Bauwerk Group AG has acquired Somerset Hardwood Flooring, a vertically integrated forest products company based in Somerset, Kentucky, effective May 1. Details of the acquisition were not disclosed.
With the acquisition, Bauwerk Group AG said it strengthens its global profile and gains a stronger foothold in the growing North American flooring markets. 
In a statement, Bauwerk called the two companies "complementary in nature." Somerset Hardwood Flooring has an established brand and market position in the U.S. with a strong presence in the relevant sales channels. Known for its solid hardwood flooring, Somerset will be able to benefit from Bauwerk Group's expertise in multilayer engineered hardwood flooring. The companies will also benefit from a joint specialization in hardwood flooring, their shared DNA in production, and a mutual focus on quality products. The combined company is establishing itself as the global market leader in quality hardwood flooring with a geographically well-diversified turnover of over $400 million at a production volume of over 120 million square feet.
"With Somerset Hardwood Flooring, we have found the ideal partner for Bauwerk Group AG's U.S. expansion. All the requirements we have set for acquisition, such as good market positioning, own production, and a fit in terms of values and people, apply to Somerset Hardwood Flooring," said Patrick Hardy, CEO and president of Bauwerk Group. "We are pleased to be able to continue the success story of Somerset Hardwood Flooring and the legacy of founder Steve Merrick."
"Both parties bring key successful attributes to the table, when combined, will enable only strengthen the next steps for both companies," said Somerset's owner Steve Merrick of the transaction. "Under the leadership of the Bauwerk Group, Somerset Hardwood Flooring will be able to further expand its strengths and position itself for even more growth in the future."
The Somerset Hardwood Flooring brand will remain and complement the other brands in the Bauwerk Group portfolio (Bauwerk Parquet and Boen), with all three brands retaining their respective regional focuses and product identities. Bauwerk Group can rely on the proven management team at Somerset Hardwood Flooring, led by long-time Somerset Hardwood Flooring VP sales & marketing Paul Stringer as the new CEO/president.
Merrick will continue to own and operate his other forest products businesses in the community, including Somerset Hardwood Lumber (which will become Merrick Hardwoods, Inc.); Somerset Biofuel, Inc. (d/b/a Somerset Pellet Fuel); Kentucky Hardwood Lumber Company, Inc.; and Interstate Hardwoods, Inc. Additionally, the Merrick companies will continue to manufacture and market their unfinished solid wood flooring brand.
Have something to say? Share your thoughts with us in the comments below.