Stay-at-home order prompts huge pay cuts and temporary layoffs at Steelcase
March 25, 2020 | 10:32 am CDT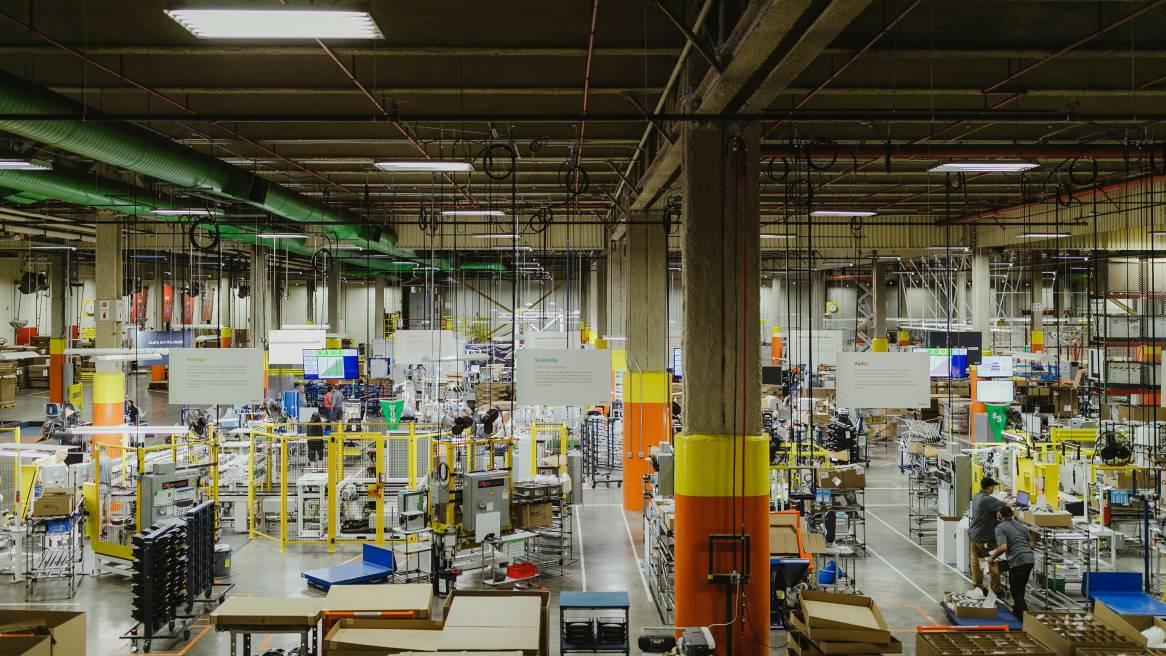 GRAND RAPIDS, Mich. - In a response to state orders, office furniture giant Steelcase has temporarily laid off nearly all of its hourly manufacturing and distributing employees in Michigan. The only hourly workers to remain are those serving the healthcare industry.
The company also slashed the salaries of all salaried workers. CEO James Keane will now receive base pay of just $1, other executives will see a 60 percent pay cut, and the pay of all other salaried workers will be cut by 50 percent. 
Steelcase has transitioned its remaining manufacturing to isolation masks and face shields for Michigan hospitals. State governor Whitmer issued a stay-at-home order for all non-essential travel earlier this week. The order also forced fellow furniture giant Herman Miller to shut down.
Steelcase has also shut down operations internationally, including those in France, India, and Malaysia.
"As we enter fiscal 2021, we had strong backlog, strong orders and a growing pipeline, particularly in EMEA (Europe, Middle East and Africa) and the Americas, but the COVID-19 crisis has interrupted our operations in a way that makes it impossible to provide meaningful estimates of revenues or earnings per share," said CEO Keane.
Laid off Michigan employees will be eligible for unemployment, reports MLive, and Steelcase has committed to pay all health insurance premiums.
Have something to say? Share your thoughts with us in the comments below.