Video: The making of Caeserstone Canada's IDS exhibit booth
May 15, 2022 | 4:53 pm CDT
TORONTO – In observance of its 35th anniversary, Caeserstone turned to designer Alessandro Munge and Unique Store Fixtures to create its attention-grabbing display booth at the Interior Design Show 2022 at the Metro Toronto Convention Centre. 
Munge utilized Caeserstone's new Pebbles Collection, a nature-inspired line of luxury quarts, in his inventive design. Working under tight deadlines, Unique Store Fixtures fabricated the booth in four weeks and installed it in only four days.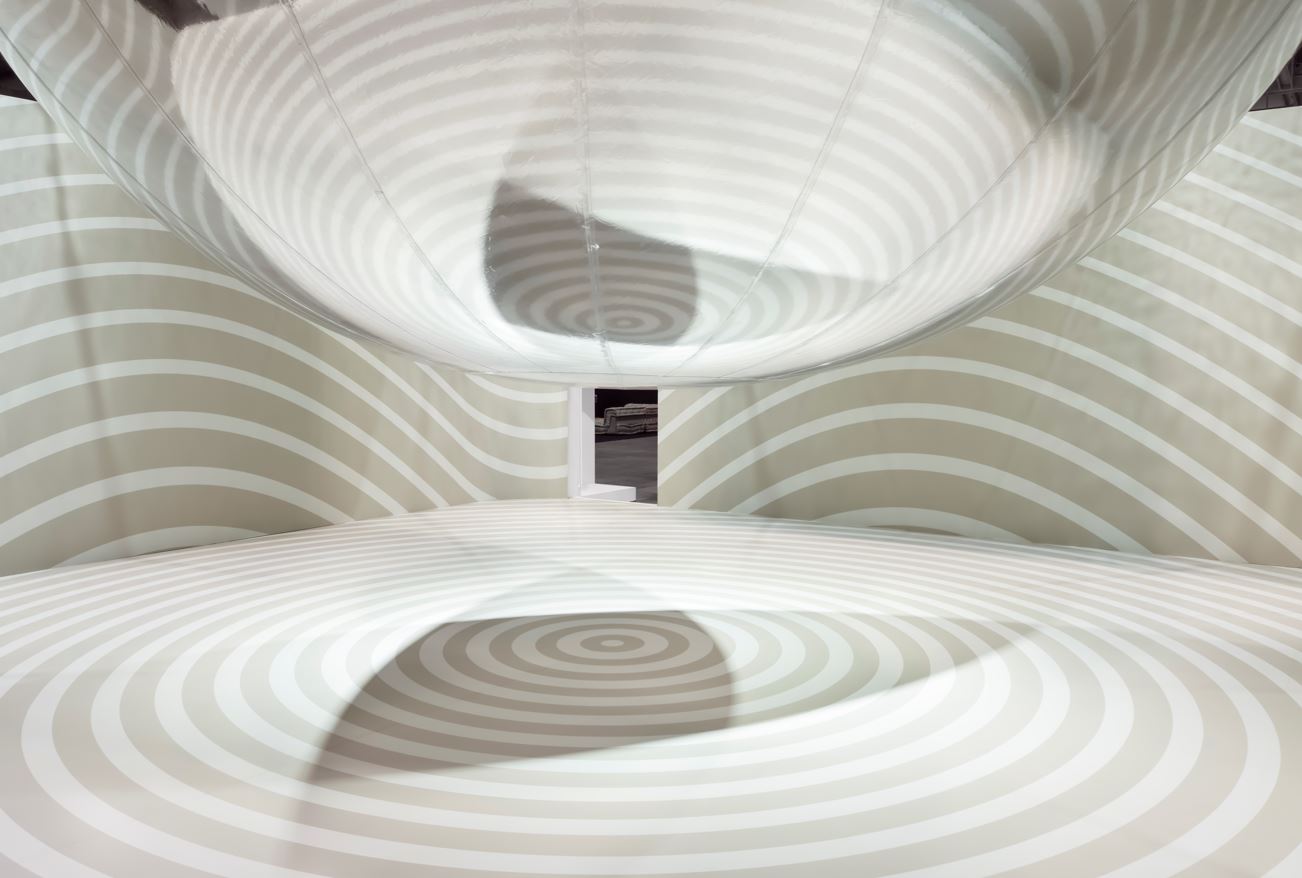 "We had challenges like most years as we had time restraints," said Ferro Corrente, chief operating officer of Unique Store Fixtures. "We put the booth together in less than four weeks, and we only had four short days to install it. But with Alessandro's team and Caesarstone and Unique, we overcame a lot of adversity. Caesarstone is always a great client, but Alessandro really put it over the top this year."

"A project like this obviously takes a team, and it takes a tremendous amount of commitment," said Munge. "Unique is one of those partners that will take on absolutely anything, and that's what they're all about. To imagine that they installed this in just four days is very powerful."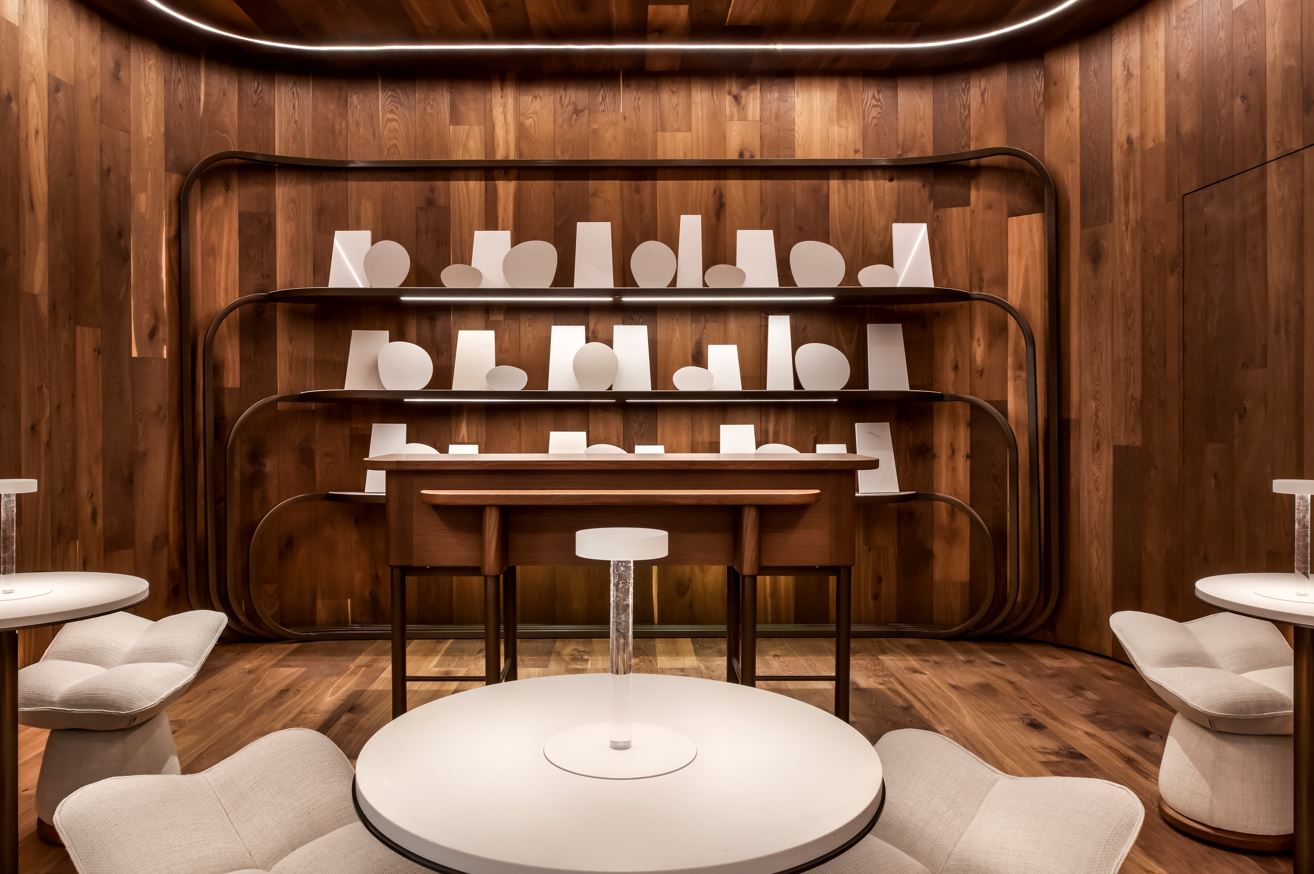 "The best part for me was seeing the products come through the shop and coming to life at the show," said Marco Corrente, vice president of new business development for Unique. "We wanted to ensure we captured Alessandro's and Caesarstone's vision and brought that to life, and the reactions of the patrons of the show really made it worth it."
Unique is a full-service manufacturer specializing in millwork, cabinetry design, glass, metal and stone fabrication. The company's 100 full-time craftspeople, engineers and designers have crafted projects for leading global luxury brands including Tiffany & Co., Gucci, and Bergdorf Goodman.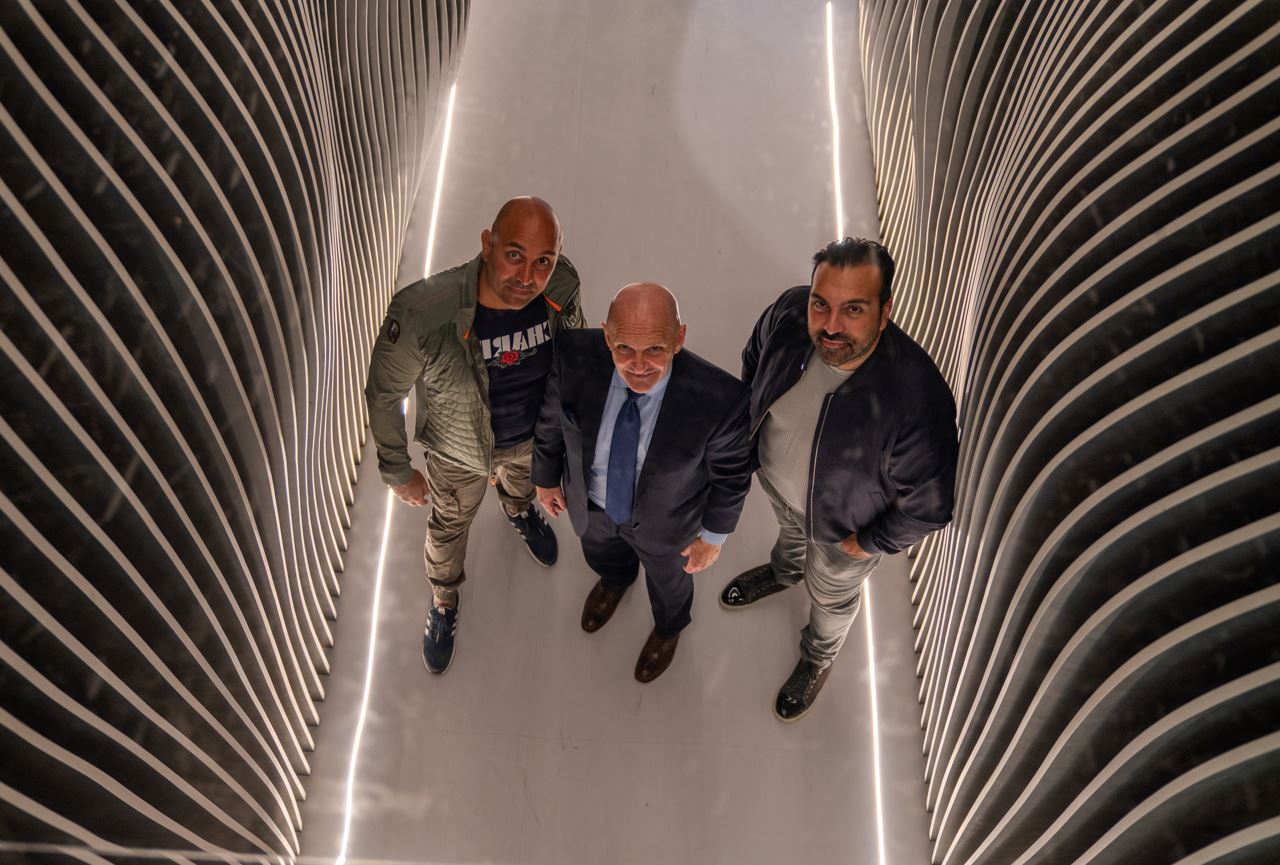 Have something to say? Share your thoughts with us in the comments below.