Grant to help Lignum Veneer transition to Industry 4.0
May 13, 2022 | 8:17 am CDT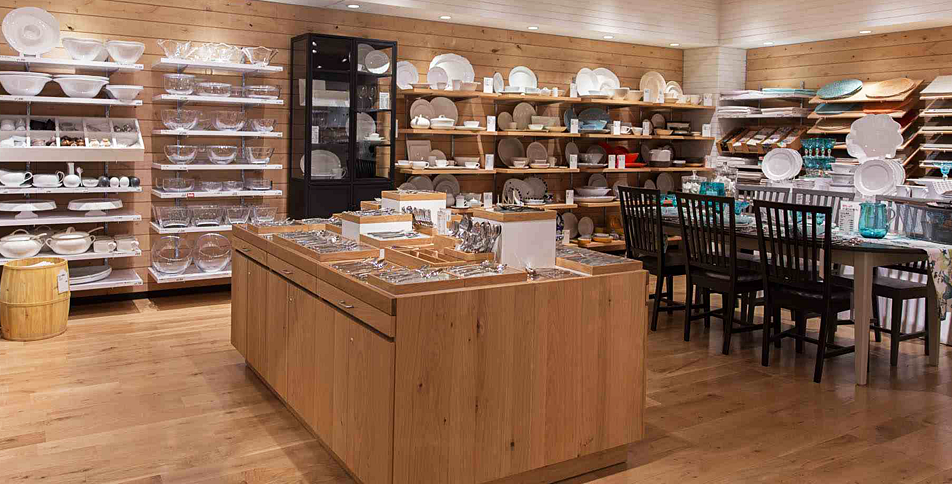 VICTORIAVILLE, Q.C. --  A grant from the Quebec government is helping a veneer company make the transition to Industry 4.0. 
The Canada Economic Development for Quebec Regions (CED) awarded Lignum Veneer a repayable contribution of $200,000.
The CED support will enable the Victoriaville business to make the Industry 4.0 shift by "improving its innovative processes and productivity."
Lignum Veneer has made a name for itself in the seaming of veneer sheets made with various types of wood, according to a CED statement. Through CED's financial support, the business will be able to acquire and install specialized production equipment in its plant, which is currently operating at full capacity. Digital technology will make it possible to improve the constancy and quality of this innovative SME's products, while also maximizing value-added tasks.
Pascale St-.Onge, member of parliament for Brome–Missisquoi, and the minister responsible for CED, said, "With our government's financial assistance, Lignum Veneer will be able to improve its production line and meet the growing demand for its products. Its contribution to the economic vitality of Victoriaville and the Centre-du-Québec region is significant, and our entire economy will benefit from the success and spinoffs of its project."
The funds have been granted under CED's Regional Economic Growth through Innovation program. This program targets entrepreneurs leveraging innovation to grow their businesses and enhance their competitiveness, as well as regional economic stakeholders helping to create an entrepreneurial environment conducive to innovation and growth for all, across all regions
Have something to say? Share your thoughts with us in the comments below.