Canadian housing starts drop 11% in October
November 27, 2022 | 2:20 pm CST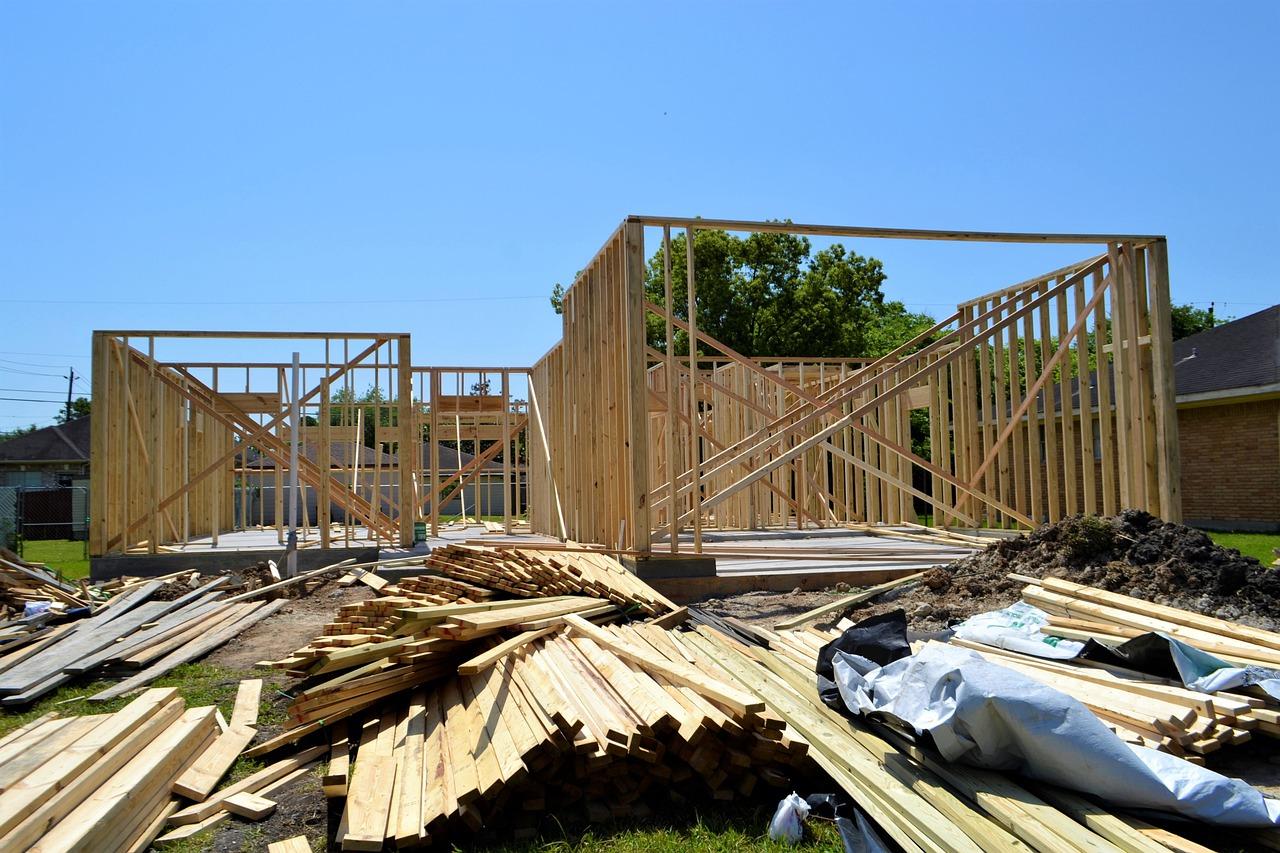 OTTAWA, Ontario – Canada's total housing starts declined 267,055 units in October, down 11% from a September high of 298,811 units, according to the Canada Mortgage and Housing Corporation (CMHC).
The decline was most pronounced in multi-unit urban starts which decreased 13% to 188,189 units. Single-detached urban starts fell 4% to 57,045. Rural starts were estimated at a seasonally adjusted annual rate of 21,821 units based on a Seasonally Adjusted at Annual Rates (SAAR).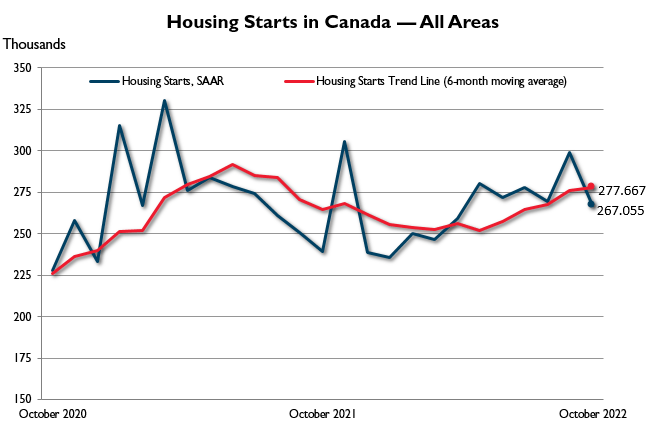 "Monthly SAAR declined in October, while the six-month trend in housing starts slightly increased," said Bob Dugan, CMHC's chief economist. "October's decrease in monthly SAAR housing starts in Canada's urban areas was driven by both lower multi-unit and single-detached starts. Among Montreal, Toronto and Vancouver, Montreal was the only market to post an increase in total SAAR housing starts, driven by a 19% increase in multi-unit activity. Toronto, down 47% and Vancouver, down 19%, contributed to the overall monthly decline in SAAR housing starts for Canada. Despite this, Housing starts activity remains elevated in Canada in 2022."
Have something to say? Share your thoughts with us in the comments below.