Canada has paid half billion in duties on softwood lumber
November 15, 2017 | 1:01 pm CST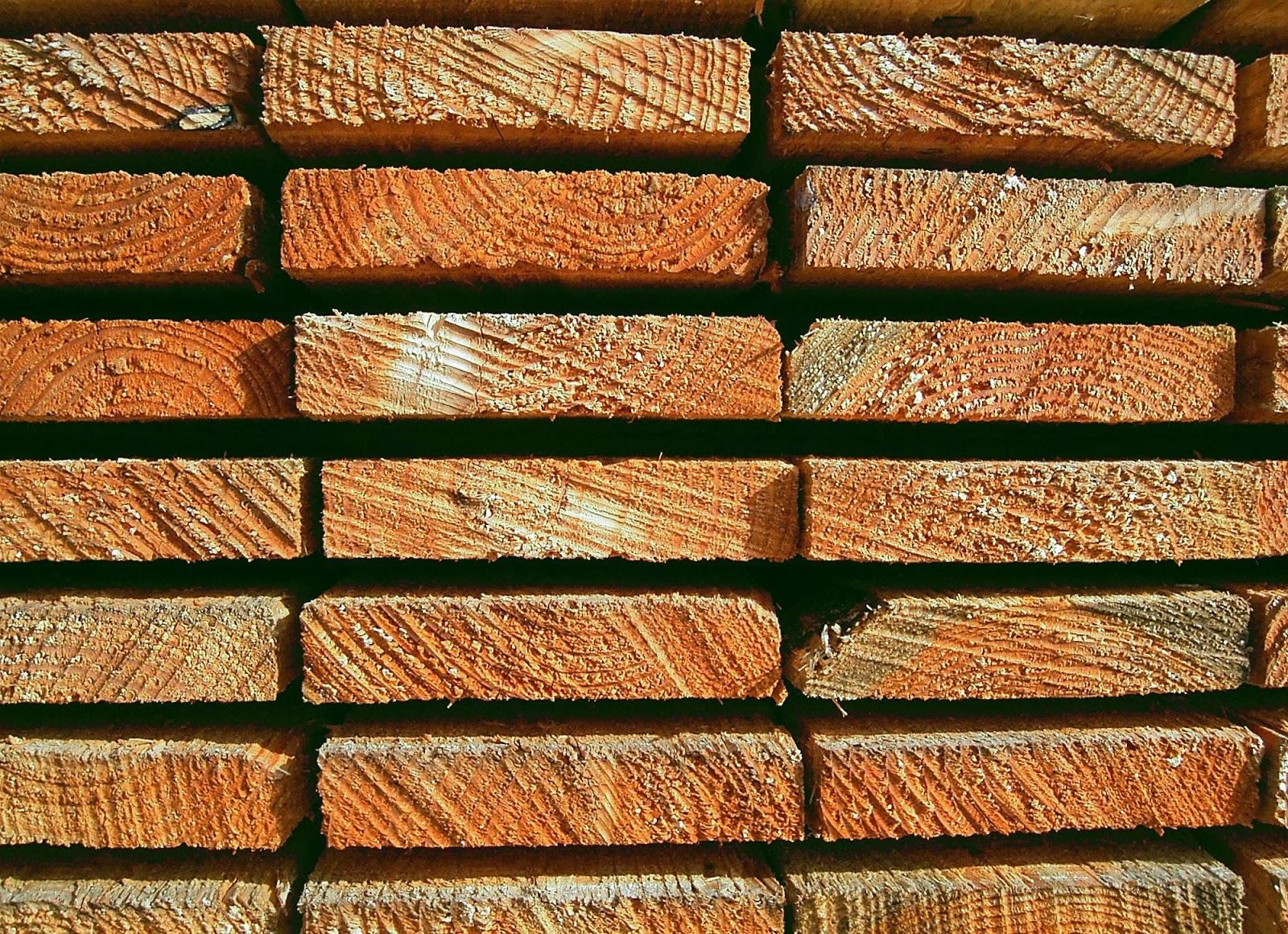 OTTAWA - Canada is hoping the North American Free Trade Agreement will help stop U.S. duties on Canadian softwood lumber.
In a hand-delivered letter, Canadian Foreign Minister Chrystia Freeland formally requested a panel review "in regard to the final determination of the U.S. Department of Commerce in the countervailing duty investigation of softwood lumber from Canada." Freeland wrote that Canada will "forcefully defend its softwood lumber industry."
"The U.S. Department of Commerce's decision on punitive countervailing and anti-dumping duties against Canada's softwood lumber producers is unfair, unwarranted, and deeply troubling," she said. Canada is specifically challenging NAFTA's section 19, a section the Trump Administration is intending to renegotiate.
The U.S. Lumber Coalition, an industry group, said
it fully supports this development
as it will proportionally counter the unfair subsidies that the Canadian government provides its lumber industry in abuse of U.S. trade laws.
"We are pleased the U.S. government is enforcing our trade laws so that the U.S. lumber industry can compete on a level playing field," said Jason Brochu, U.S. Lumber Coalition Co-Chair and Co-President of Pleasant River Lumber Company in Dover-Foxcroft, Maine. Wood Doctor Gene Wengert says the duties will increase lumber costs in the U.S.
"This is another example of a complex system being upset by side effects," said Gene Wengert, the Wood Dr. "We do not have enough wood in the U.S. to make all our houses, actually to frame our houses, so even with the tariff, we will continue to use huge amounts of Canadian lumber even though it will add over $5,000 to the cost of a new home. Note that the Canadian lumber species involved are used for framing of homes."
Wengert said that stateside builders do not use U.S. species like Southern pine for framing, as they are heavier, making them harder to nail and cut.
Have something to say? Share your thoughts with us in the comments below.