U.S. may levy anti-subsidy duties of 20 percent on Canadian softwood lumber
April 25, 2017 | 1:35 am CDT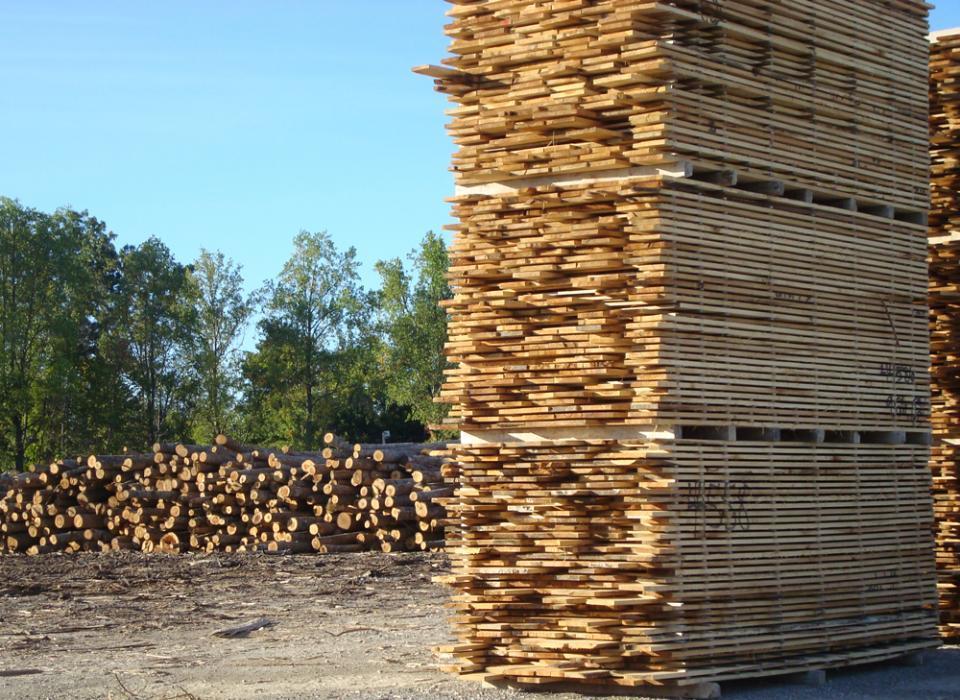 WASHINGTON, D.C.
- The
United
States
government
will impose tariffs on Canadian softwood lumber following a Commerce Department determination that Canada
subsidizes
softwood lumber production.
The group claims that subsidies by the Canadian government distort
the
U.S.
softwood
lumber
market, hurting the business of U.S.
sawmills.
---
Under U.S. trade laws and its international trade agreements, the U.S. industry has a right to offsetting duties. The Department of Commerce reported the following rates of subsidization:  
Canfor,

20.26 percent 

J.D.

Irving,

3.02 percent
Resolute,

12.82 percent
Tolko,

19.50 percent
West

Fraser,

24.12 percent
All other

producers/exporters,

19.88 percent
The Coalition trade group, which cheered the order, says the Department of Commerce is still considering U.S. industry claims that Canadian lumber is also dumped in the U.S. market. Dumping duties are added to countervailing duties imposed to offset subsidies. A preliminary antidumping ruling is scheduled for June 23, 2017. "Today's ruling confirms that Canadian lumber mills are subsidized by their government and benefit from timber pricing policies and other subsidies which harm U.S. manufacturers and workers," said Coalition Legal Chair Cameron Krauss, Senior Vice President of Legal Affairs of family-owned Seneca Sawmill in Eugene, Oregon.
Have something to say? Share your thoughts with us in the comments below.