Ontario cancels 50 Million Tree program
April 25, 2019 | 4:39 pm UTC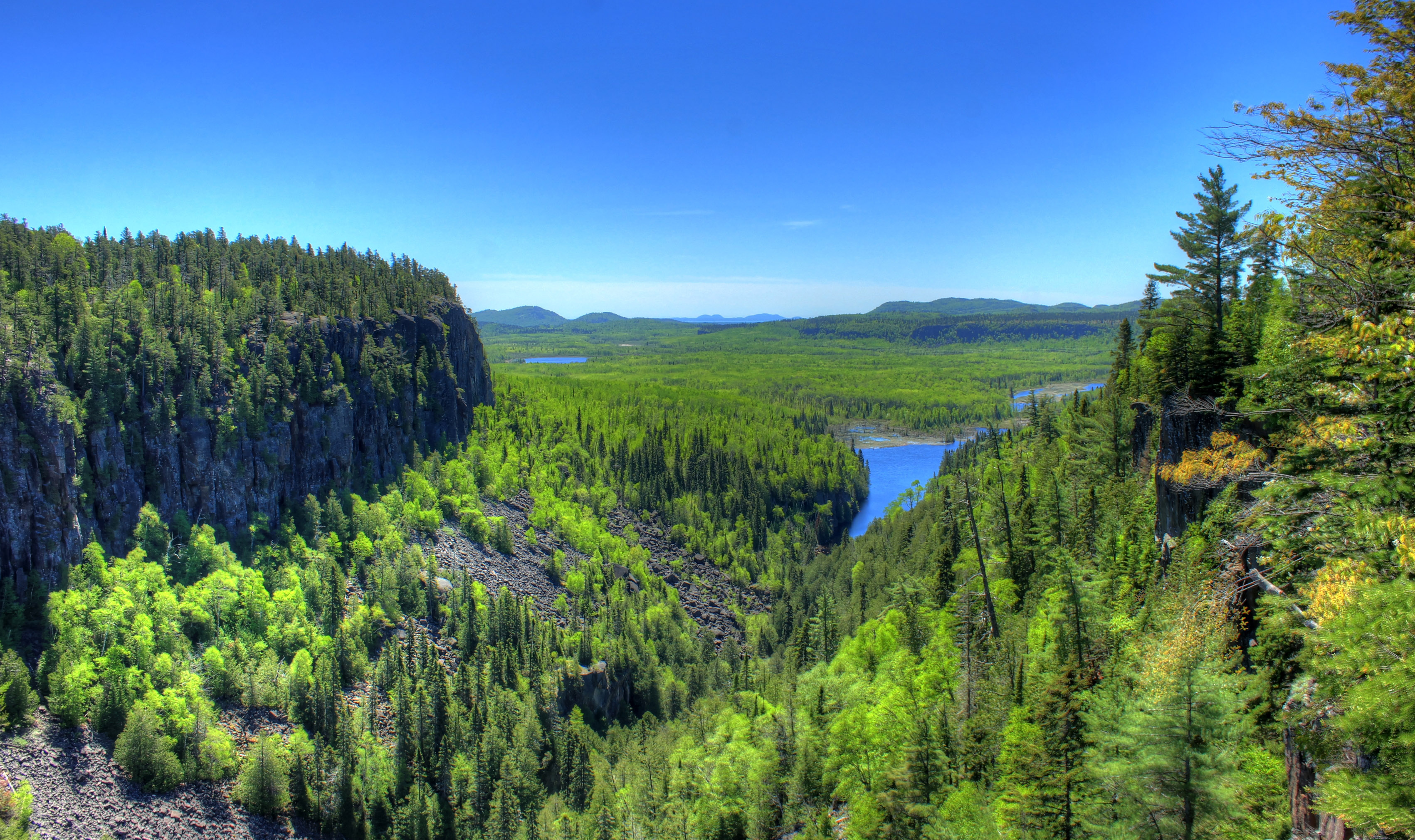 ONTARIO - The provincial Ontario government has canceled its 50 Million Tree Program, citing budget costs as the concern.
News of the cancellation comes shortly after the Ontario government announced its 2019 budget. Funds allocated for the program were $4.7 million.
Since the program's inception in 2008, more than 27 million trees have been planted across Ontario, according to Forests Ontario CEO Rob Keen. It began as a carbon sequestration program, Keen told CTV News, but planting millions of trees also helped clean the air and water, protect shorelines and reduce erosion.
Most of the program's funding went to Forests Ontario's planting partners, such as conservation groups, stewardship groups and First Nations, who worked with landowners to get trees planted, Keen told CTV.
Some foresters say this is a bad move, citing its short-sightedness and its liklihood to cost more in the future.
Have something to say? Share your thoughts with us in the comments below.