BWA kicks off COVID-19 sales training webinar series on May 21
May 16, 2020 | 6:21 pm CDT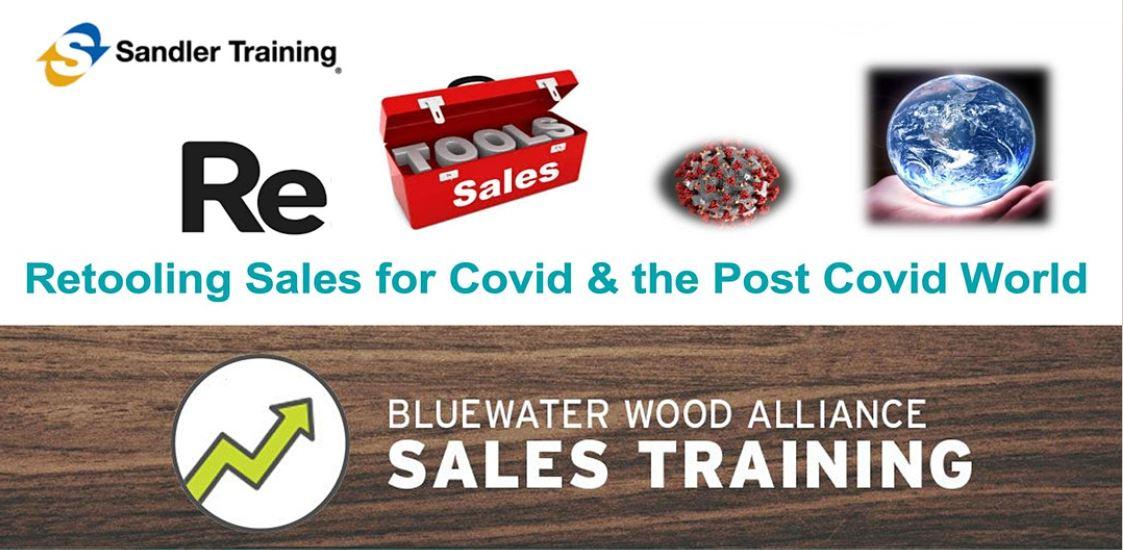 HANOVER, Ontario -- "Retooling Sales for COVID & the Post COVID World" is a four part-webinar series being organized by the Bluewater Wood Alliance (BWA).
BWA is partnering with Sandler Training to deliver practical and tatical sales techniques to help companies come to grips with the new normal in which more sales meetings between sales people and their customers are taking place online than face-to-face due to the novel coronavirus outbreak.
Each of the sessions will be led by sales expert Andrew Wall of Sandler Training. The weekly series kicks off on May 21. Each of the webinars will be presented from 1:30 p.m. to 2:30 p.m.
May 21:
Digital Prospecting - What is it and how do we do it
May 28:
Running Effective Zoom Meetings – Techniques to improve your video meeting outcomes
June 4:
How do we get Buyers motivated to Buy? – Stop "telling" and "start asking good questions"
June 11:
Remove "Tire Kickers" and work with "Real Prospects" – Learn the signs of people wasting your time vs. Qualified Prospects
Registration is $200
(CAD) + HST per participant for the entire webinar series.
The BWA is a cluster organization comprised of wood products companies and associated institutions operating in southwestern Ontario.
To learn more about BWA membership or this event, contact Tara Davey, program administrator at
[email protected]
.
Have something to say? Share your thoughts with us in the comments below.