AWMAC and WI release Architectural Woodwork Standards 4.0
June 1, 2021 | 9:36 pm CDT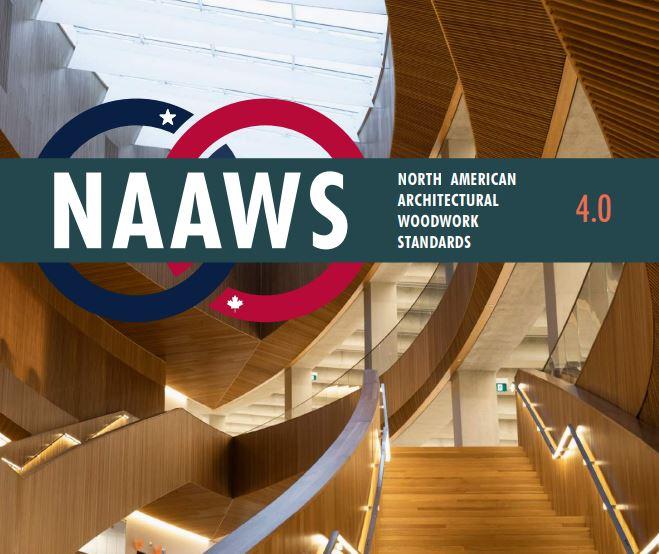 CALGARY, Alberta – The Architectural Woodwork Manufacturers Association of Canada and the Woodwork Institute have revised the North American Architectural Woodwork Standards. 

New features of the fully interactive digital edition include:
An easier-to-use format;
A unified installation guide;
Expanded material uses;
Additional assembly methods; and
Casework integrity testing.
NAAWS 4.0 becomes effective on Sept. 1. It will replace NAAWS 3.1 developed jointly by AWMAC and WI in 2016.

Copies of NAAWS 4.0 are available as free digital downloads in English, French, and Spanish at naaws.com. Hard copy editions in all three languages will be available for purchase soon.
 
Have something to say? Share your thoughts with us in the comments below.