Canada begins collecting duties on upholstered seating made in China and Vietnam
May 6, 2021 | 12:26 pm CDT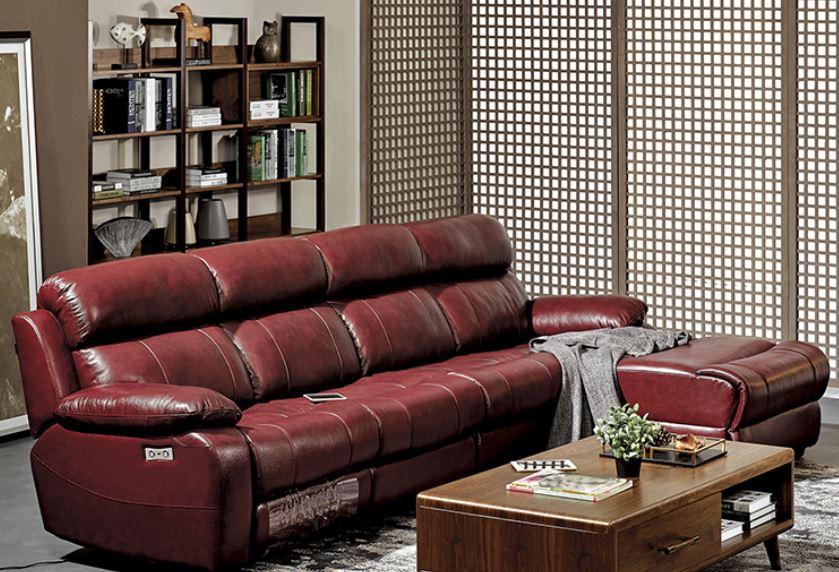 OTTAWA, Ontario – Canada has started collecting provisional duties on upholstered seating products manufactured in China and Vietnam of up to 295.9% and 101.5% respectively following an investigation into unfair pricing by the Canada Border Services Agency (CSBA).

The CSBA's probe was triggered by a complaint filed by Palliser Furniture Ltd. of Winnipeg, Manitoba, alleging it has been negatively impacted due to an increased volume of dumped and subsidized imports from the two nations. More specifically, Palliser asserted that it has suffered material injury in the form of lost market share, lost sales, price undercutting, price depression, declining financial performance, and reduced capacity utilization.
Palliser's complaint was supported by Elran Furniture Ltd. of Pointe-Clair, Quebec; Jaymar Furniture Corp. of Terrebonne, Quebec; EQ3 Ltd. of Winnipeg, Manitoba; and Fornirama Inc. of Montréal. The Canadian market for certain upholstered domestic seating has been estimated at $675 million annually.

On Feb. 19, the Canadian International Trade Tribunal's (CITT) determined "that there is a reasonable indication that the dumping and subsidizing of certain upholstered domestic seating, originating in or exported from the People's Republic of China and the Socialist Republic of Vietnam, have caused injury or are threatening to cause injury to the domestic industry."

The CSBA's preliminary determinations to collect duties specifically names 28 Chinese companies and seven Vietnamese manufacturers. The provisional duties for each company are the sum of the estimated margin of dumping and the estimated amount of subsidy. 
 
Have something to say? Share your thoughts with us in the comments below.