Inscape secures $15 million loan
May 3, 2021 | 9:15 am CDT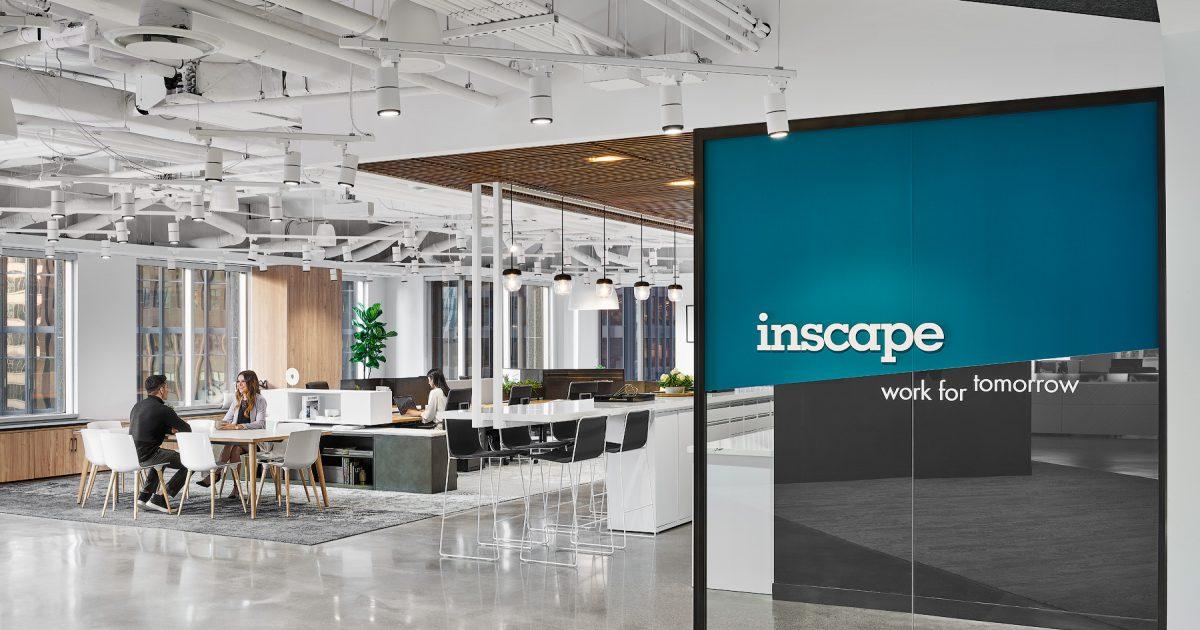 HOLLAND LANDING, Ontario – Inscape Corp., a manufacturer of office furniture, entered into a new $15 million senior credit facility with FrontWell Capital Partners Inc. to repay existing indebtedness, finance new capital equipment, and for general working capital purposes.

The larger loan replaces Inscape's existing senior credit facility also with FrontWell. Under the terms of the credit facility, FrontWell would be first in line for proceeds of the sale of Inscape's collateral assets in the event the company defaulted on the loan.

"We are very pleased to enter into this Loan Facility as it further improves our liquidity and enhances our financial flexibility as we navigate through these unprecedented conditions in the workplace environment," said Eric Ehgoetz, CEO. "COVID-19 has accelerated our need to right-size our cost structure including moving and downsizing our Jamestown (Falconer), New York, facility which was completed on March 31, 2021, and the addition of new manufacturing equipment which we believe will improve our operational capabilities.
"The board and the company's management team are keenly focused on quickly getting the company to a level of sustained profitability which will enhance Inscape's operating leverage once economic growth resumes and a more typical operating environment does eventually return."

Inscape reported a Q3 net loss of $1 million, despite the infusion of the $610,000 in Covid relief funds from the U.S. and Canadian governments. The company, with manufacturing facilities in Ontario and New York, ranked No. 122 in the FDMC 300 2021 report of North America's largest wood products companies based on gross revenues of $60 million.
 
Have something to say? Share your thoughts with us in the comments below.