COVID-19 relief funding lessens Inscape's Q3 loss
March 12, 2021 | 5:55 pm UTC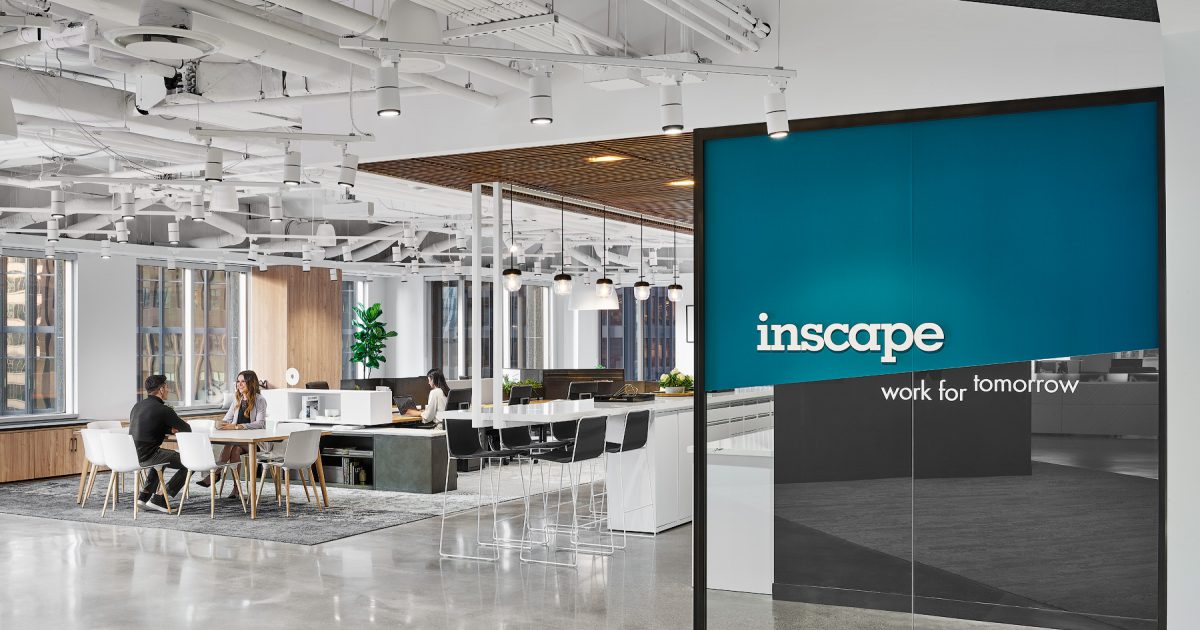 HOLLAND LANDING, Ontario – Inscape, a manufacturer of workspace furniture, storage and wall systems, reported that it received $610,000 in grant money under the Canadian Emergency Subsidy program during its third quarter ended January 31.
In total, Inscape said it has received more than $1.7 million in relief funding from the Canadian government since the start of the COVID-19 pandemic. In addition, Inscape, which operates a wall system manufacturing plant in Falconer, N.Y., received $1.4 million after the close of its third quarter under the Paycheck Protection Program administered by the U.S. Small Business Administration. The company also noted in its quarterly financial release that the $1.3 million in PPP funding it received on April 17, 2020, through was forgiven on Feb. 20.
Even with the infusion of the $610,000 in government subsidies, Inscape reported a Q3 net loss of $1 million compared to a $100,000 profit for its Q3 for fiscal 2020. Total sales for Q3 FY 2021 were $11.6 million compared to $17.4 million the prior year. Through the first nine months of FY 2021, Inscape posted a $1.36 million loss on total sales of $30.2 million versus a net loss of $154,000 on $61.4 million in total sales in FY 2020
"Third quarter fiscal year 2021 represented our highest quarterly revenue to date in this fiscal year while in the midst of the COVID-19 pandemic," said Eric Ehgoetz, CEO of Inscape. "Management worked tirelessly during the quarter to position the business with an appropriate foundation for growth and profitability once the economy moves to a post-pandemic environment."

Ehgoetz also noted that the company has worked to reduce inventory levels and plans to begin installing new equipment in the coming weeks "which will materially improve its efficiency and also executed on the move of our Walls factory to a new location with an appropriate footprint designed to lower overheads…. (W)e continue to focus on rapid payback initiatives and adoption of new technologies to improve the operations of the business for the eventual return of a more normal economic environment."

Inscape ranked No. 122 in the FDMC 300 2021 report of North America's largest wood products companies.
Have something to say? Share your thoughts with us in the comments below.