Akhurst Machinery opens showroom in Anaheim
April 5, 2022 | 8:02 am CDT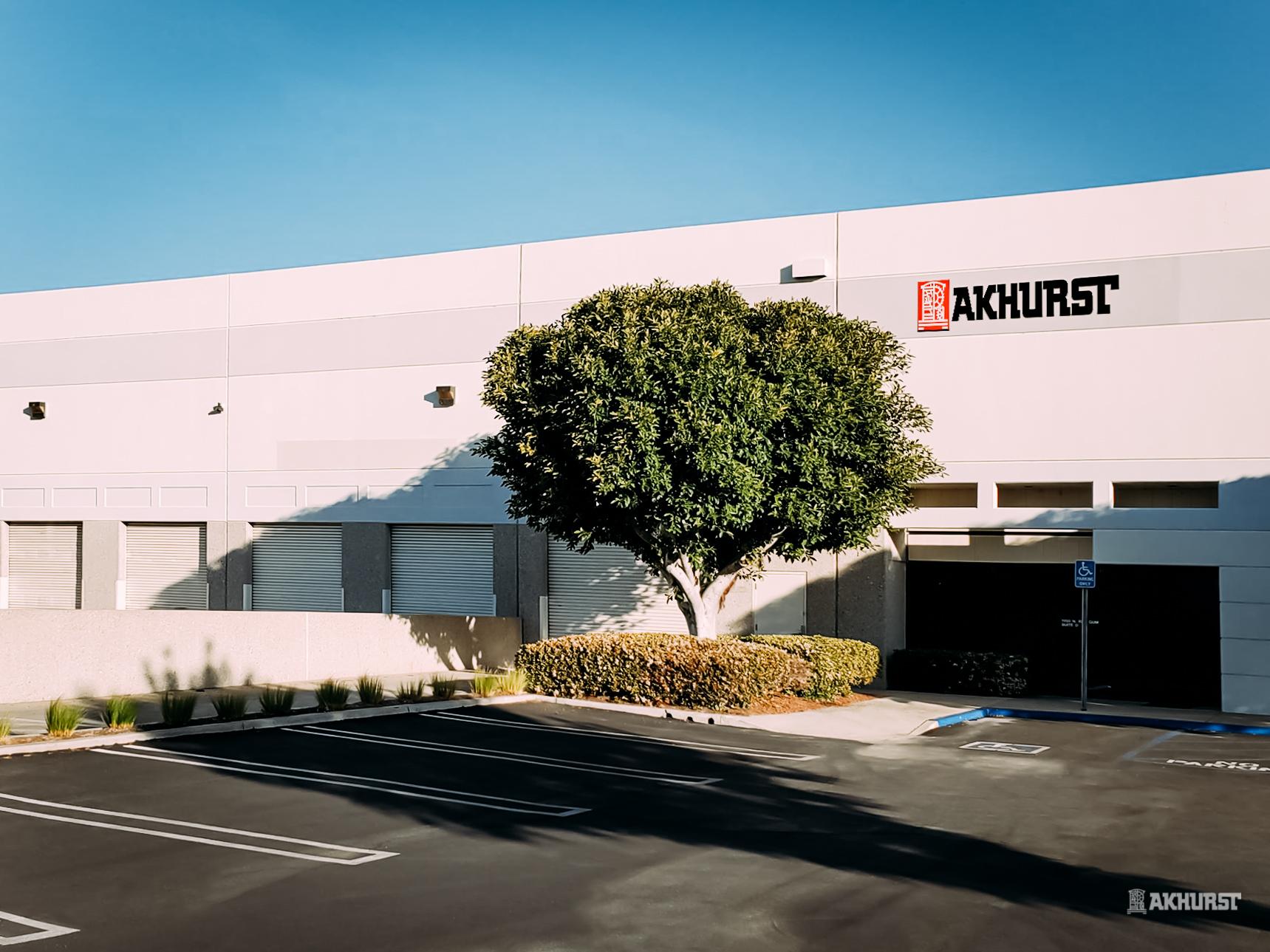 DELTA, British Columbia -- Akhurst Machinery opened a showroom and warehouse in Anaheim, Calif.
The new branch office will serve customers of Akhurst and its subsidiary divisions Cantek and Leadermac. It features a demonstration showroom and a warehouse for machine inventory. Akhurst said it is adding sales and service personnel to support its customer.
The new office, located at 1150 N. Red Gum St., Suite D, Anaheim, Calif. 92806, is Akhurst's second in the United States and seventh throughout North America. Akhurst also operates offices in Blaine, Wash.; Delta, British Columbia; and Mississauga, Ontario: Edmonton, Alberta; Dieppe, New Brunswick; and Longueuil, Quebec.
Akhurst, a fourth-generation, family-owned business, is one of the largest independent machinery importers and distributors in the wood industry. The company will exhibit at the Closets Expo and Wood Pro Expo California, April 28-29 at the San Diego Convention Center.
Have something to say? Share your thoughts with us in the comments below.