Inscape's $1.5M sale of surplus real estate falls through
March 29, 2022 | 3:33 pm CDT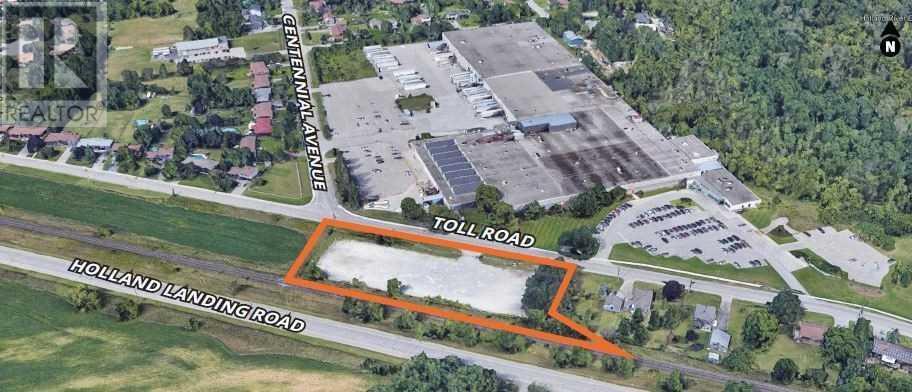 HOLLAND LANDING, Ontario – Inscape announced that the pending $1.5 million sale of surplus real estate adjacent to its manufacturing facility was recently terminated.
Inscape, a manufacturer of office furniture, said the unnamed purchaser invoked a clause of the agreement that granted it 45 days "to conduct due diligence and other inspections and tests relating to the Property as it deems necessary. If the Purchaser, in its sole, absolute, and arbitrary discretion, is not satisfied with the condition of the Property and its investigation and studies of the Property and the economic feasibility of the Property, then the Agreement will become null and void and be terminated."
The 1.35-acre parcel of vacant industrial land is adjacent to Inscape's furniture factory and offices in Holland Landing. The listing for the property notes that it is zoned M2 "allowing for numerous industrial uses. The listing further states that the lot is "flat, grated, graveled and fully enclosed by fencing."
Inscape announced the termination of the transaction about six weeks after issuing a press release that it had the proposed sale in place. That press release indicated that the buyer had provided a $50,000 deposit that would either go toward the purchase or be retained by Inscape if the sale contract was terminated. The company said it "will continue its sale process for this property until a suitable buyer is obtained."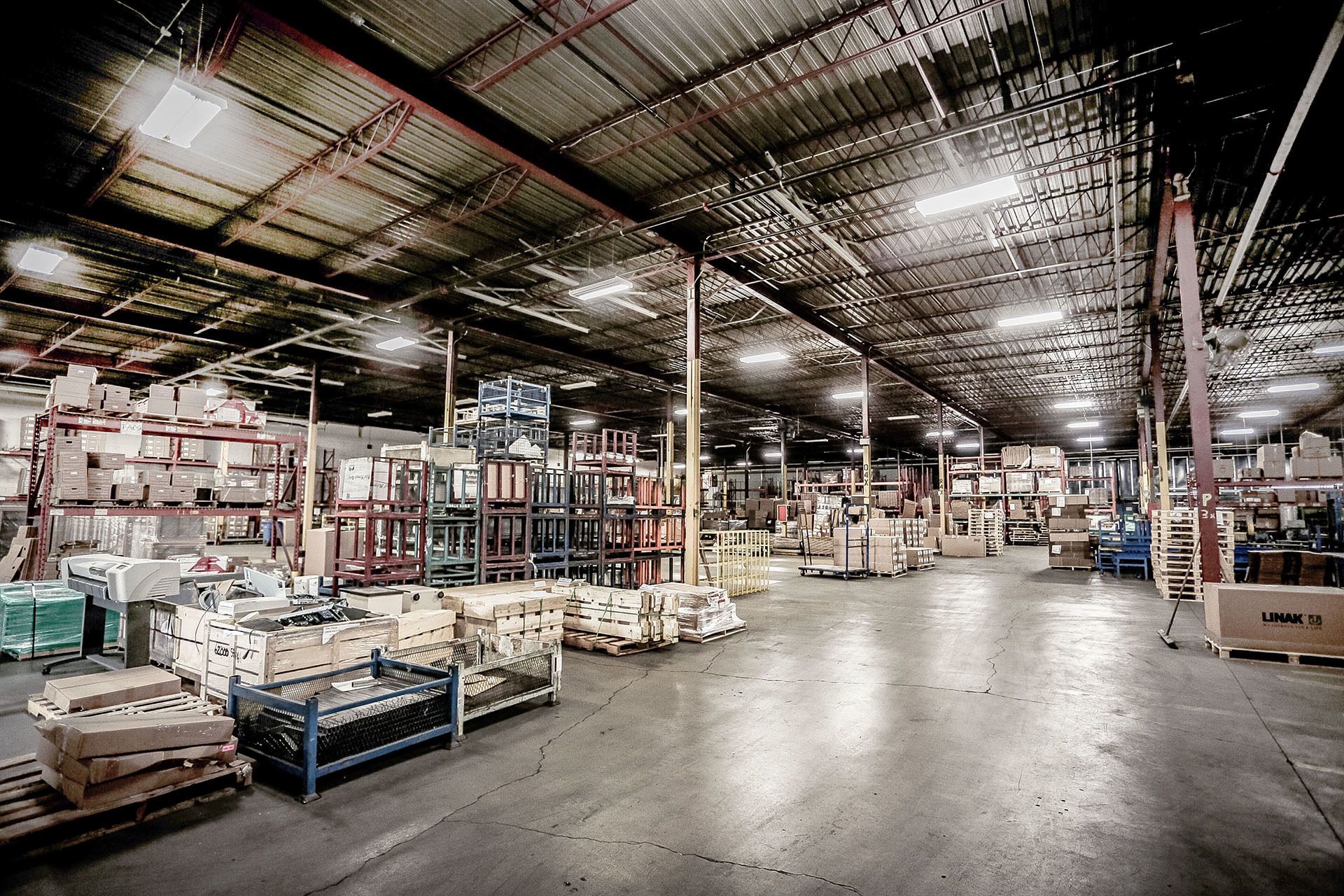 Inscape has been struggling for the past two years, at least partly due to the COVID-19 pandemic and supply chain disruptions. The company recently reported third-quarter sales revenue of $10.2 million, a 12.2% decline compared to the same period a year ago. CEO Eric Ehgoetz said while he sees evidence of improvement "these reported sales levels to date are not yet satisfactory or adequate to sustain the business over the long term."
Inscape's efforts to improve its financial position have included the sale and leaseback of its flagship furniture factory in Holland Landing in January and entering into a $15 million senior credit facility last spring.
Inscape, ranked No. 167 in the FDMC 300.
Have something to say? Share your thoughts with us in the comments below.