Bankruptcy ends cabinet company's fan-fare beginning
April 20, 2022 | 5:40 pm CDT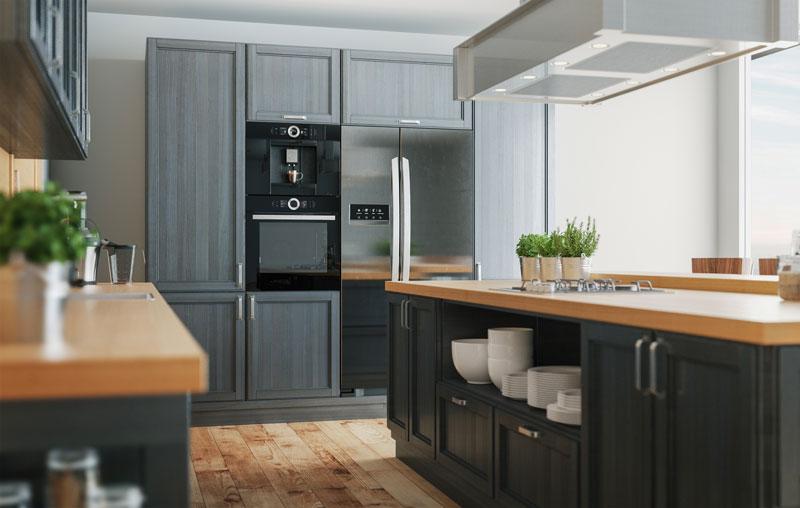 FREEBURG, Pa. – William Penn Cabinetry, the cabinet company that started with so much promise and fanfare, filed for Chapter 7 bankruptcy on April 7 and is unlikely to re-open.
Its sister company, Stanley Woodworking also filed for bankruptcy on April 7, and a third cabinet company, Wood-Metal, of Selinsgrove, also owned by Maurice and Deb Brubaker, filed for Chapter 11 bankruptcy in January.
William Penn was a startup cabinetry manufacturer the husband and wife team launched in February 2020, according to WoodworkingNetwork.com. A month later, the Brubaker's purchased Stanley Woodworking, a 40-year-old Middleburg, N.C.-based woodworking company.
According to the Chapter 7 filings in the U.S. Bankruptcy Court, Middle District of Pennsylvania, William Penn Cabinetry has an estimated 50 to 99 creditors, assets of $50,000 or less, and liabilities of between $1 million to $10 million.
The estimated number of creditors and liabilities is the same for Stanley Woodworking, but its assets were estimated at between $1 million and $10 million, according to published reports.
The company seemed challenged from the start. The company was launched days before the pandemic struck, operated out of a former Colonial Furniture plant not far from the Wood-Mode plant. Many of the laid-off Wood-Mode workers to fill out the company's initial staff.
In its short span of operation, the company was awarded a three-year $500,000 loan from a regional development agency and planned to use the funds to purchase new equipment and inventory, help pay the salaries of its existing 32 employees, and hire 120 more employees.
Brubaker invested $1 million in machinery and acquired Stanley Woodworking and Wood-Metal.
Within two years, the company faced an eviction notice due to unpaid rent, and the facility had its power shut off due to a $12,000 unpaid electric bill. 
The Brubakers halted production in late October 2021, putting about 80 people out of work. Brubaker has not responded to calls from Woodworkingnetwork.com.
Employees claim that they are owed back pay and that their health insurance coverage was terminated —even after payments were deducted from paychecks. 
Have something to say? Share your thoughts with us in the comments below.