High-end cabinetmaker William Penn gets $500k loan to help hire workers
February 8, 2021 | 10:37 am CST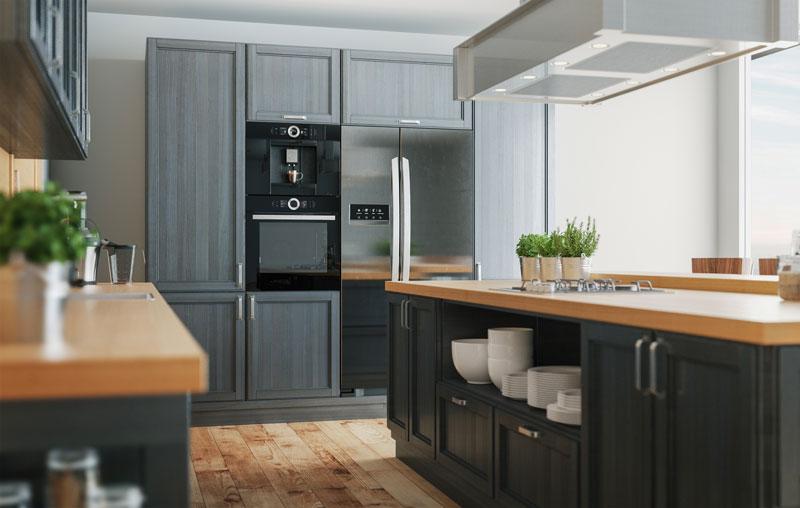 FREEBURG, Pa. - William Penn Cabinetry, the high-end cabinet operation that began in Pennsylvania last February, has received a three-year $500,000 loan from SEDA, a regional development agency.
The cabinetmaker will use the funds to purchase new equipment and inventory, help pay the salaries of its existing 32 employees, and hire 120 more employees.
William Penn launched days before the pandemic struck. It operates out of a former Colonial Furniture plant not far from the Wood-Mode plant. Company founder Maurice Brubaker hired 
many of the laid off former Wood-Mode workers
 to fill out the company's initial staff.
Since then - and despite a pandemic-forced shutdown - Brubaker has invested $1 million in machinery and acquired nearby architectural mouldings firm Stanley Woodworking. 
Have something to say? Share your thoughts with us in the comments below.