What region has the largest kitchens?
October 20, 2016 | 1:34 pm CDT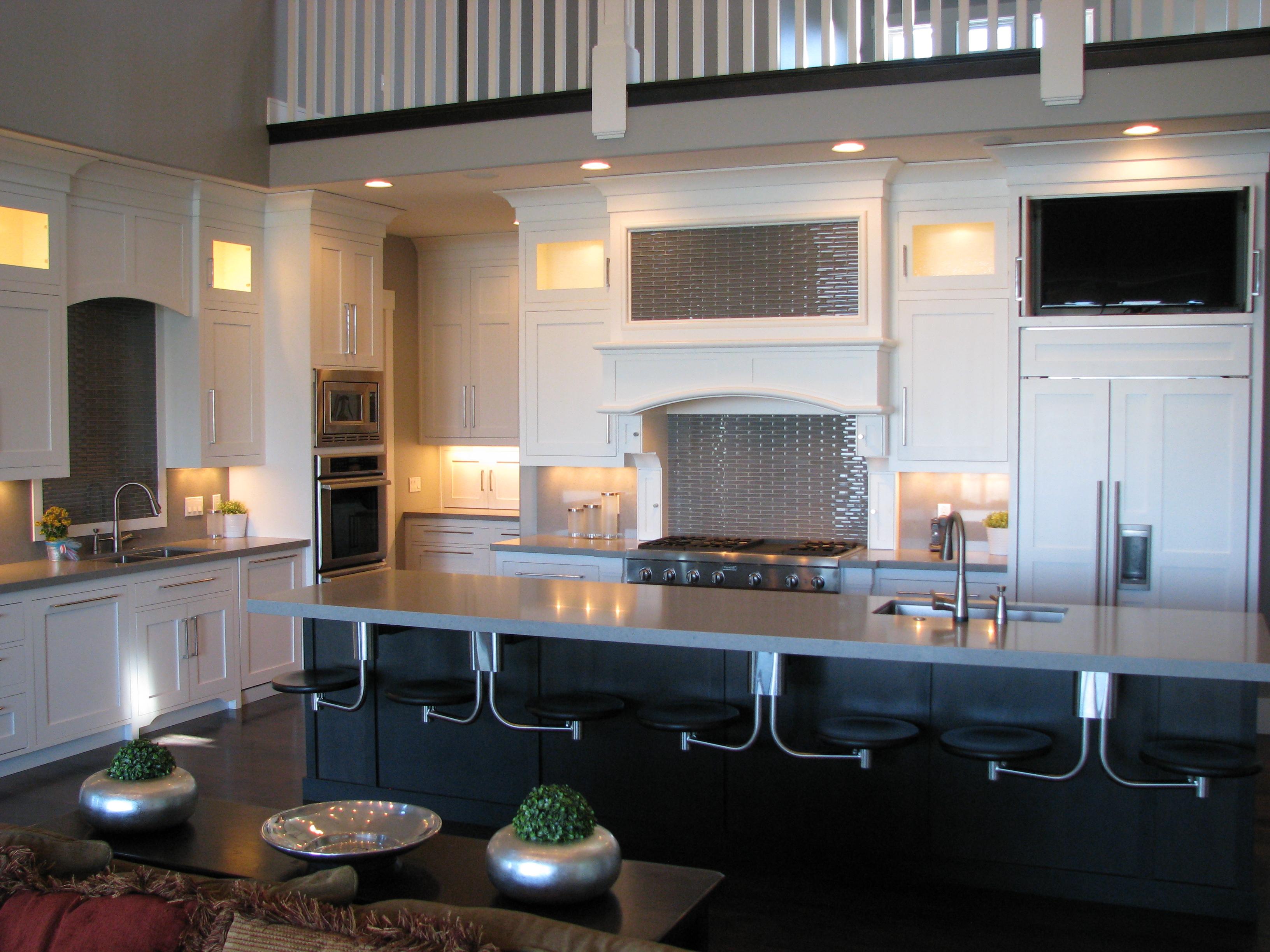 HACKETTSTOWN, N.J. — The average size of a kitchen in newly-built single family homes is 161 square feet, just under 13 feet by 13 feet, according to new research from the National Kitchen & Bath Association (NKBA). The research also found that the size of American kitchens varies by geographic location, house size and the number of stories in a home.
The study found:
Kitchen sizes range from a low of 103 square feet (on average) for houses under 1,500 square feet, to an average of 238 square feet for the biggest homes – those 4,000 square feet or more.
For single story homes, the largest kitchens are in the mountain region at an average 158 square feet, while the smallest kitchens are in the New England region at 130 square feet. In multi-level homes, the region with the largest kitchens is the South Central (mostly Texas and Arkansas) at an average of 184 square feet. The region with the smallest is North Central at 156 square feet.
It also found:
·         Larger homes tend to have larger kitchens, but scale of increased kitchen size is not proportional to overall home.
·         In houses with a great room, kitchens tend to be an average of five square feet bigger.
·         There is no difference overall in kitchen size between houses with or without a breakfast nook.
More of the report can be accessed here.
Have something to say? Share your thoughts with us in the comments below.