Commercial bidding activity tops pre-pandemic levels in Autodesk construction report
March 16, 2021 | 2:28 pm CDT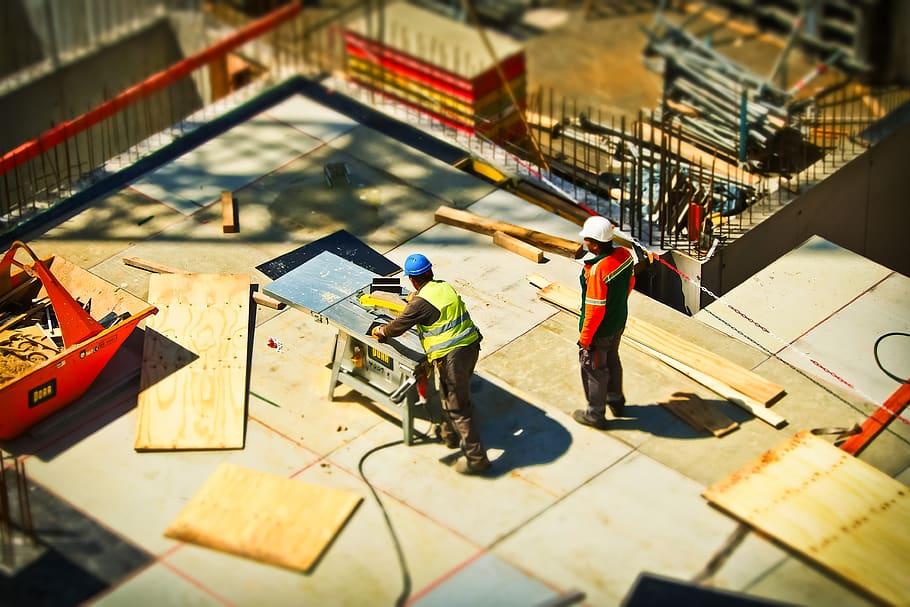 SAN FRANCISCO -- Autodesk, Inc. has released the Construction Outlook 2021: Risks & Opportunities report, a new study that looks at industry trends across five areas including growth, health and construction safety, labor, supply chain and design.
Real-time bidding activity has surpassed pre-pandemic levels and reached an all-time high in January 2021, according to product data from BuildingConnected, a preconstruction system within Autodesk Construction Cloud.
More than one million owners, general contractors, construction managers and subcontractors use BuildingConnected to answer or request bids. More than five million bid invites are sent out every month on the platform.
Additional insights detailed in the report and derived from aggregated and anonymized BuildingConnected bidding activity, as of March 1, 2021, include:
--While bidding activity was initially on the rise at the beginning of 2020, it dropped about 34 percent in the 60 days following March 19, 2020, when the first U.S. stay-at-home orders were mandated.
--Bidding activity slowly began to recover between March and October and hit a high for 2020 in November.
--Compared to a three-month pre-pandemic average, total bidding activity was up 15 percent in November and 36 percent in January 2021, with January volume representing an all-time high on the BuildingConnected platform.
--The rate of new projects being added to the platform throughout the past year has remained constant, indicating increased bidding activity may be related to project re-starts, not net-new projects.
"While it's not an indication that we're entirely out of the woods, the real-time bidding data from BuildingConnected suggests that delayed or rescheduled projects may be coming back online," said construction economist Ed Zarenski. "Increased levels of bidding activity, paired with the data that project volume has remained consistent, signals the industry is getting back to work – and doing so quickly."
Additional findings from the report include:  
-- New starts are up in 2021 but starting backlog in 2022 could slide: While new starts in 2021 are forecast to increase six percent, with a six percent increase in nonresidential projects and a 10 percent increase in non-building infrastructure projects, the starting backlog forecast for 2022 is projected to decrease five percent.
-- Nonresidential construction spending will drop in 2021, yet healthcare and commercial retail are projected to rebound in 2022. By October 2021, nonresidential building spending is projected to decrease 20 percent from February 2020, with projected drops of two to three percent each quarter. Nonresidential spend across the board is forecast to hit $411 billion in 2021. In 2022, the healthcare and commercial / retail sectors are expected to grow by three percent and six percent, respectively.
Have something to say? Share your thoughts with us in the comments below.