Remodeling market predictions for 2020
November 11, 2019 | 1:25 pm CST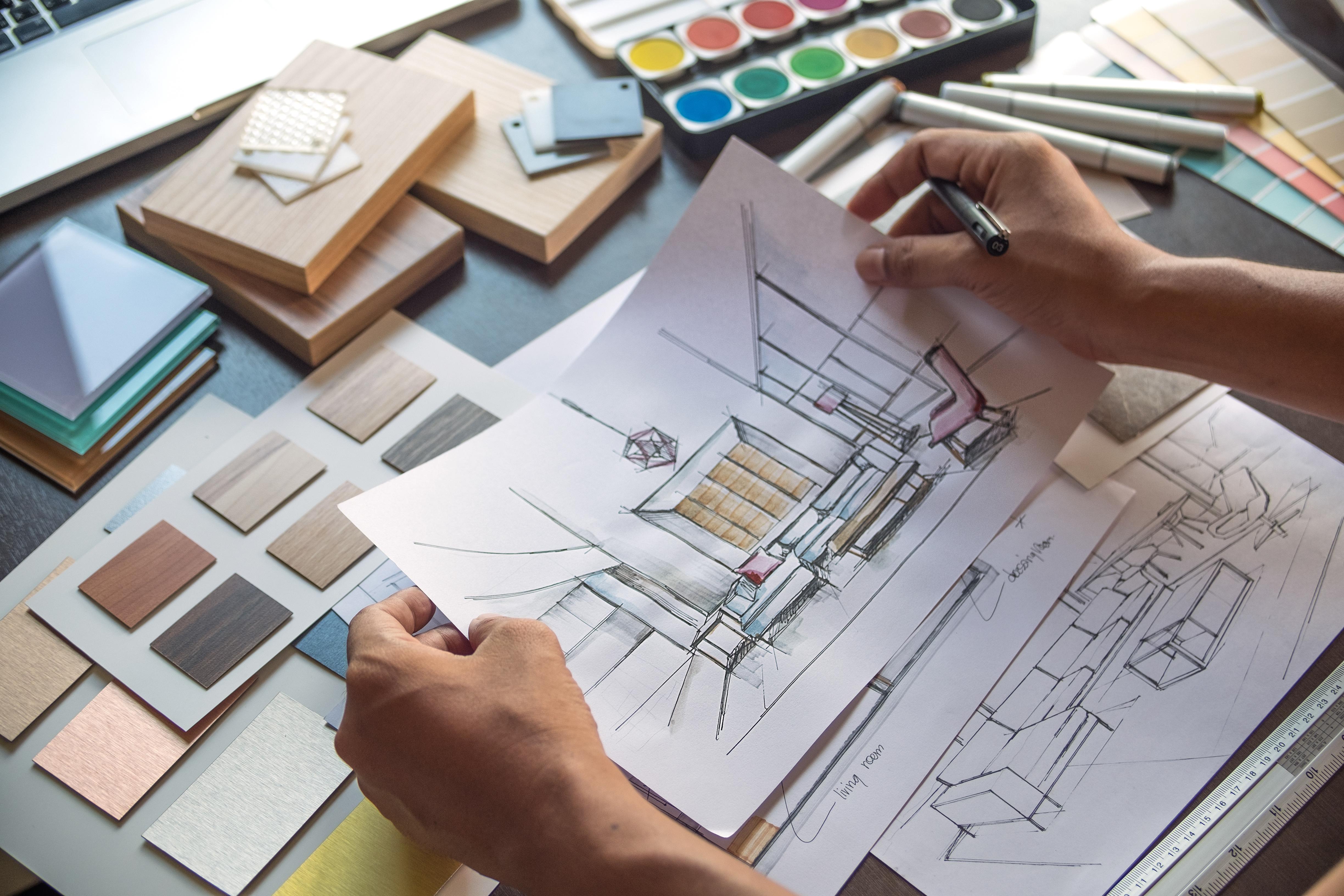 While overall economic predictions have rocketed from expectations of a global recession in 2020 to a growing economy, leading economists in the home remodeling market are cautiously predicting a stable market next year although some point to a stall or slowdown near the end of the year. 
The latest remodeling market reports from National Association of Home Builders (NAHB) show a steady confidence in the market. The NAHB Remodeling Market Index (RMI) posted a reading of 55 in the third quarter of 2019, remaining stable from the previous quarter. According to the association, the RMI has been consistently above 50—indicating that more remodelers report market activity is higher compared to the prior quarter than report it is lower.
"Remodelers are reporting increased activity, especially in areas of the country impacted by recent natural disasters," said NAHB Remodelers Chair Tim Ellis, CAPS, CGP, CGR, GMR, Master CGP, a remodeler from Bel Air, Maryland.
The third quarter RMI also revealed that future market indicators gained two points from the previous quarter to 57. Calls for bids increased by one to 55, amount of work committed for the next three months gained two points to 54, the backlog of remodeling jobs increased one point to 59 and appointments for proposals jumped by five points to 60.
"The demand for remodeling is fueled by a healthy labor market and low interest rates," said NAHB Chief Economist Robert Dietz. "However, the remodeling market is still constrained by high costs and lack of skilled labor."
Also, NAHB notes that new home builder confidence has hit a 20-month high, according to its latest Housing Market Index (HMI). Sentiment levels are at their highest point since February 2018, the association said.
"The second half of 2019 has seen steady gains in single-family construction, and this is mirrored by the gradual uptick in builder sentiment over the past few months," said NAHB Chief Economist Robert Dietz. "However, builders continue to remain cautious due to ongoing supply side constraints and concerns about a slowing economy."
Houzz Inc. released its Q4 2019 Houzz Renovation Barometer, which tracks residential renovation market expectations, project backlogs and recent activity among businesses in the construction sector and the architectural and design services sector in the U.S. Although, the report showed some mild declines, overall it pointed to strong expectations for home renovation market activity in the fourth quarter of the year.
"The architectural and design sector outlook remains strong despite a mild quarter-over-quarter dip," said Nino Sitchinava, Houzz principal economist. "That said, project backlogs in both sectors remain significantly below year-over-year levels, indicating that the renovation activity in the last three months was not strong enough to offset the lackluster first half of the year. Businesses report that labor shortages, a shortened renovation season and continued weather disruptions, in addition to rising product costs and economic uncertainty, are contributing to project delays and a shift toward smaller projects."
Slowdown in second half of 2020?
Annual gains in homeowner spending for improvements and repairs are set to give out by the second half of next year, according to the Leading Indicator of Remodeling Activity (LIRA) released by the Remodeling Futures Program at the Joint Center for Housing Studies of Harvard University. The LIRA projects that annual home improvement and maintenance expenditures will post a modest decline of 0.3 percent through the third quarter of 2020.
"Continued weakness in existing home sales and new construction will lead to sluggish remodeling activity next year," said Chris Herbert, managing director of the Joint Center for Housing Studies. "Slowdowns in other key indicators of improvement spending—project permitting, sales of building materials, and home prices—also suggest the remodeling market may be reaching a turning point."
"At $325 billion, owner improvement and repair spending in the coming year is expected to essentially remain flat compared to market spending of $326 billion over the past four quarters," said Abbe Will, associate project director in the Remodeling Futures Program at the Center. "However, today's low mortgage interest rates may help counter some of these headwinds, which could buoy home improvement expenditure over the coming year."
Have something to say? Share your thoughts with us in the comments below.