Wood Industry Market Leader: Joe Lonardo, Bella Systems
November 1, 2015 | 4:31 pm CST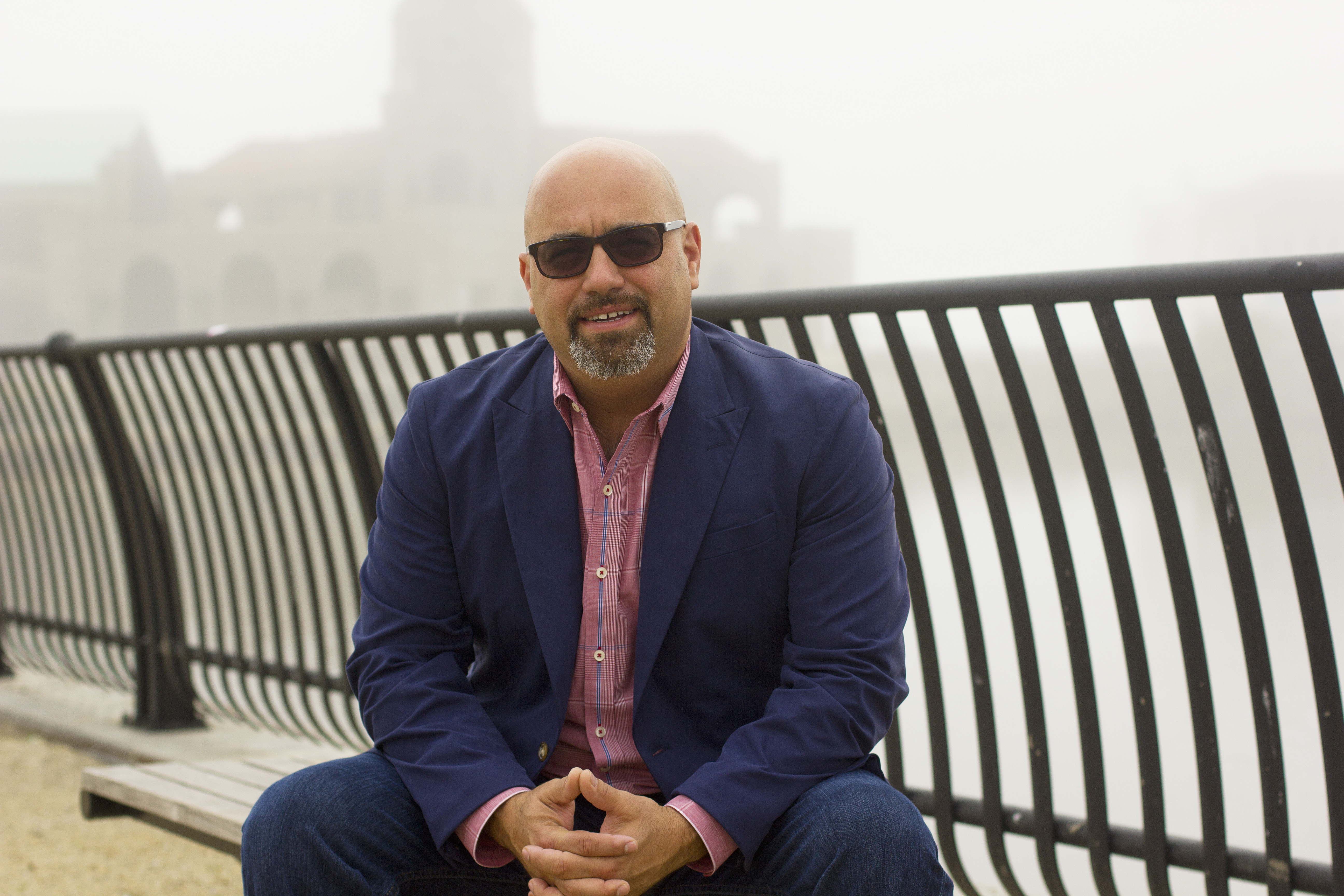 It was his entrepreneurial spirit and a desire to work with end customers that lured Joe Lonardo into the custom closets industry. He quickly put his business savvy to good use developing Bella Systems closet franchises.
"Having owned my own business in an industry with many layers and high overhead, I learned quickly how to contain costs, but the returns kept diminishing. I knew I wanted to build something geared towards franchising so that I could export my expertise in running a business to others while building a brand."
The year was 2009 and the recession still ongoing. While many would argue that it was probably not the best time to launch a business catering to "luxury" items, in hindsight Lonardo says it's among his proudest moments. "Many in our industry were straining to remain above water and unfortunately, some even closed. Most of my peers and definitely my family and friends thought I was crazy. Yet here I am six years later."
Make that six years and three franchises later, with more underway. "I would like to see Bella Systems in two to three additional markets in the next few years," he says. "We provide exceptional customer service and I'd love to be able to help other small business owners achieve the level of success I've been fortunate to experience."
Quick Glimpse:
Education: High school
Number of years at the company: 6
Number of years in the industry: 6
Word that describes you: It depends who you ask. I'd say passionate.
Business mantra: Custom closets are a luxury: the whole process needs to be luxurious.
Best advice ever received: Stay focused and true to your core business, otherwise you will never be best of breed.
Who do you emulate in business? Winston Churchill. He smoked cigars and got stuff done!
In building the New Jersey-based Bella Systems' business, one of the smartest thing Lonardo says he did was to standardize the use of 3D design software since inception. "We have an archive of every project we've ever completed which we reference frequently. A great example of how we were able to deploy this was after Hurricane Sandy, many of our customers were in the unfortunate predicament of having to rebuild or renovate their homes. Having the original digital designs archived was not only a time saver for us, but a relief to many families."
He adds, "Early in the year, we learned that our CRM platform was being discontinued and we had the difficult decision of selecting a new provider. Rather than continue with paired down functionality, we decided to make a considerable investment in a robust and scalable platform which provides a granularity of data that we are using to make critical decisions."
Service, to customers and the community, is key. Among its efforts, Bella Systems sponsors and supports a teen suicide prevention network (SPTS). "I also support several military organizations and my local state troopers union," Lonardo says, He is also a board member for the Association for Closet & Storage Professionals.When not at work, Lonardo enjoys playing golf, traveling, and spending time with family and friends. "Better yet if I can combine all of these into one great week away."
Have something to say? Share your thoughts with us in the comments below.