Indiana Furniture names CFO and VP of finance
September 22, 2023 | 1:01 pm CDT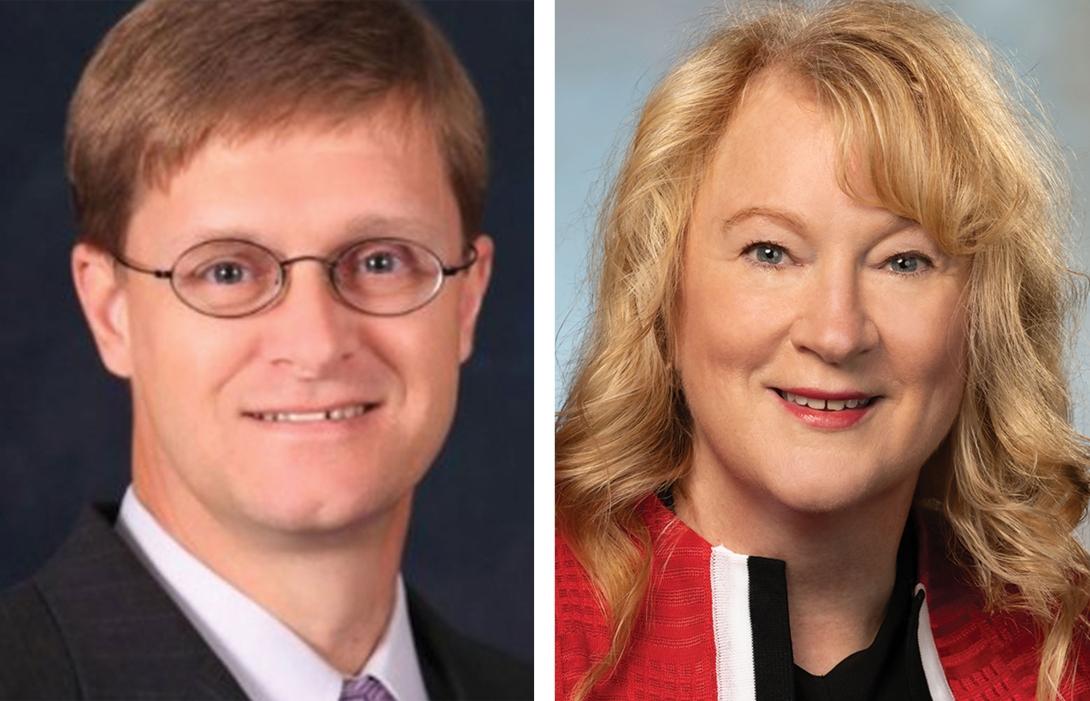 Photo By Indiana Furniture
JASPER, Ind. — Melissa McCann has been named to succeed Bernie Kreilein as CFO and vice president of finance for Indiana Furniture. 

McCann began her career as a senior auditor with Procter & Gamble after earning a Bachelor's of Business Administration degree from University of Cincinnati, as well as a Master's degree from North Carolina State University. 

Throughout her extensive career, Mcann has worked in a variety of industries and has held positions such as senior financial analyst, accounting manager, controller, consultant and CFO. She most recently served as the controller for Indianapolis-based Royal Spa. 

"We are excited to have Melissa [McCann] join Indiana Furniture," said Max Verkamp, president & CEO of Indiana Furniture. "She complements our culture of strong performance, and we believe her reputation for achieving results makes her the right choice to lead our financial operations."

She replaced Kreilein who's retirement is official as of November 3, 2023. Kreilein has been a part of the office furniture industry for more than 40 years and with Indiana Furniture for over 22 years. 

Kreilein started his career in the early 1980s at Kimball International, where he worked in a variety of financial roles for both manufacturing and sales divisions, and, ultimately, served as Controller before transitioning to Indiana Furniture in early 2001. 
Indiana Furniture is a FDMC 300 ranked company. It is ranked #137 on the list with $58 million in sales

He has held multiple positions during his tenure including senior cost accountant, director of finance & controller, and, for over the last 12 years, CFO and vice president of finance. Kreilein also serves as the secretary and treasurer for Indiana Furniture. 

Kreilein and his wife, Brenda, plan to travel to new destinations and relax as they enjoy a well-deserved retirement. "Bernie has been a trusted advisor and invaluable leader for many years," said Verkamp. "While we will miss his insights and wisdom on the executive team, I'm pleased that we will continue to benefit from the many relationships he has built and strategic improvements he has implemented over the years."
Have something to say? Share your thoughts with us in the comments below.