Investment firms invests in La-Z-Boy
September 18, 2023 | 1:20 pm CDT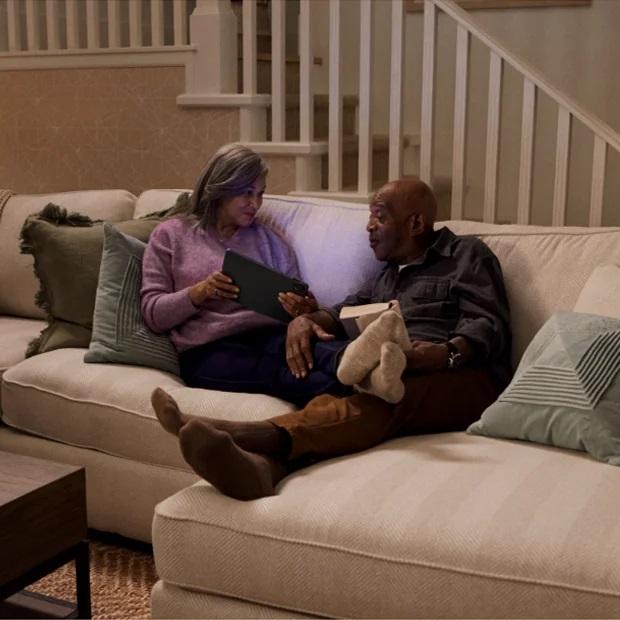 Photo By La-Z-Boy website
Brandywine Global Investment Management LLC, a prominent investment firm, has increased its ownership stake in La-Z-Boy Incorporated by 13.2%, according to Beststocks.com.
The fund now holds approximately 114,850 shares of the company's stock, having acquired an additional 13,368 shares during the first quarter of this year. Based on the most recent SEC filing, Brandywine Global Investment Management LLC's stake in La-Z-Boy is valued at around $3,340,000.
The company had sales, excluding retail sales, of more than $1.7 billion in 2022 sales and ranked #13 in the FDMC 300 ranking of top North American wood products companies.
La-Z-Boy (NYSE:LZB), a leading furniture manufacturer famous for its comfortable recliner chairs, announced its quarterly earnings data on August 23rd. During this period, the company reported an earnings per share (EPS) of $0.62 for the quarter. This surpassed analysts' consensus estimates by $0.07 per share. It is worth noting that for this quarter, La-Z-Boy achieved a net margin of 6.27% and recorded a return on equity of 16.64%. Despite these positive figures, the company experienced a decline in revenue compared to the same quarter in the previous year – specifically, a 20.3% decrease.
The firm generated $481.65 million in revenue during this latest quarter, slightly exceeding analysts' expectations that predicted $474.58 million in revenue for La-Z-Boy. In contrast to this year's performance, La-Z-Boy earned $0.91 per share during the same period last year.
Have something to say? Share your thoughts with us in the comments below.