Ashley gets first green light to build 1 million square foot location
November 20, 2023 | 11:11 am CST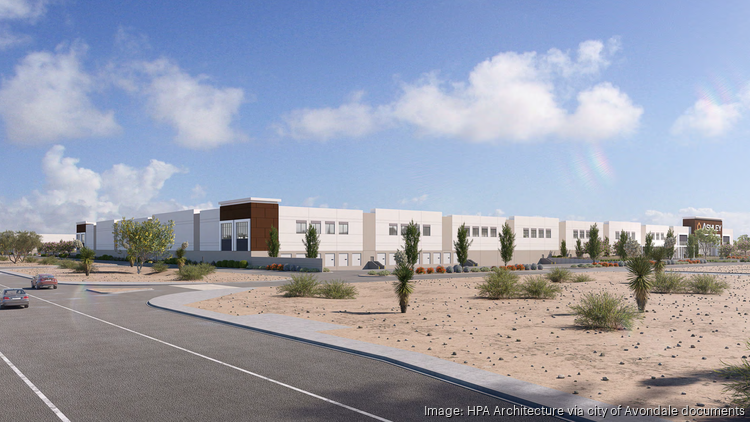 Photo By Phoenix Business Journal
The city of Avondale, Arizona, has given an initial "green light" to Ashley Furniture to build a new manufacturing and distribution center west of Phoenix, according to the Phoenix Business Journal.
Avondale Mayor Kenn Weise in his 2023 State of the City Address said that Ashley Furniture's 1 million square foot manufacturing, showroom/retail, and call center is expected to break ground in 2024 and create 500 full-time jobs.
The Phoenix Business Journal reports that the Wisconsin-based furniture maker's plans entail two buildings including a 503,491-square-foot building with a mix of an 85,000-square-foot retail showroom, an office, a call center for 200 people, and warehouse space for distribution uses.
The second building will feature 551,039 square feet with manufacturing, distribution, and office uses, according to project documents submitted to the city near the end of 2022.
The residential furniture manufacturer is the top-ranked company on the FDMC 300, a listing of the largest wood products producers in North America.
Have something to say? Share your thoughts with us in the comments below.