Don't ignore wood waste risks
By Michael Culbreth
November 10, 2021 | 9:17 am CST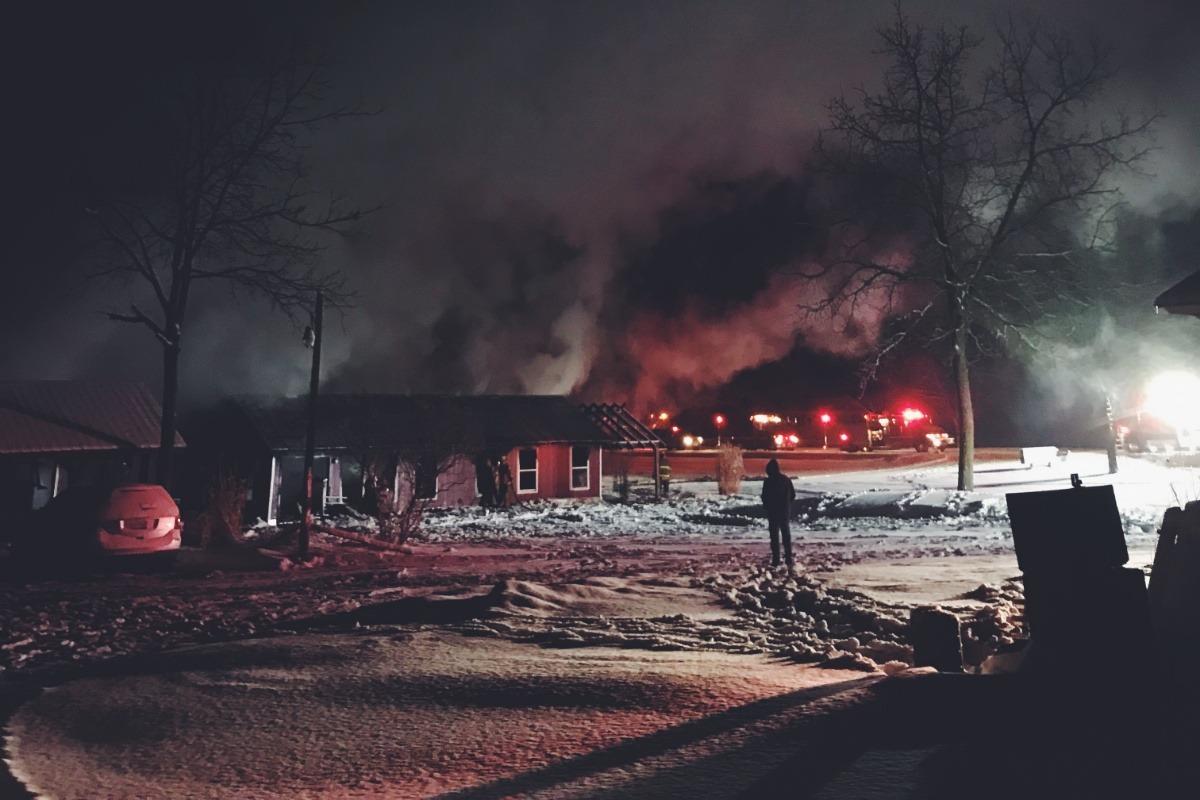 As demand for construction and renovation projects has skyrocketed nationwide during the pandemic, the woodworking industry has found itself rather busy. As the industry continues to grow rapidly, businesses should take the time now to make sure they are properly managing their risk exposures.

In particular, wood waste has plagued woodworkers as a fire hazard and source of respiratory illness for as long as the industry has existed. Taking the time now to address this exposure can save woodworking businesses from incidents of employee illness and injury, costly damages, and reputational harm.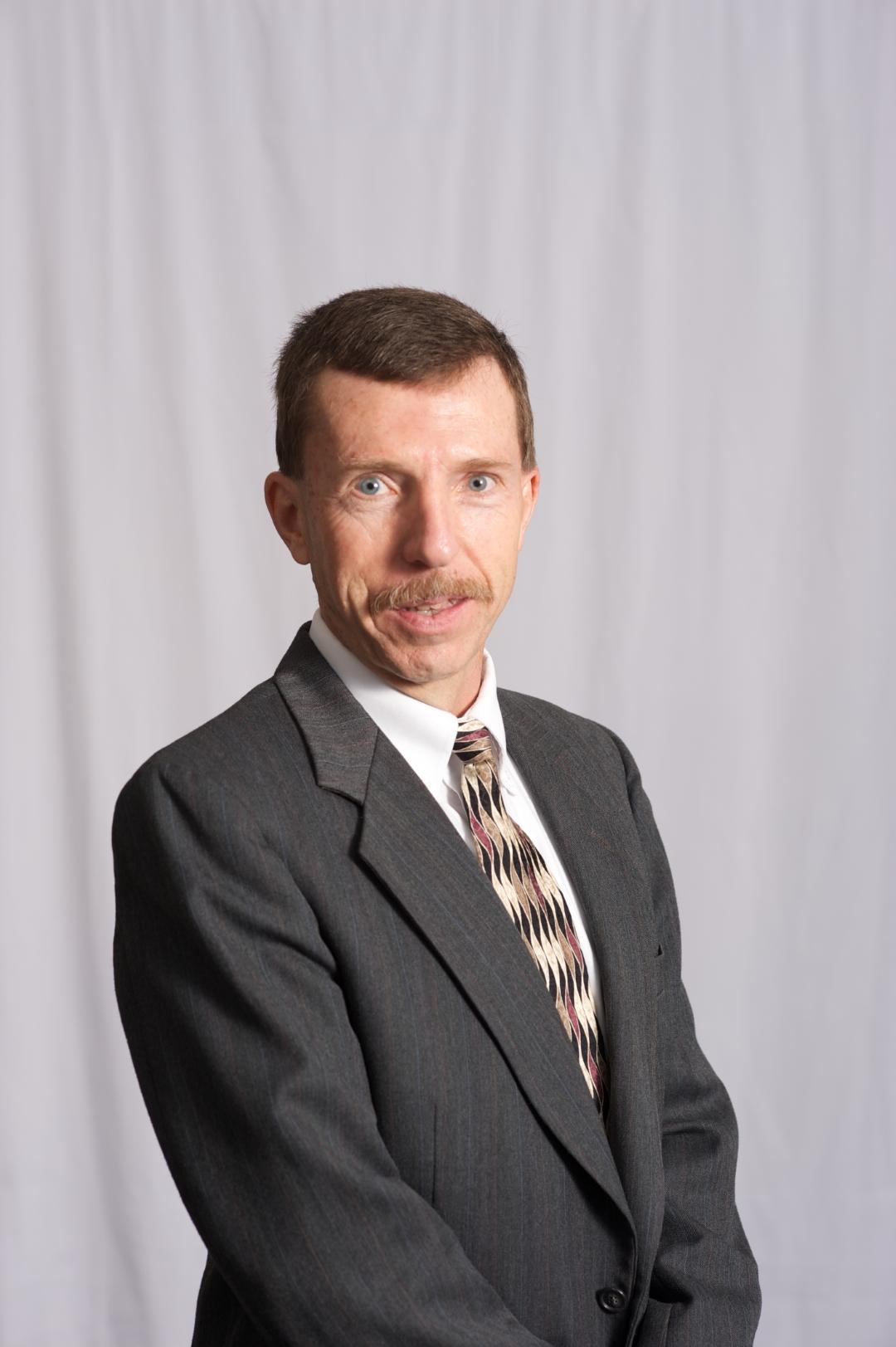 What is wood waste?
Wood waste is the byproduct of woodworking operations and can arise from a number of sources, including sawing, cutting and milling. Unfortunately, year after year, we see fire losses caused by accumulation of sawdust, wood chips and bark at woodworking businesses. These losses can occur for a variety of reasons. 

At some businesses, we see buildup of sawdust and regular dust, which tends to dry as it accumulates and form layers. Any increase in dryness boosts combustibility along with the potential for rapid fire spread. This risk is often difficult to avoid, as dust can build up in overhead spaces, around frequently used machinery, and from nearly any type woodworking done at the facility. We've also seen fires erupt due to the spontaneous combustion of wood waste piles. 

Managing your exposure
Fire losses often reach well into the tens of millions of dollars. A costly loss like that could serve as a major setback for any business. With that in mind, here are some safety best practices to limit fire exposures at your wood working facility: 

1. Install a dust collection system: A good dust collection system can improve safety tremendously at a woodworking business. At smaller businesses, portable dust collection machines are often sufficient, but at larger ones, outdoor cyclones are frequently necessary. 

For those facilities producing smaller wood particles, a bag house filtration system outfitted with spark detection may also be recommended. The spark detection system uses infrared detectors to identify any sparks moving through the ductwork. 

This will trigger a downstream water nozzle to extinguish sparks before they can reach the collector and cause a fire. Automatic dust collection systems are an important step toward mitigating fire risks, as they minimize dust accumulation.

2. Perform regular maintenance: While a dust collection system is essential, without proper maintenance it won't be effective. We've seen businesses that had a state-of-the-art bag house system with spark detection in place, but because maintenance was lacking, the systems did not work as intended at the time of a fire incident. That said, routine preventive maintenance checkups should be scheduled and performed to avoid this issue. 

The system control panel should be visually checked daily to ensure the system is in normal operating mode. Any sawdust buildup on infrared detectors should be removed and water nozzles and strainers should be cleaned based on manufacturer recommendations.

3. Build a housekeeping program: Woodworking businesses should perform daily cleanup of wood waste. At the end of the day, managers should set aside time for the end-of-shift cleanup or have an evening cleanup schedule, so wood waste doesn't accumulate. 

At the end of the week, a more comprehensive cleanup should be scheduled as well. Furthermore, overhead fixtures, walls and ceiling areas around equipment should be cleaned periodically using vacuum equipment that is approved for a combustible dust atmosphere.

4. Maintain wood waste: As part of the housekeeping program, proper maintenance of any wood waste piles should be prioritized. 

Once wood waste is removed from the building, business owners and staff should continue to exercise caution. It's important for business owners to avoid allowing the accumulation of large piles of saw dust, wood chips, bark or mulch, and any piles in general near the building. 

Wood waste gives off its own heat while decomposing, which can result in a fire due to spontaneous combustion. We recommend maintaining bulk piles at least 100 feet away from sawmills and at least 50 feet away from any other buildings. 

Bulk piles should be regularly rotated to reduce internal heat buildup and should be checked with temperature probes to monitor any fire risk.

5. Follow safety guidelines: Keeping up with electrical and heating system maintenance is a critical part of facility safety, but there are other guidelines businesses should follow as well. 

These include consistent enforcement of a safe smoking policy, including proper disposal of cigarettes, and making sure staff are following proper hot work fire safety procedures, including obtaining relevant hot work permits.

Keep staff safe
Outside of these property protection measures, woodworking business owners will want to ensure they have a safe operating environment for staff. Employees should wear dust masks or respirators in dusty, high-concentration environments where they might have allergic or respiratory reactions. 

Confronted with new business challenges almost every day, it's important that woodworking facility owners don't lose sight of the more traditional risk exposures. 

While wood waste is a risk that has threatened woodworking businesses for many years, business owners can take steps to protect their businesses. 

For an assessment of the risks threatening your business, including wood waste and more, contact your insurer or producer. A good insurer who specializes in the wood niche will have a loss control team, whose members can assess your facility's unique risk exposures and provide tips to help you mitigate that risk. 

Simple, but customized tips like these can help a business greatly reduce its risk exposures and protect the business for the future.
Bio: Michael Culbreth, Pennsylvania Lumbermens Mutual Insurance Company, is a loss control services consultant based in Inman, South Carolina who joined PLM in 2002. He protects businesses in territories including North Carolina and South Carolina. Michael can be reached at [email protected]com or by phone at 267-825-9146.
Have something to say? Share your thoughts with us in the comments below.