Oily rags blamed for small woodshop fire
January 16, 2019 | 11:51 am CST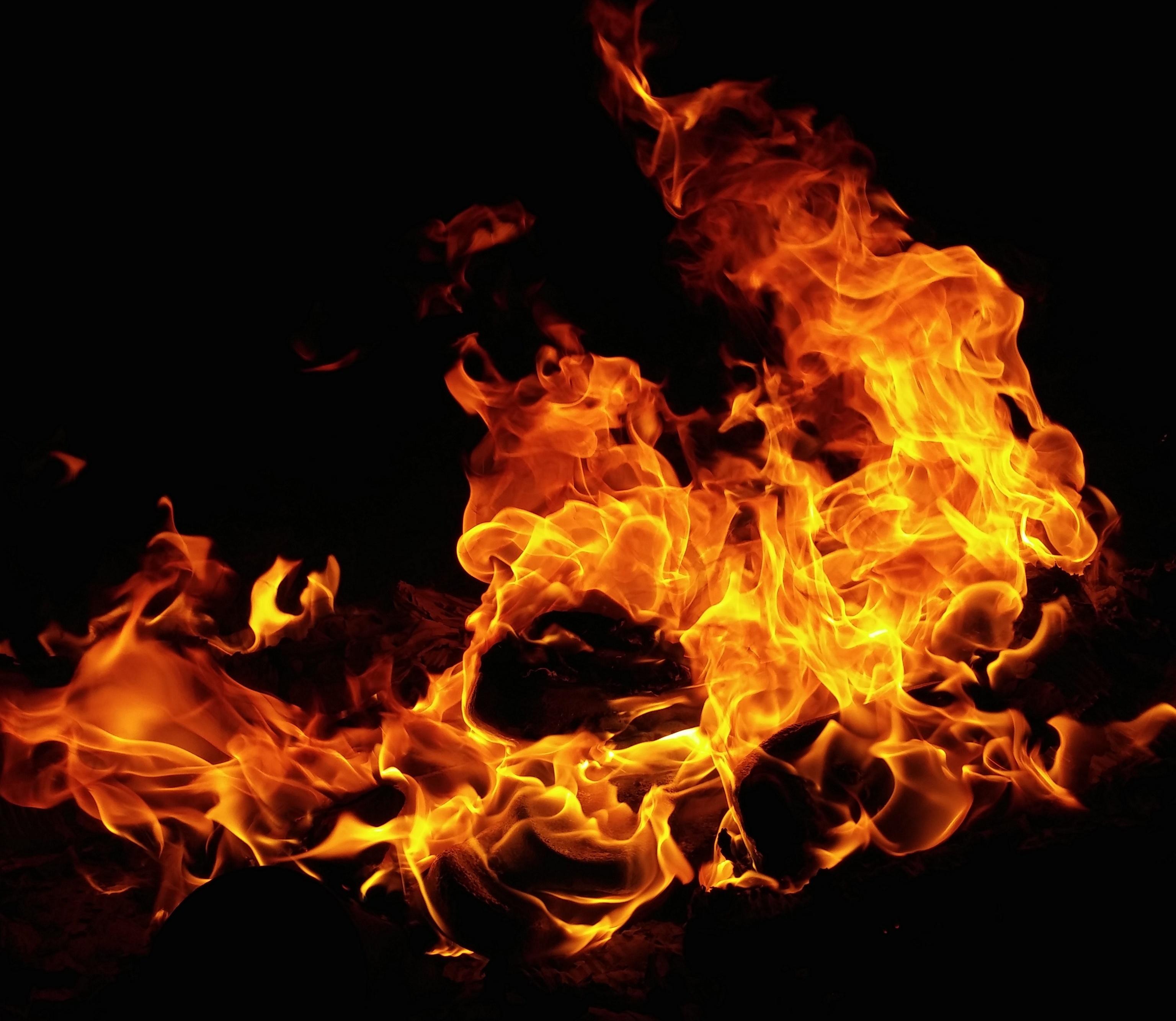 RACINE, Wi. – Oily rags are being blamed for causing a fire in a small Wisconsin woodshop.
At around 9 pm last Tuesday. the fire department arrived on the scene and defeated the fire. After an investigation, it was determined that several oily rags hadn't been stored properly. Estimated damages reach $2,500. No one was hurt.
Have something to say? Share your thoughts with us in the comments below.