40 Under 40 winner: Consider these 5 costs when pricing
July 24, 2019 | 1:09 pm CDT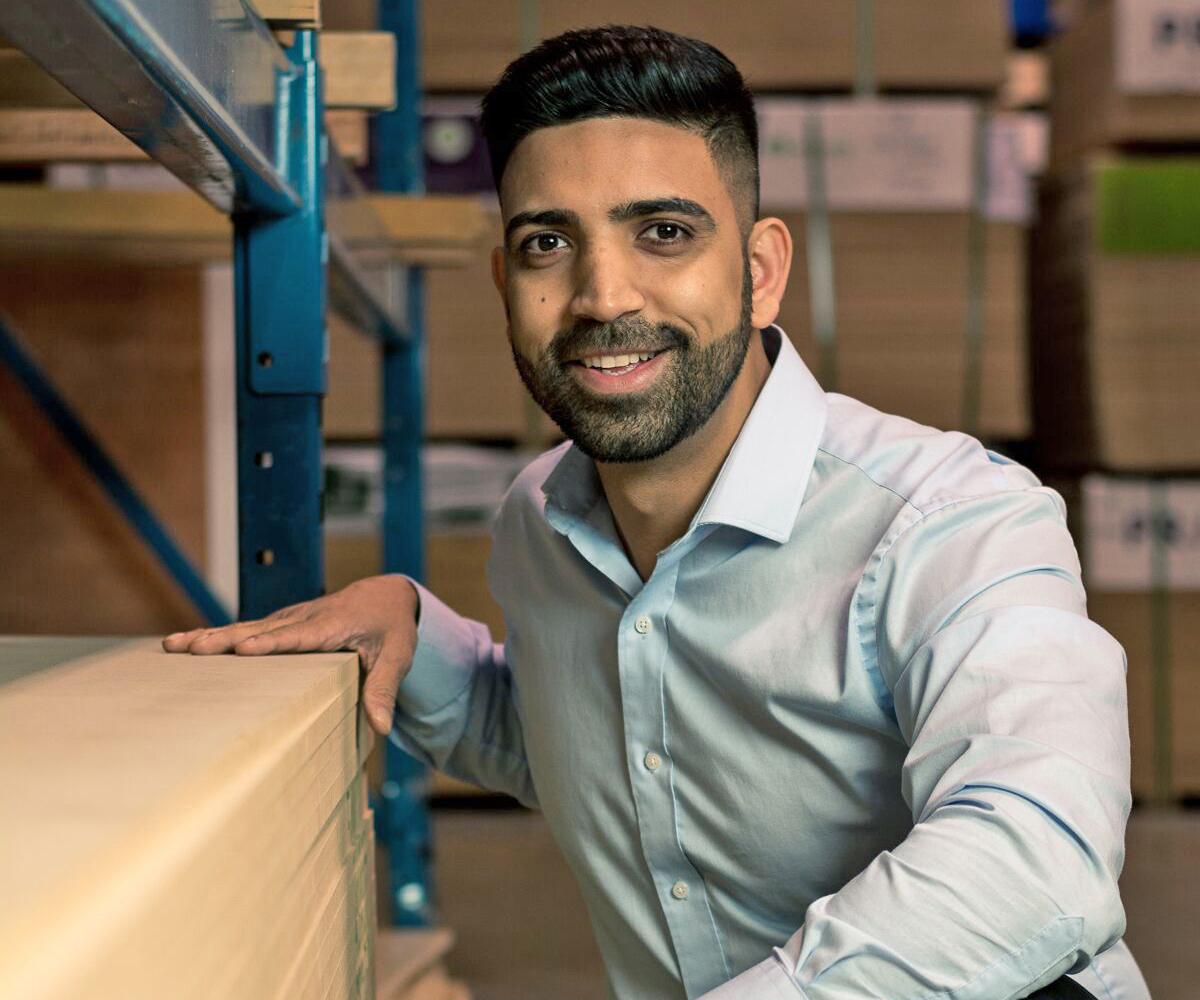 A poorly estimated job may damage your company's reputation when you have to re-quote the customer. It can also negatively impact your bottom line if the cost of the project is not accurately reflected.
Consider these FIVE costs before determining the price for your next project:
Material Costs: Usually up to 25% of the total costs. Includes the cost of wood and hardware such as hinges, accessories, fasteners, mechanical parts, etc.
Labour Costs: Hourly production labor wages multiplied by the total number of hours it may take to complete the job. This can make up to 50% of the total project costs.
Overhead Costs: Includes the rental and utilities of equipment, tools, glue, sandpaper, shop, finishing material and more. Overhead is usually 15% of your material and labor cost.
Selling Costs:  Selling costs are used to cover the cost of sales and admin staff, time spent, plus commissions or bonuses.
Profit Costs: Yes, you heard right – add profit as an expense. Once you've calculated the accurate manufacturing cost for your product, set your sell price markup as an expense. For example, a $1,000 project at 20% margin should be $1,250 - not $1,200.
---
Author Ankit Sharma is owner of Kitply, a successful wood products business in Vancouver, British Columbia. He's also a 2019 Wood Industry 40 Under 40 honoree. Check out his blog here.
Have something to say? Share your thoughts with us in the comments below.