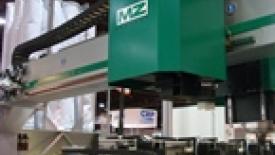 Shapers, jointers and planers are among the workhorses of the woodshop. See some of the products available in the market.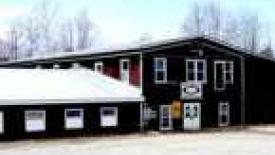 The Brown Street Furniture Company will be liquidated at an auction on May 18, including a 48,000 square-foot building and a 41,692 square-foot light industrial building plus storage on over nine acres of land.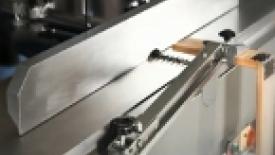 Stiles Shop Solutions includes a line of classic equipment intended for craftsmen who take pride in quality workmanship. Lines include jointers, planers, saws and shapers, with high value offered in heavy-duty machines.