IWF auction supports developing the next generation of woodworkers
August 9, 2022 | 11:31 am CDT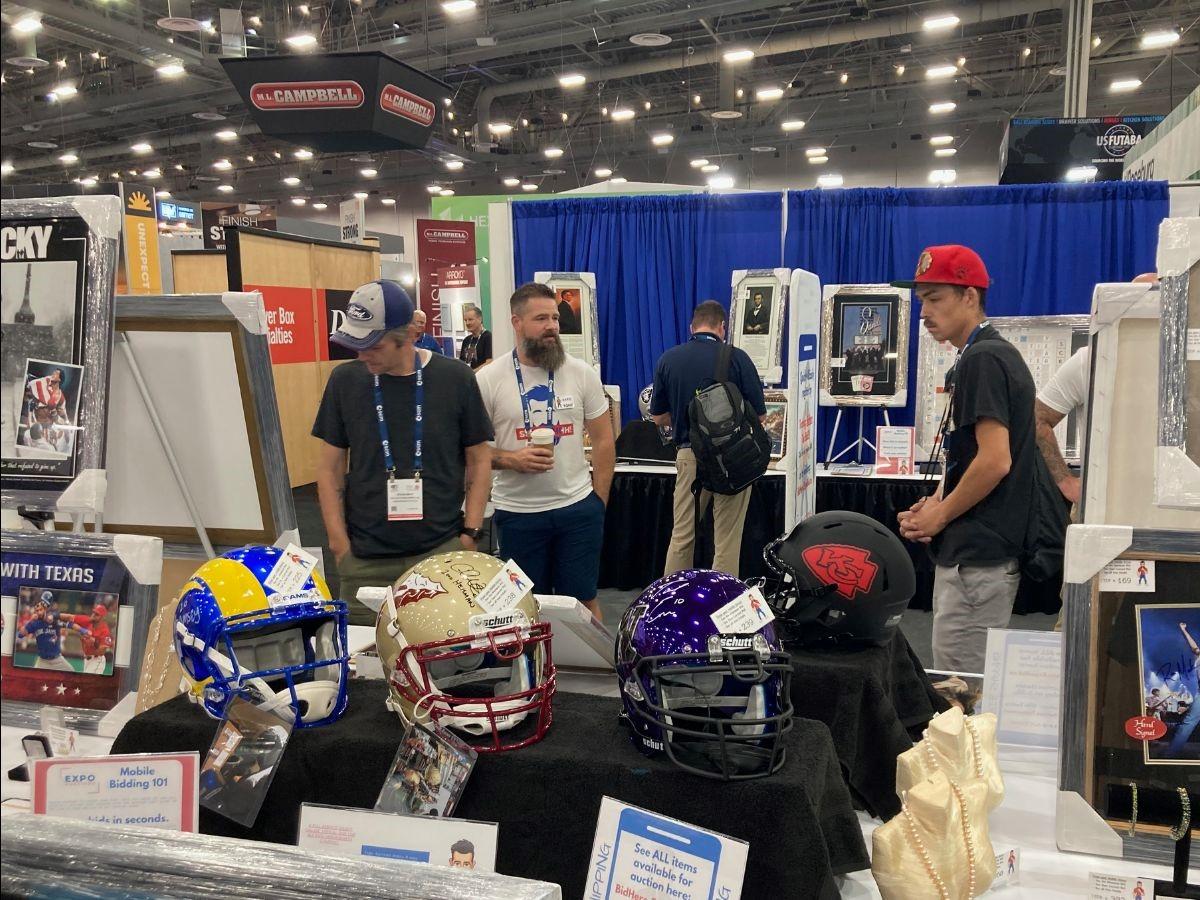 ATLANTA – Early bidding is open for an online silent auction benefiting the Woodwork Career Alliance of North America (WCA).
The auction will culminate with a live showing and final bidding of the lot items at the International Woodworking Fair (IWF). Net proceeds of each winning bid will help support WCA programs geared to develop and grow a skilled woodworking workforce in the United States and Canada.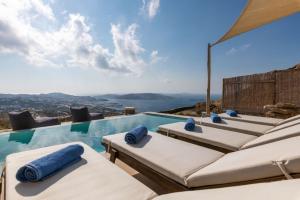 The digital auction will feature dozens of bid items spanning autographed collectibles, framed sports and entertainment memorabilia, fun-filled travel packages, jewelry, and much more. Among the auction items that will be displayed at booth C2123 include: 
•    Tom Brady signed Tampa Bay Buccaneers helmet;
•    Patrick Mahomes signed Kansas City Chiefs helmet;
•    Mick Jagger signed guitar;
•    Tuscany (Italy) Luxury 7-Night Stay for 2; and
•    Mykonos (Greece) Escape 5-Night Villa Stay for four.
The special fund-raising event to support the not-for-profit WCA is being presented through the collaboration of Expo Auctions of Sugar Hill, Ga., and IWF, North America's largest industrial woodworking event. The show is owned by the Wood Machinery Manufacturers of America (WMMA) and the Woodworking Machinery Industry Association (WMIA).
The WCA is a not-for-profit organization dedicated to developing and growing a skilled woodworking workforce in the United States and Canada. The WCA works with high school and postsecondary woodworking programs, as well as the woodworking industry. The backbone of WCA programming is its Skill Standards and Passport credentialing program.
"It's the generous support of tradeshows like IWF and our industry sponsors that have helped WCA continue to develop new programs to better serve educational institutions and the industry to train the next generation of skilled woodworkers," said WCA President Scott Nelson. "Our ultimate goal is to highlight the industry's advances and best practices to get people interested in woodworking, while also offering them a professional career path."
Separate silent auctions will take place on each of the first three days of IWF, Tuesday, Aug. 23, through Thursday, Aug. 25. Show attendees and exhibitors will be able to view most of the auction items displayed on tables located at booth C2123 of Building C of the Georgia World Congress Center. In addition, auction items are now available for preview and early bidding online.
Expo Auctions' mobile bidding platform allows bidders to participate from anywhere in the world using their smartphones. Individuals who are unable to attend this year's show can still bid on items to support a good cause.
As easy as 1, 2, 3
To participate in the silent auction and review all auction items: 
1.    Visit the official auction website LastBidWins.expobid.co.
2.    Register your mobile phone number, email, and name.
3.    Submit your bid on the item or items of your choice.
Five selected bid items will close each day at 5 p.m. on Tuesday, Aug. 23, and Wednesday, Aug. 24. All remaining items will close at 4 p.m. EST on Thursday, Aug. 25. Text notifications will be sent to bid winners at the close of each day's auction communicating payment options. All winning bids include free shipping within the continental U.S. Bid winners may also choose to pick up their items during designated hours at booth C2123.
For more information about the WCA, its skill standards and credentialing programs, stop by booth A10809 of Building A or visit woodworkcareer.org.
 
Have something to say? Share your thoughts with us in the comments below.